---
We are pleased to host a SunCHECK® Users Meeting ​​​​​the day before this year's AAPM conference begins.The SunCHECK-In is aimed at fostering dialogue for our rapidly growing community of SunCHECK Platform users.
Hear from peers on best practices for centralized Patient and Machine QA
Exchange tips on workflow efficiency, error detection, report management, and more
Preview functionality f​​​​​​rom the Sun Nuclear team behind the software
Strengthen the feedback loop that drives ongoing platform developments
Ask questions and experience SunCHECK hands-on during the reception
---
Featured Talks
Learn from peers and SunCHECK product experts on the following topics.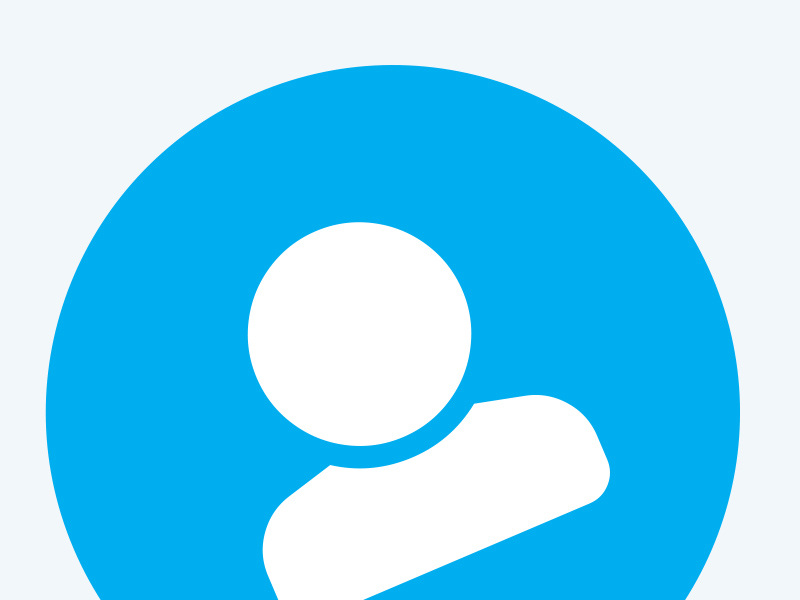 Patient QA Topics
A Hybrid Method to Improve Efficiency of Patient-Specific SRS and SBRT QA using 3D Secondary Dose Verification
Steve Kirsner, M.S., DABR, Director of Physics, Scripps M.D. Anderson
The Sun Nuclear Beam Modeling Process: Why You Can Be Confident in SNC Dose Calculator Results
Jeff Kapatoes, Ph.D., Sun Nuclear
AAPM TG-307 Overview: Use of Electronic Portal Imaging Devices for Patient Specific IMRT & VMAT QA
Jennifer Clark, M.S., DABR, Sun Nuclear
Overview of the Clatterbridge In-Vivo Dosimetry Experience

Carl Rowbottom, Ph.D., Director of Physics, The Clatterbridge Cancer Centre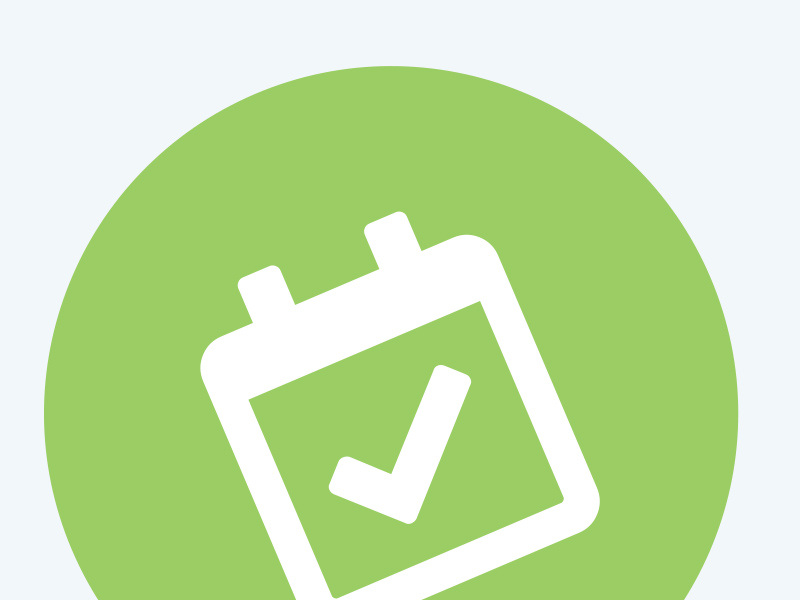 Machine QA Topics
Monthly QA: Before and After SunCHECK
Cassandra Stambaugh, Ph.D., Medical Physicist, Tufts Medical Center
Did You Know? Templates to Accelerate Your Adoption
Jennifer Hamilton, M.E., DABR, Sun Nuclear
Unlocking Device Integration for Routine Machine QA

David Barbee, Ph.D. DABR, Director of Physics Radiation Oncology at NYU Langone Health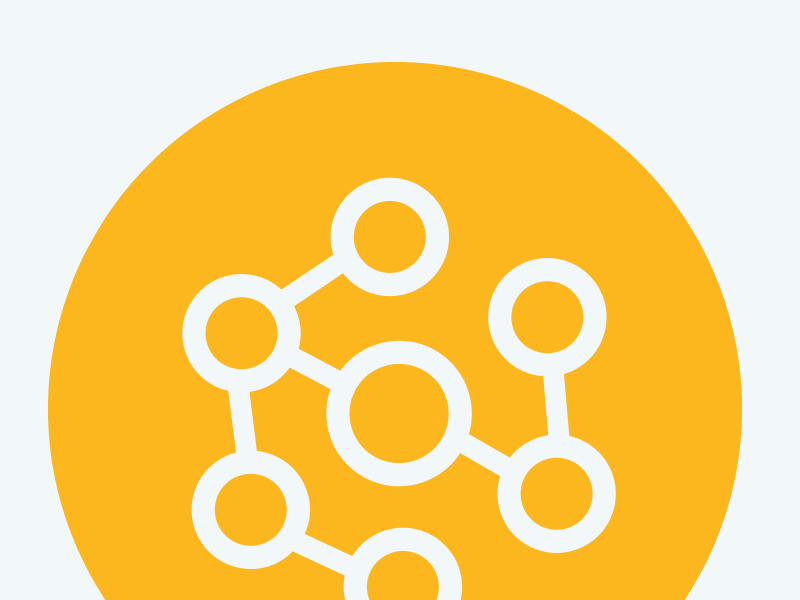 Platform Insights
Stay for a panel on highlights of what's coming in the roadmap for the SunCHECK Platform.
SunCHECK: What's Next? A First Look at Upcoming Plans for the Platform
Jeff Kapatoes, Ph.D., Sun Nuclear Sr. Director, Research & Regulatory
Andy Fuller, Sr. Director, Product Strategy, SunCHECK
---
DEMOS, DRINKS & CONVERSATION
The SunCHECK Bar
Like your local Genius Bar, after the program we'll have experts ready at our SunCHECK Bar to answer your burning questions and demo features discussed during the meeting. Be sure to stick around for this interactive part of the meeting.
Ask questions and further explore the platform with our SunCHECK experts
Chat 1:1 with speakers for insights on their QA programs with SunCHECK
Or simply grab a drink and relax with colleagues
We hope to see you there!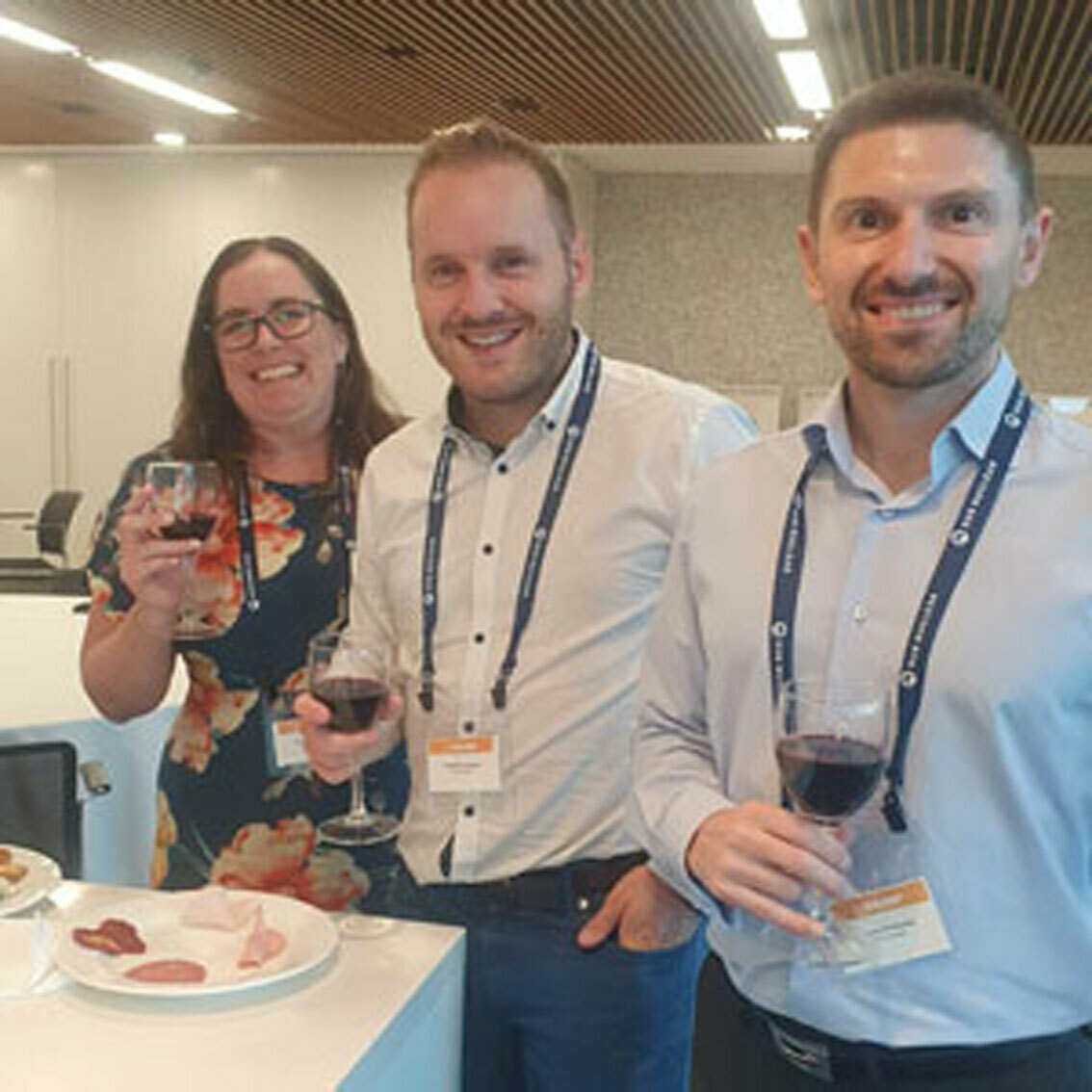 ---