Access to information and knowledge is crucial to Patient Safety. This page contains essential resources to help you and your team succeed every day. Register for upcoming webinars and events, view on-demand webinars, access white papers, peer-reviewed papers and more to stay informed.
---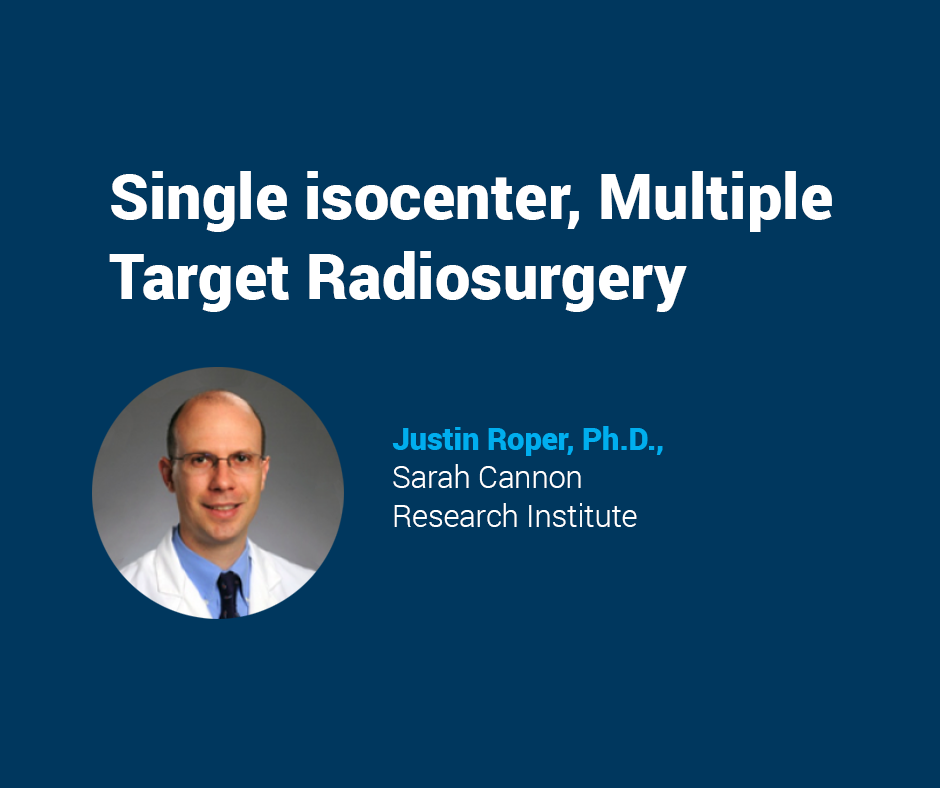 Live Webinar
Join this webinar to hear about the Sarah Cannon Radiation Therapy department's experience with stereotactic radiosurgery, including Single Isocenter for Multiple Targets (SIMT) Technique. Justin Roper, Ph.D., will reprise his highly rated 2020 QA & Dosimetry Symposium presentation, including treatment planning tips, impact of rotational errors and compensation strategies, and more.
---
---
---
---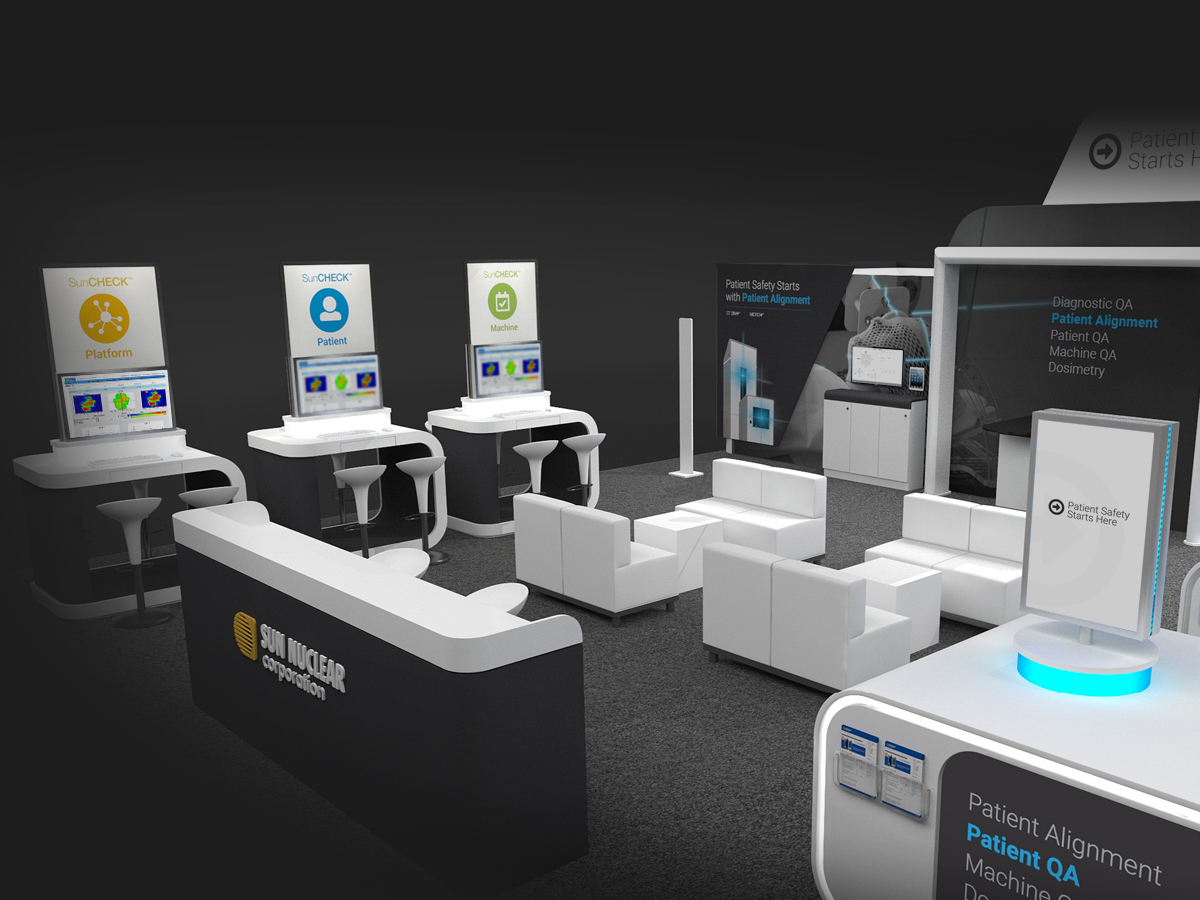 Sun Nuclear Virtual Booth
Welcome to our virtual exhibitor booth! We're sorry to miss the in-person interactions at ESTRO, AAPM Spring Clinical and RSS, but we have the next best thing — a virtual booth featuring quick videos from familiar faces, insights on what's new, and educational resources.
Tour the virtual booth for highlights of what's new >
Interested in the Diagnostic Imaging virtual experience? View here >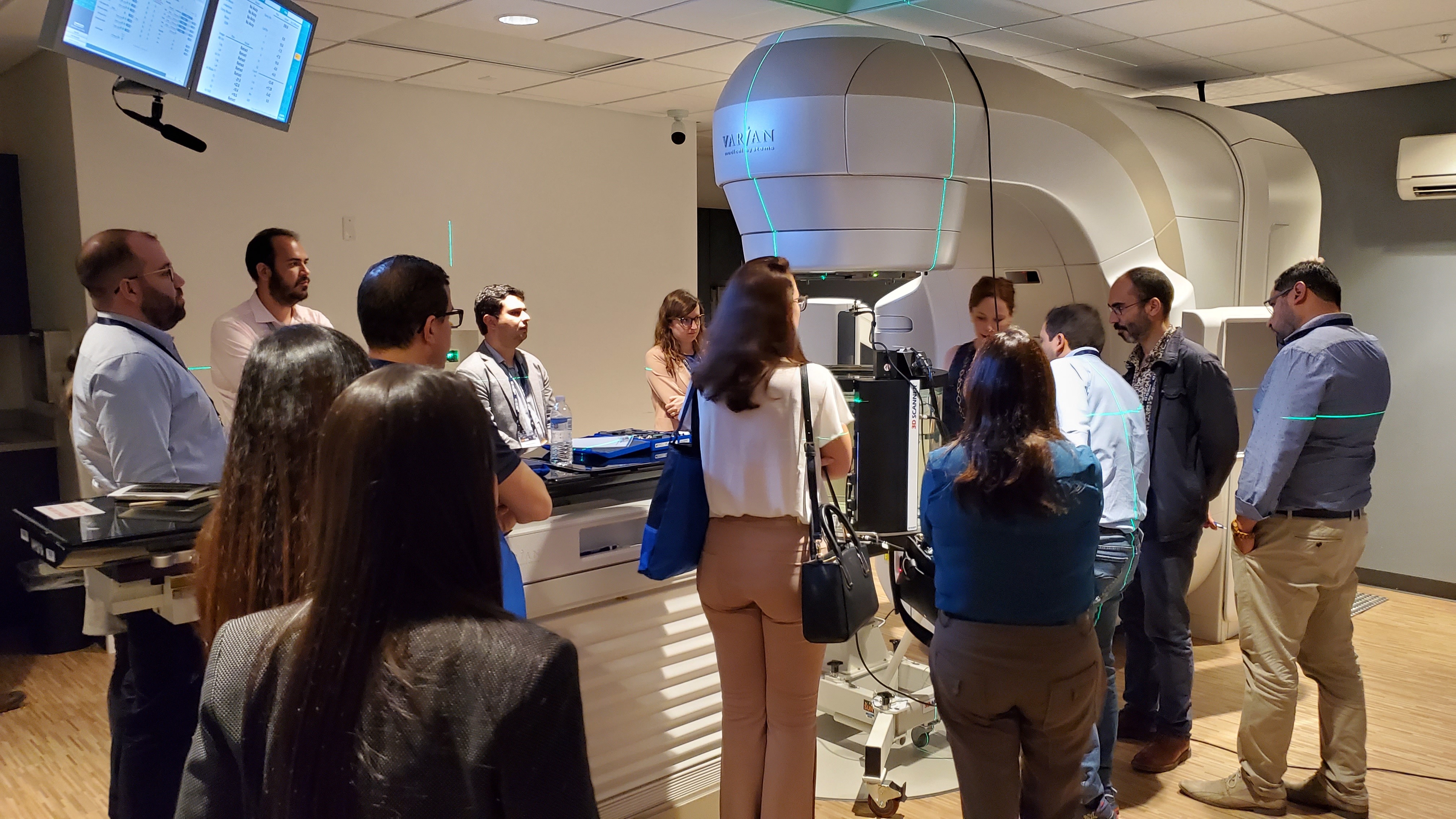 Regional QADS Symposium Poster Competitions
Our new Regional QA & Dosimetry Symposium (QADS) Poster Competitions offer medical physicists the opportunity to submit a poster for the chance to win prizes and present their findings. Learn more: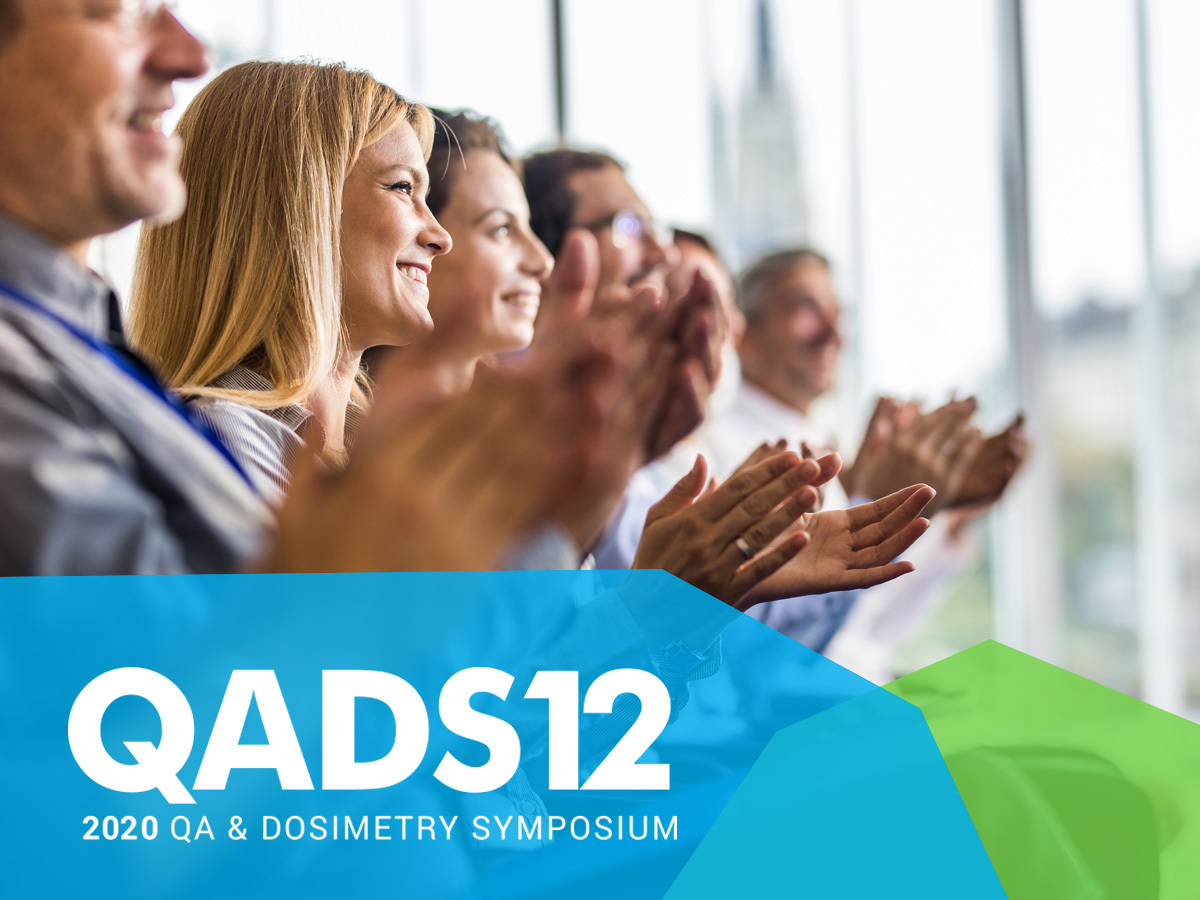 QA & Dosimetry Symposium
The QA & Dosimetry Symposium (QADS) is the premier 2-day educational event for Quality Assurance and Patient Safety in Radiation Oncology. More than 200 participants from around the world attend QADS, hosted biennially by Sun Nuclear. Stay tuned for details on the next QADS to be held in 2022.