---
Featured Resources & Events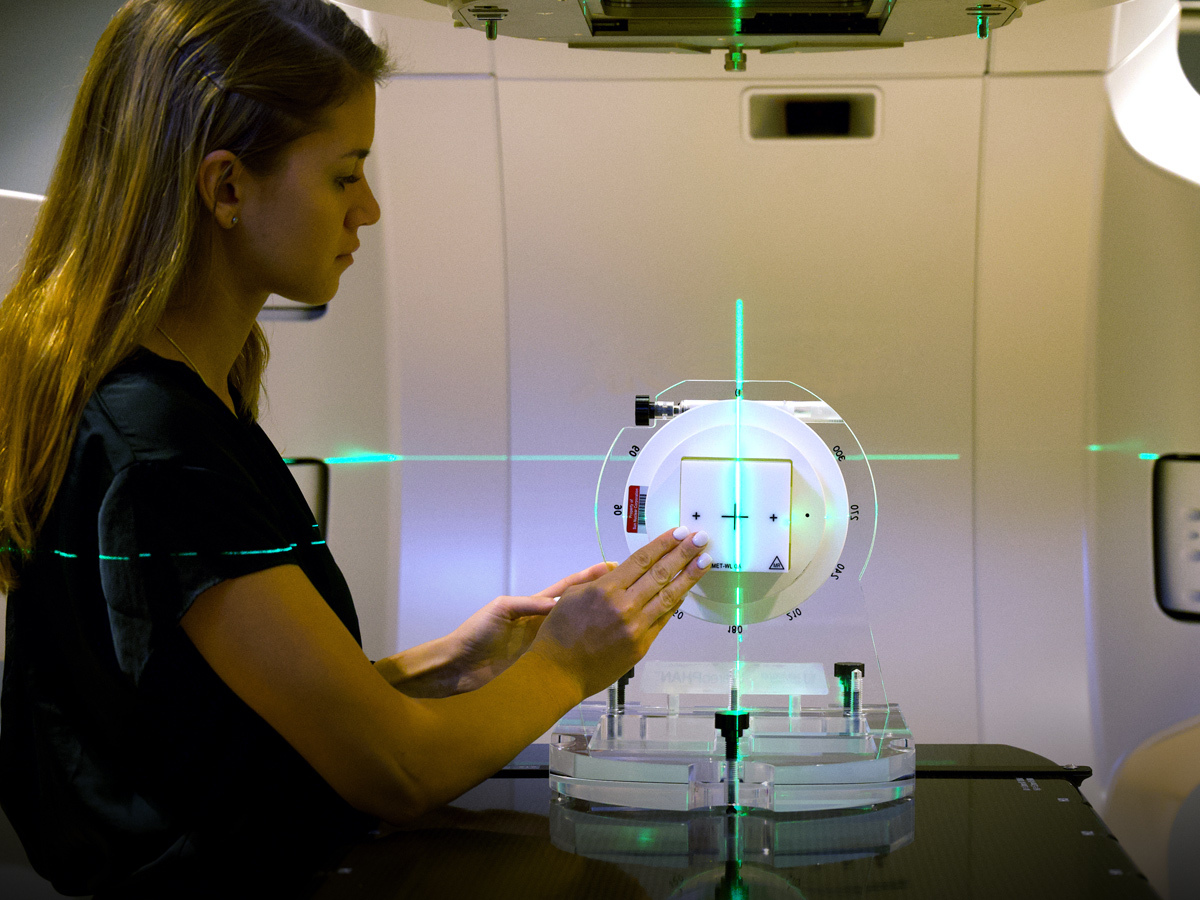 downloads
Recently, Sun Nuclear's director of research, Jeff Kapatoes, Ph.D., spoke to Physics World about the importance of independent QA for patient safety, continuous improvement and clinical innovation in radiation oncology.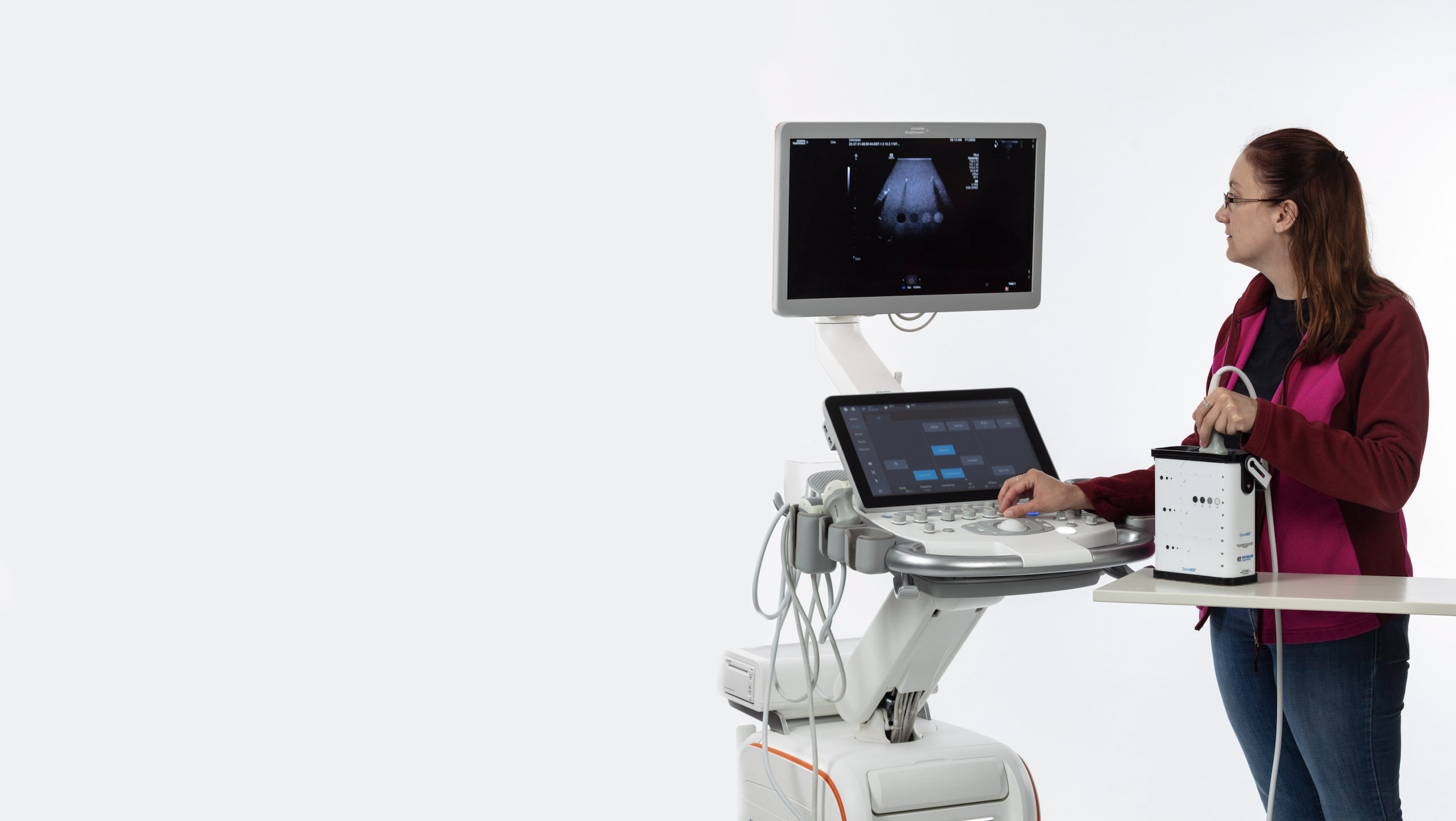 events
Top-Rated Posters Announced on July 12
Sun Nuclear is pleased to announce a Diagnostic QA Poster Competition and webinar series. We welcome medical physicists and clinical/biomedical engineers to exchange ideas and experience using Sun Nuclear's CT (Diagnostic & CT Simulation), Mammography, or Ultrasound solutions. Click here to explore topics and additional program details.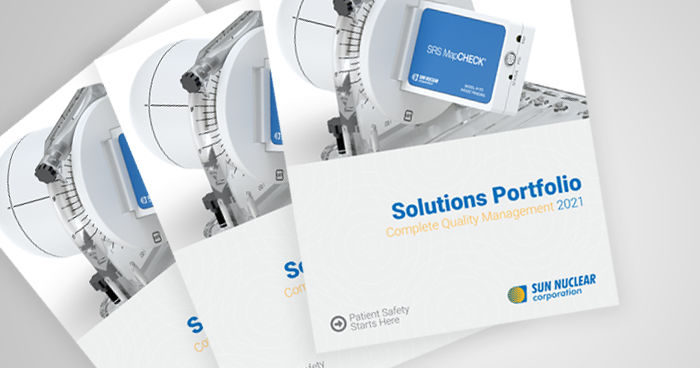 downloads
Browse a downloadable PDF of Sun Nuclear's key, comprehensive solutions for Quality Management in Radiation Therapy and Diagnostic Imaging.
---
---
---