---
Featured Resources & Events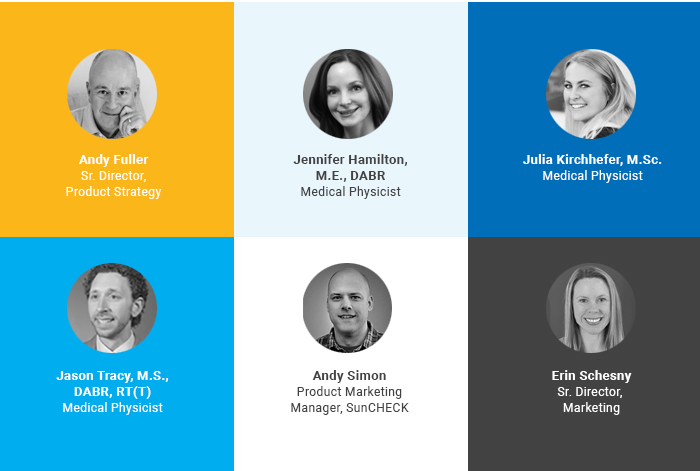 events
A Virtual Event, , 10 am US ET

On May 17, join Sun Nuclear for an inside look at what's new in this live, online May 2022 Release Event.
Hear from our experts on exciting product releases arriving this spring, with advancements for evolving workflows for Medical Physics teams.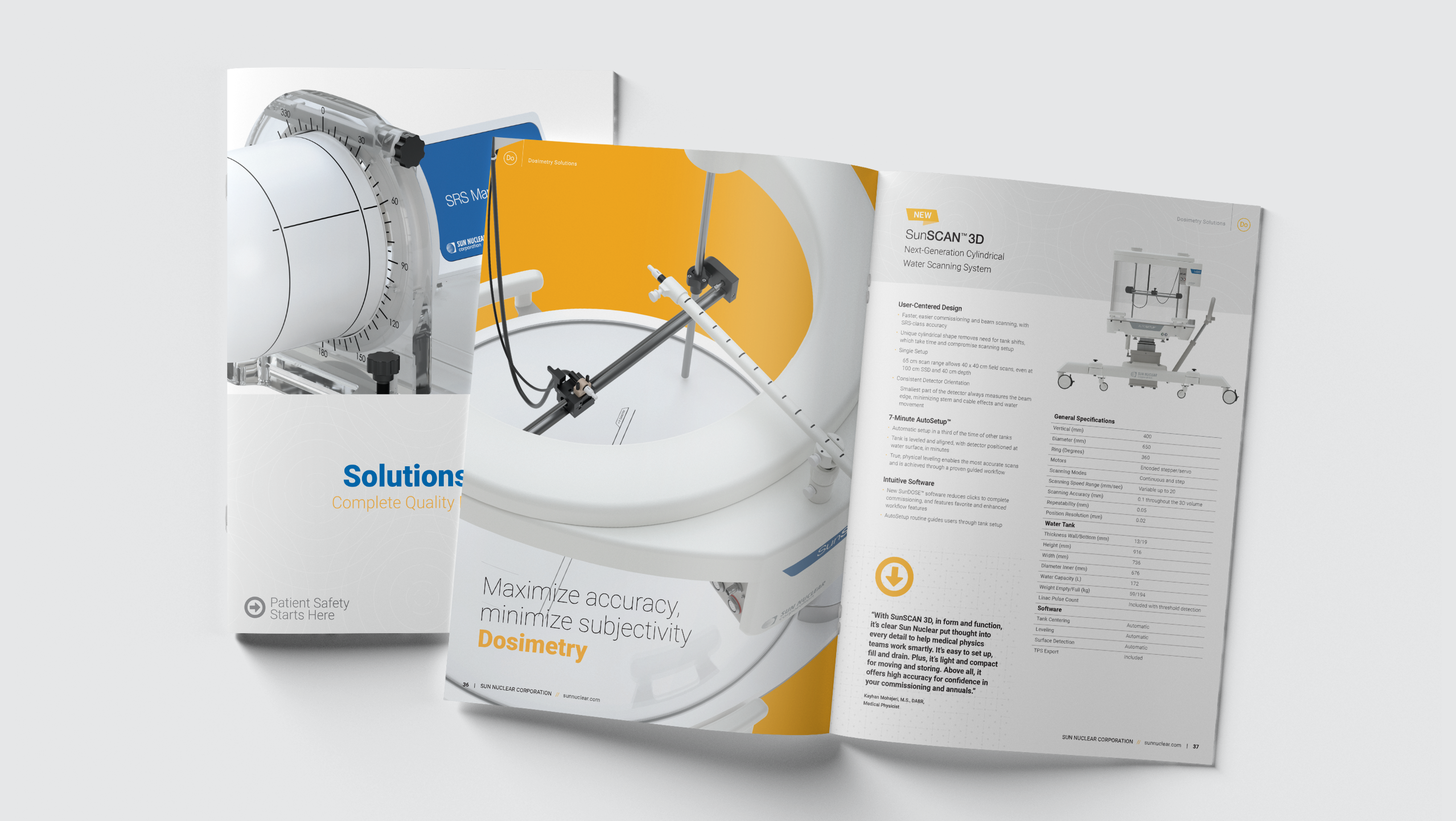 downloads
Browse a downloadable PDF of Sun Nuclear's key, comprehensive solutions for Quality Management in Radiation Therapy and Diagnostic Imaging.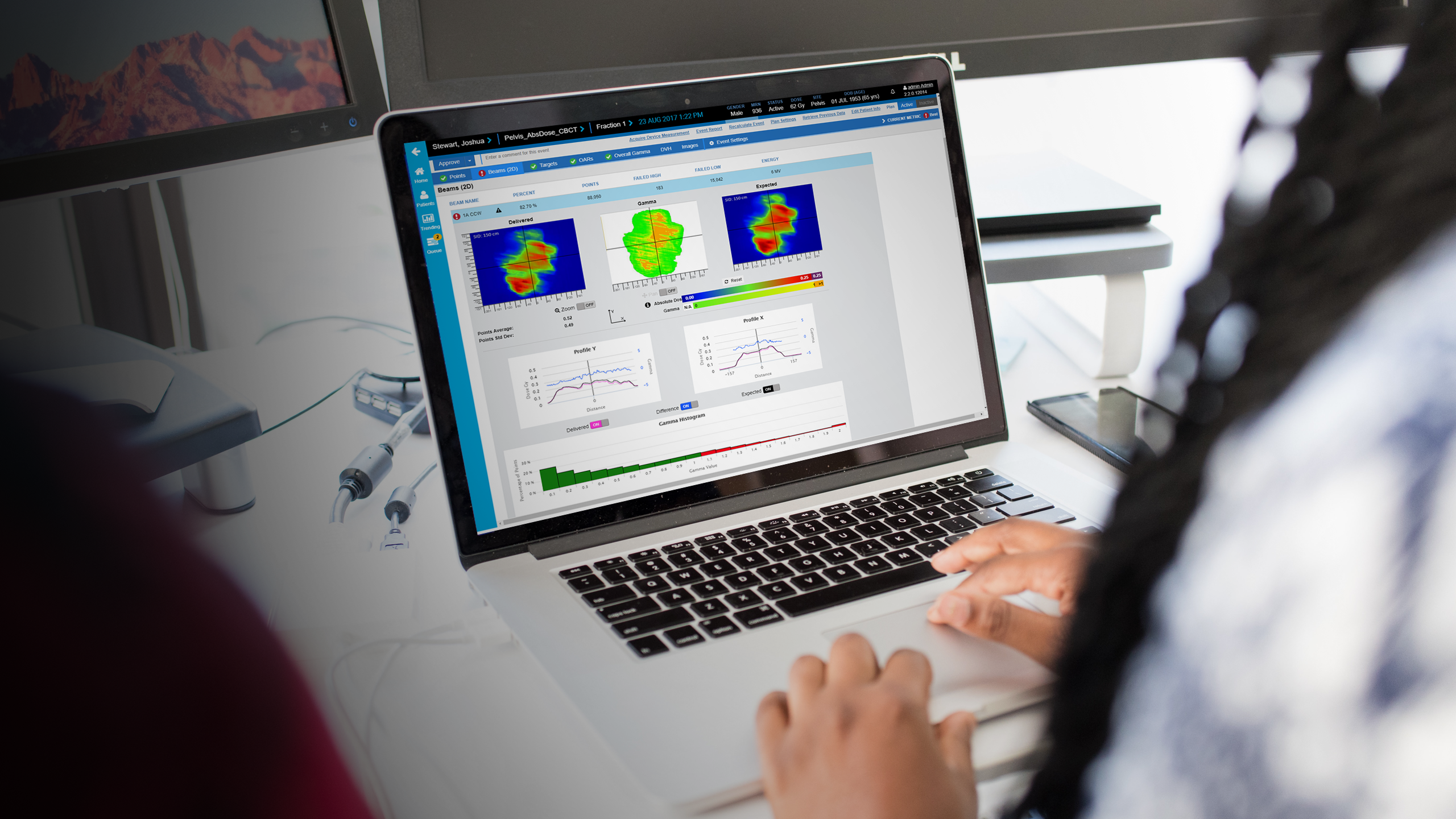 downloads
In this article, Physics World talks to Jeff Kapatoes, senior director for regulatory and research at Sun Nuclear, about the necessity for open data access to drive continuous improvements in patient safety, treatment outcomes and workflow efficiency.
---
Signup or read selected articles from our monthly newsletter.
---
---
---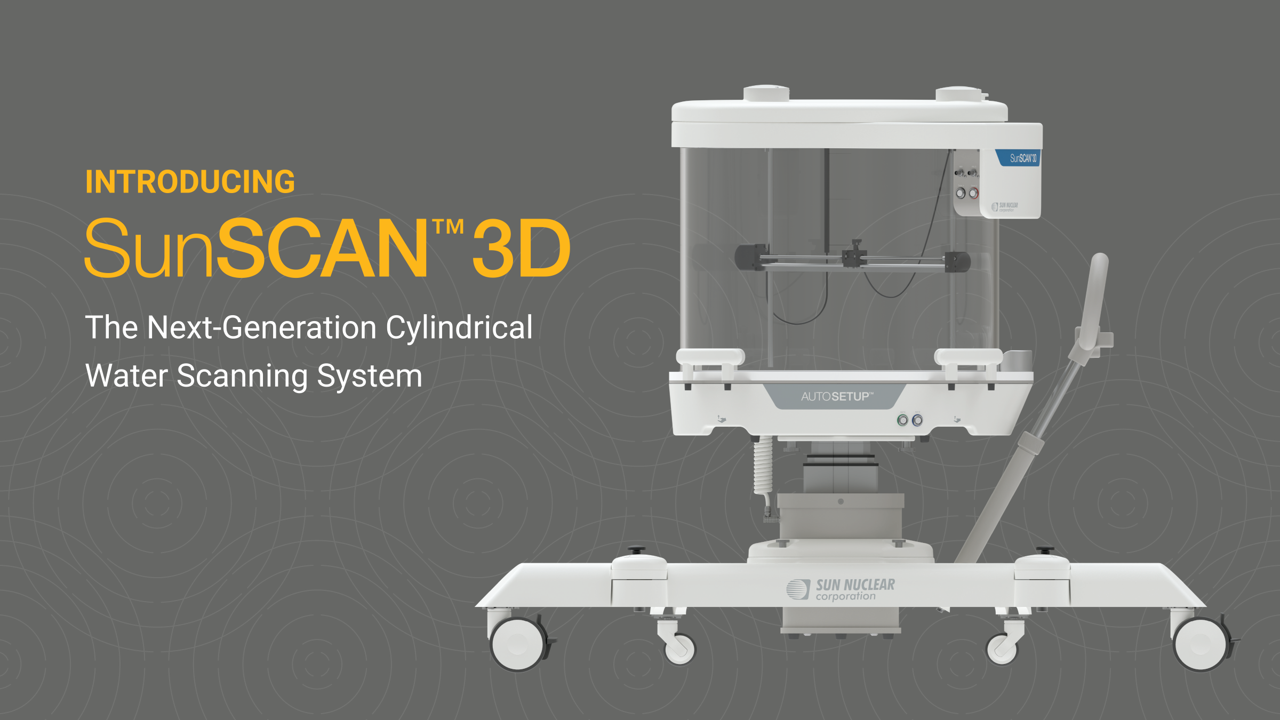 2022 Release Event
Learn about the new SaaS option for the SunCHECKTM Platform
Get an overview of the new SunSCANTM 3D the next-generation cylindrical water scanning system
Hear about CIRS solutions now available through Sun Nuclear
Gain insights on other Sun Nuclear releases and the latest updates from your trusted provider of Quality Management Solutions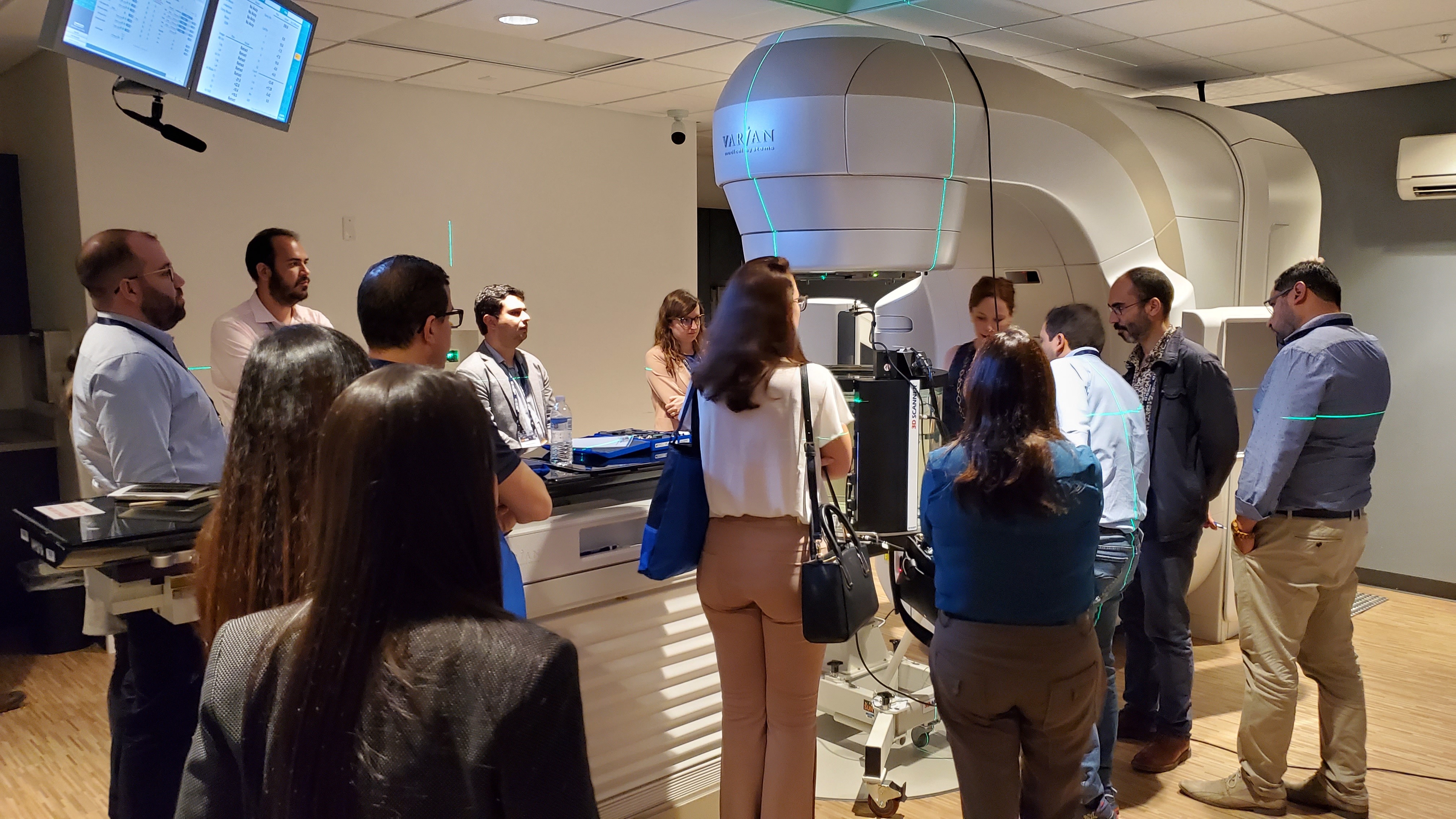 Regional QADS Symposium Poster Competitions
Our new Regional QA & Dosimetry Symposium (QADS) Poster Competitions offer medical physicists the opportunity to submit a poster for the chance to win prizes and present their findings. Learn more: