Access to information and knowledge is crucial to Patient Safety. This page contains essential resources to help you and your team succeed every day. Register for upcoming webinars and events, view on-demand webinars, access white papers, peer-reviewed papers and more to stay informed.
---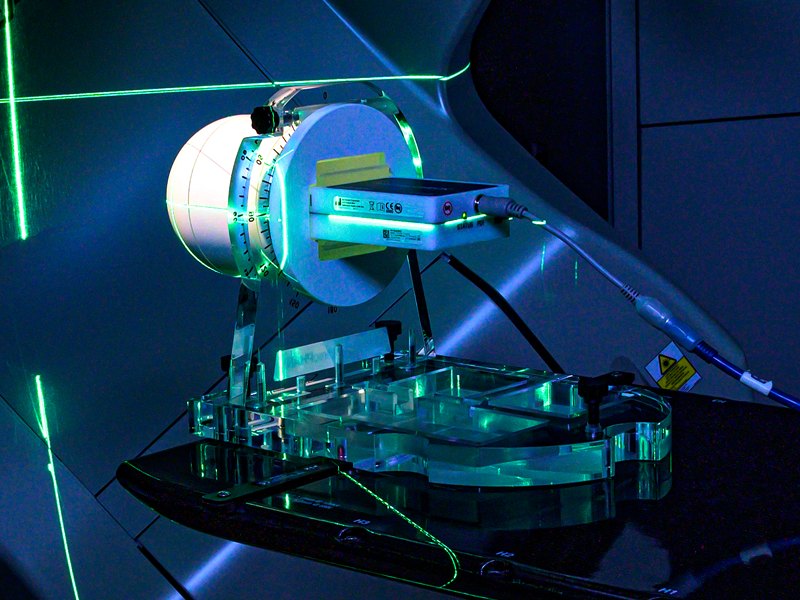 On-demand Webinar
Learn how Mosaic Life Care at St. Joseph uses the SRS MapCHECK®, StereoPHANTM, MultiMet-WL Cube and SunCHECKTM to verify that machine and patient quality assurance processes are robust for delivering complex and precise treatments. Christopher Bowen, MS, will present his department's experience and insights.
---
---
---
---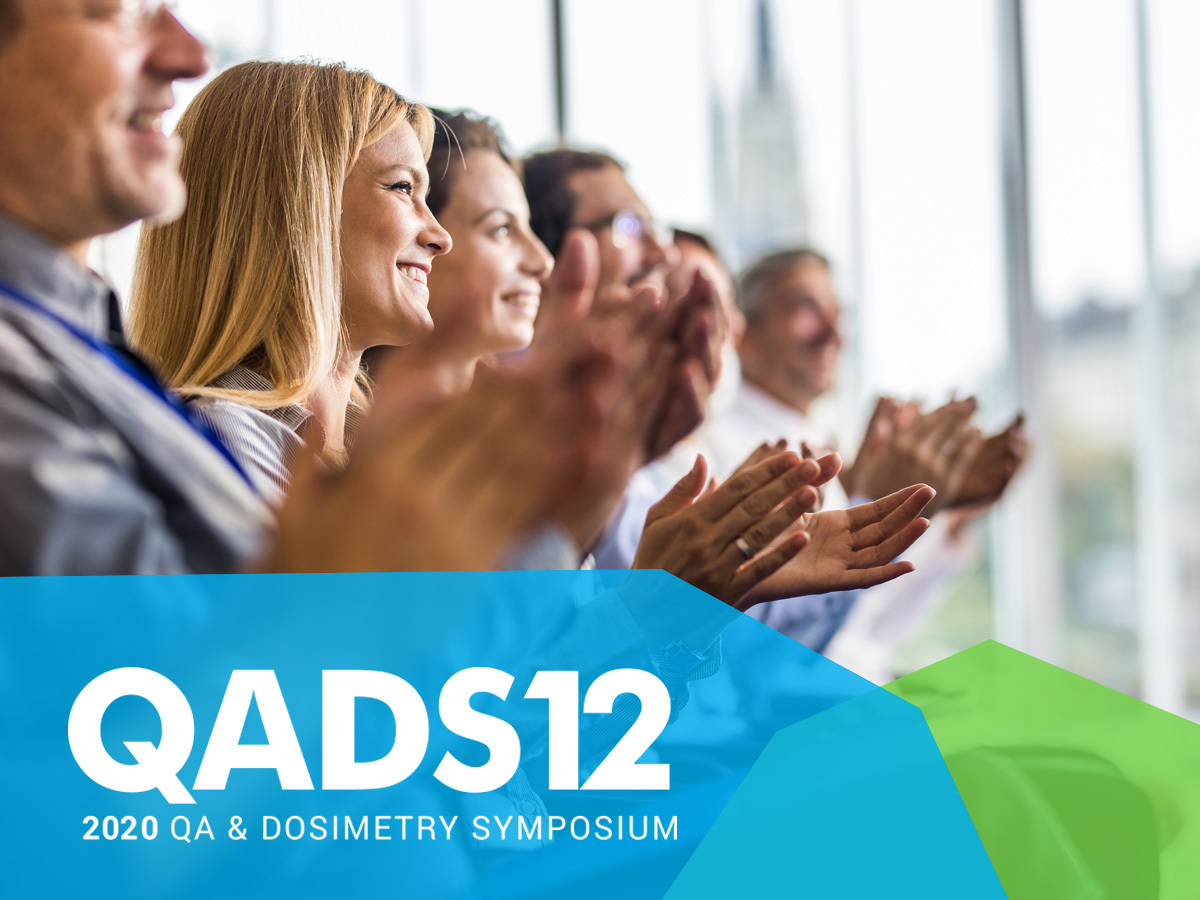 QA & Dosimetry Symposium
February 21–22, 2020
Gaylord Palms Convention Center
Orlando, Florida
The QA & Dosimetry Symposium (QADS) is the premier 2-day educational event for Quality Assurance and Patient Safety in Radiation Oncology. More than 200 participants from around the world attend QADS, hosted biennially by Sun Nuclear.