Access to information and knowledge is crucial to Patient Safety. This page contains essential resources to help you and your team succeed every day. Register for upcoming webinars and events, view on-demand webinars, access white papers, peer-reviewed papers and more to stay informed.
---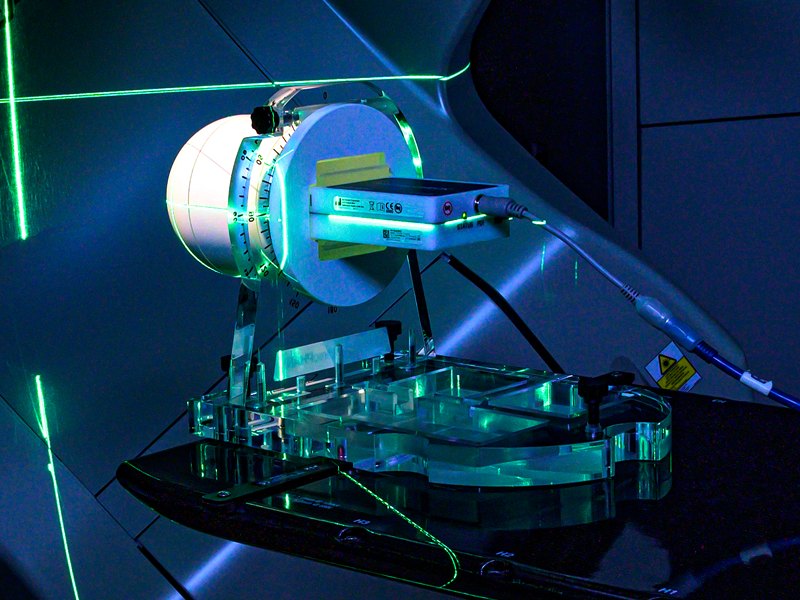 Live Webinar
During this talk, Joel Poder of St. George Cancer Care Center (Australia) will present on his department's use of the StereoPHAN phantom in combination with the SRS MapCHECK high resolution detector array and multi-target Winston-Lutz insert for comprehensive end-to-end testing of multi-target, single-isocentre SRS treatments.
---
---
---
---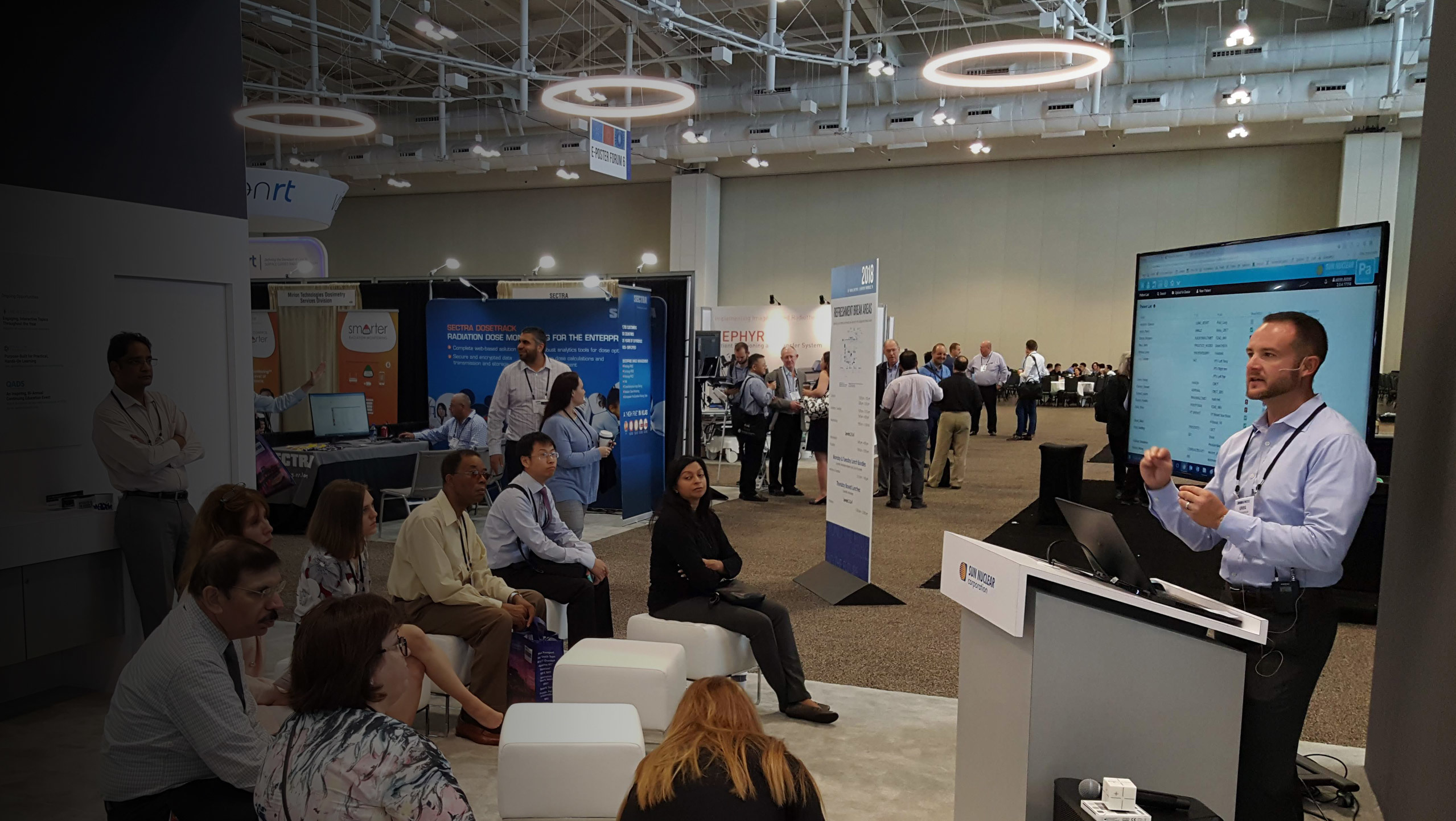 ESTRO 2020
Updated: 31 July - 04 August, 2020 // Vienna, Austria
Join Sun Nuclear in Booth 1270 throughout the ESTRO annual congress for educational events. Register for presentations, see the latest advancements in Quality Management, and get demonstrations of our new and proven solutions.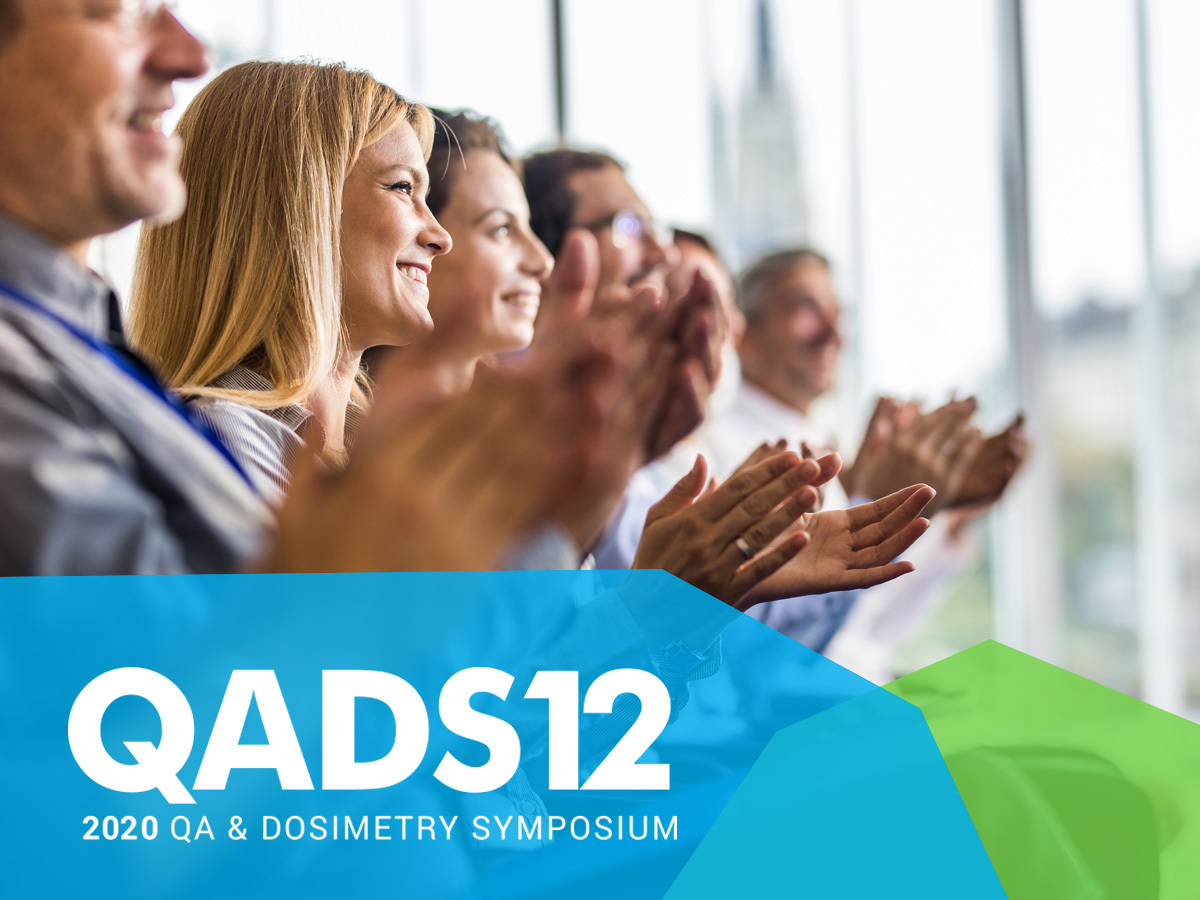 QA & Dosimetry Symposium
The QA & Dosimetry Symposium (QADS) is the premier 2-day educational event for Quality Assurance and Patient Safety in Radiation Oncology. More than 200 participants from around the world attend QADS, hosted biennially by Sun Nuclear. Stay tuned for details on the next QADS to be held in 2022.