While we have grown significantly over the years, we are committed to retaining the agility and dedication to innovation we started with. It's what drives our fast-paced, customer-centric environment -- and our focus on continuous improvement, in pursuit of Patient Safety.
---
Inspired to join an industry leader making a genuine difference?
Sun Nuclear is the place for you.
We have openings in: Melbourne, Florida; Madison, Wisconsin; Frankfurt, Germany; and remote positions available around the world.

Job Opening
Location
Assembly Technician
Middleton, WI
Buyer 3
Melbourne, FL
District Manager 3
Virtual
Electrical Engineer
Melbourne, FL
Engineering Technician 3
Melbourne, FL
Implementation Specialist 3
Melbourne, FL
Mammography and Ultrasound Assembly Technician
Middleton, WI
Manufacturing Technician 3
Melbourne, FL
Medical Physicist 2 (Sales)
Melbourne, FL
Medical Physicist 4 (Sales)
Melbourne, FL
National Accounts Director
Melbourne, FL
Product Manager (Software)
Melbourne, FL
Middleton, WI
Product Marketing Manager 4
Melbourne, FL
Product Physicist 1
Melbourne, FL
Product Support Specialist 5
Melbourne, FL
Product Trainer
Virtual
Production Supervisor
Middleton, WI
Quality Control Inspector
Middleton, WI
Requirements Analyst 4
Melbourne, FL
Software Engineer 4
Melbourne, FL
Software Test Engineer 3
Melbourne, FL
---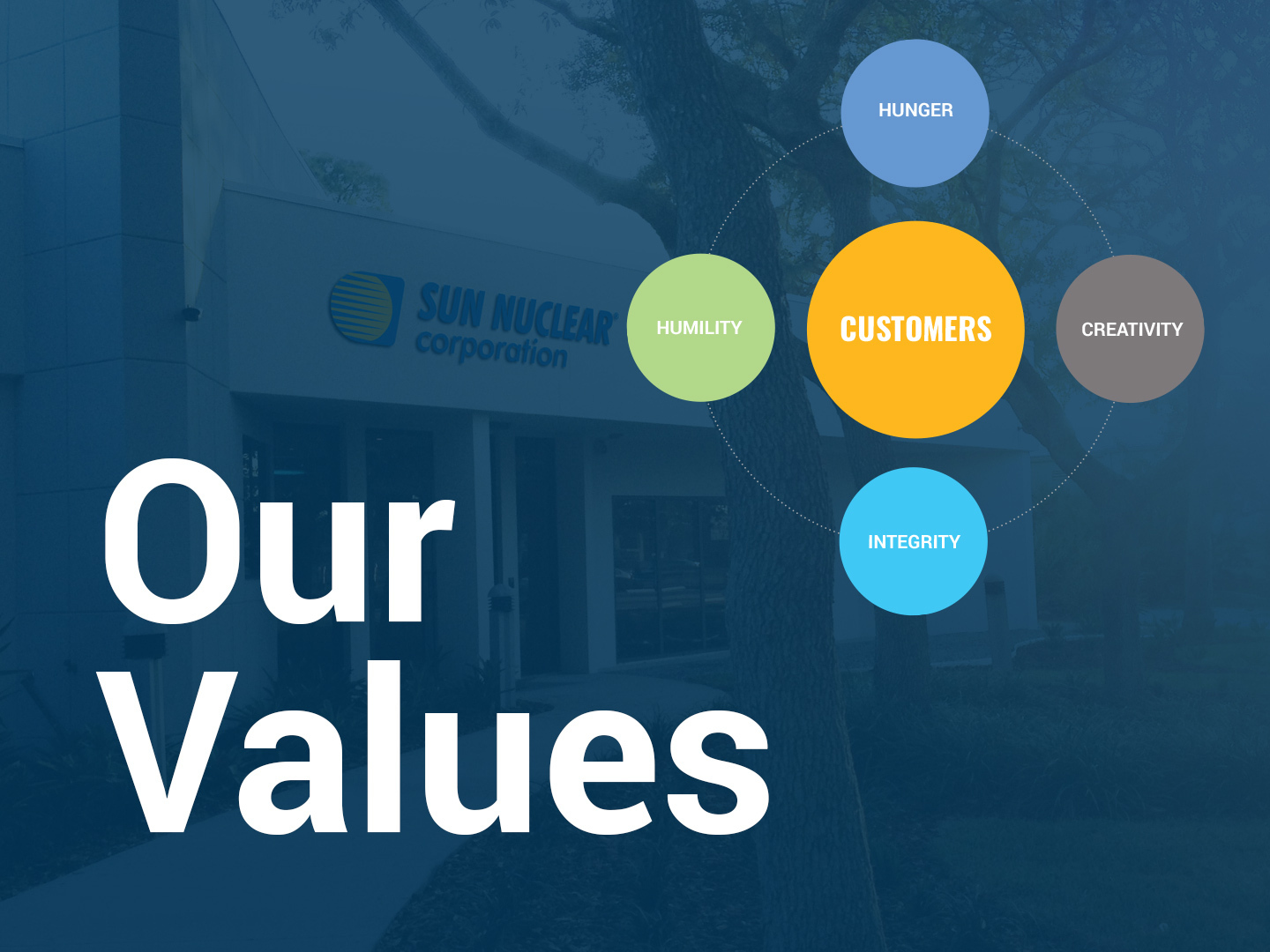 Our Values
Customers - We're committed to solving problems for our customers in ways that are smart and innovative.
Humility - Sun Nuclear employees are continuously learning and stay open to new ideas.
Hunger - Our drive to offer highly valuable solutions pushes us to challenge ourselves.
Creativity - We question assumptions and take risks, in search of better, more efficient ways of doing things.
Integrity - We hold ourselves accountable to the highest level, and take pride in our unwavering commitment to exceptional service.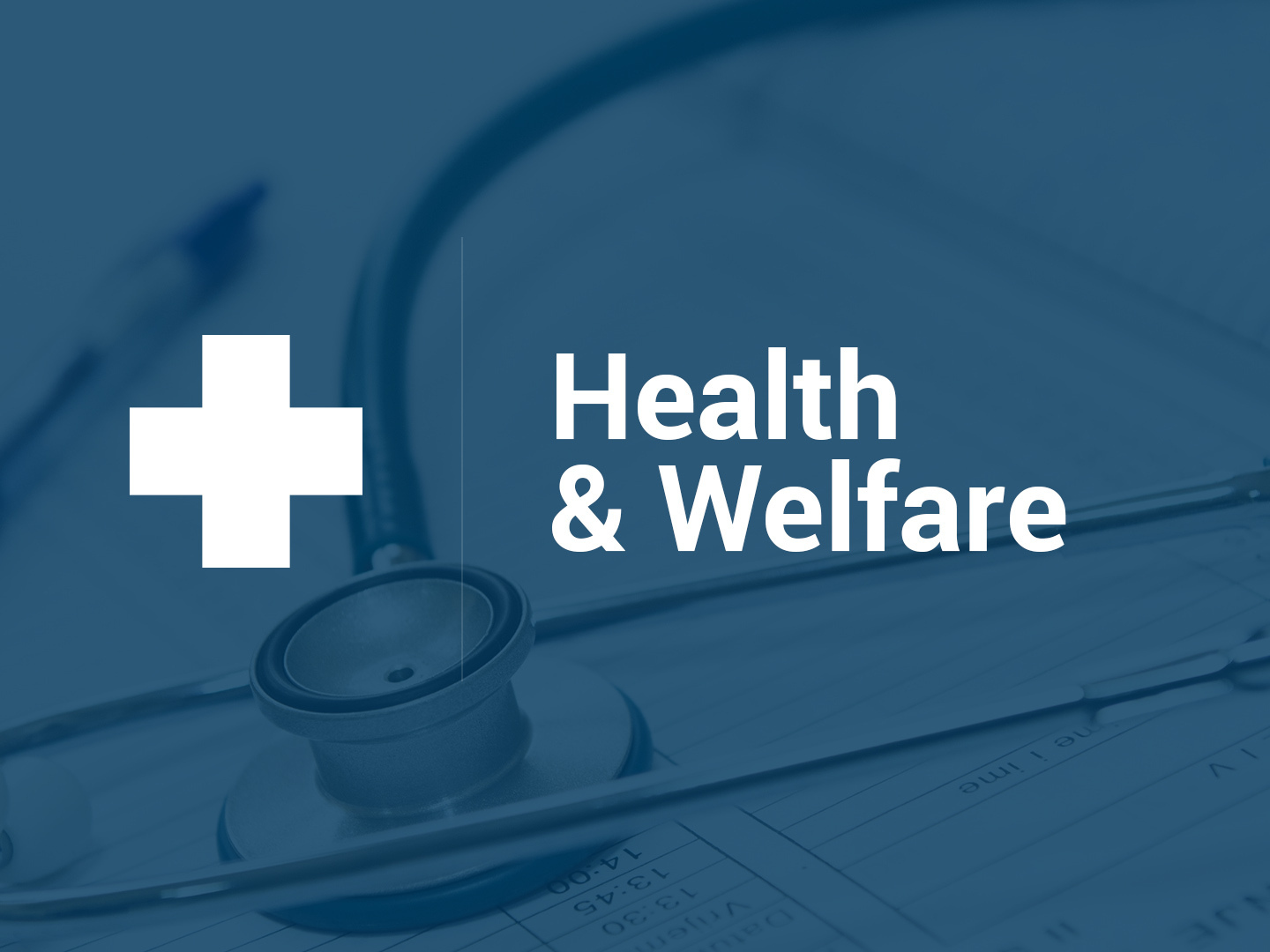 Health & Welfare
Medical/Prescription Coverage
Dental and Vision Coverage
Health Savings Account with Employer Contribution
Dependent Care Spending Account
Telemedicine (company paid)
Basic Life Insurance and Accidental Life & Dismemberment Insurance (company paid)
Additional Life and Dependent Life Insurance available
Paid Short Term and Long-term Disability (company paid)
Voluntary Benefits-Cancer, Accident and Hospital Plans
Employee Assistance Program (EAP)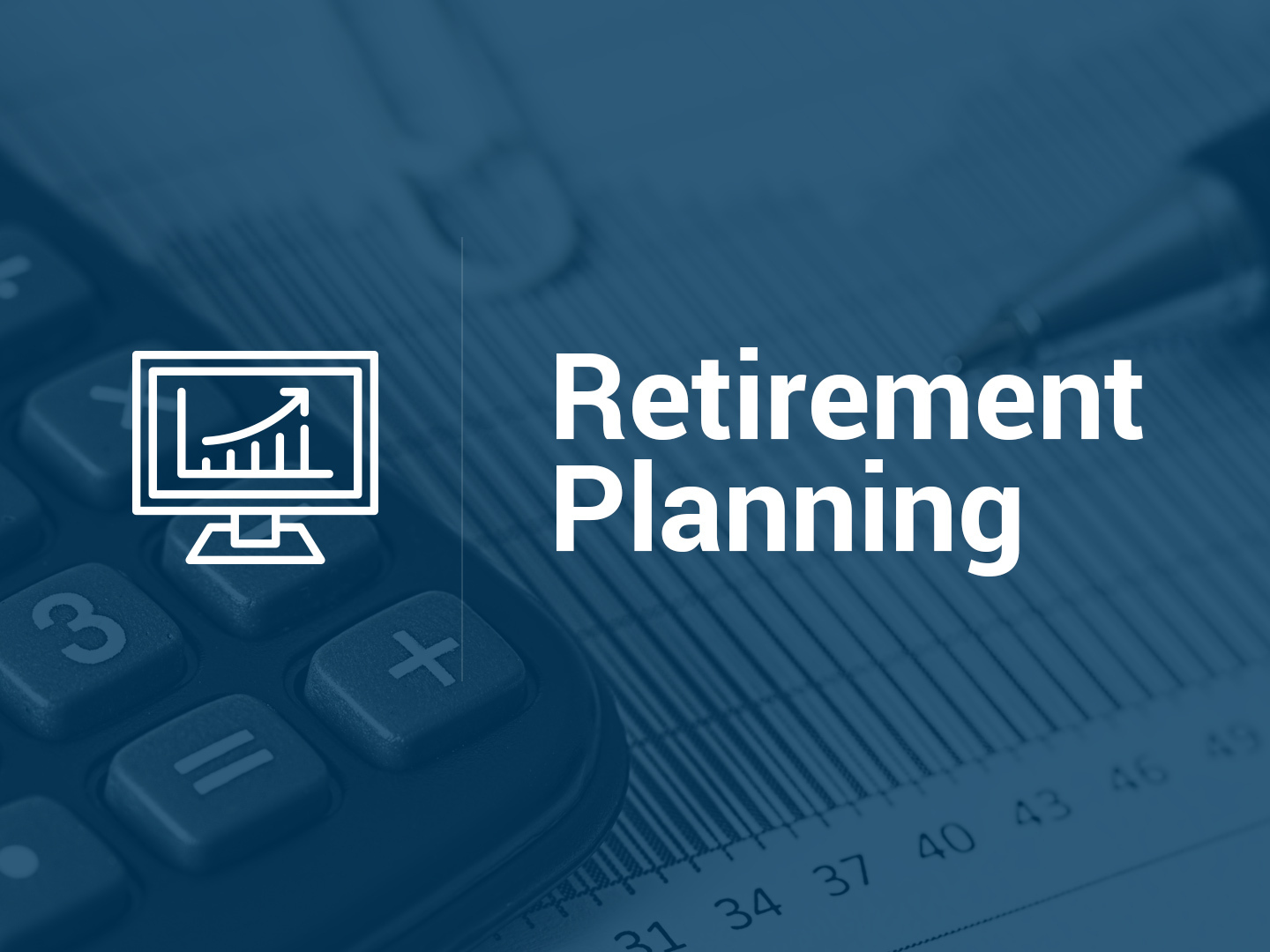 Retirement Planning
401(K) Profit Sharing Plan to prepare for retirement
Employer match, flexible based on employee denominations
Access to retirement professionals for financial education and consultation
24/7 online access to account information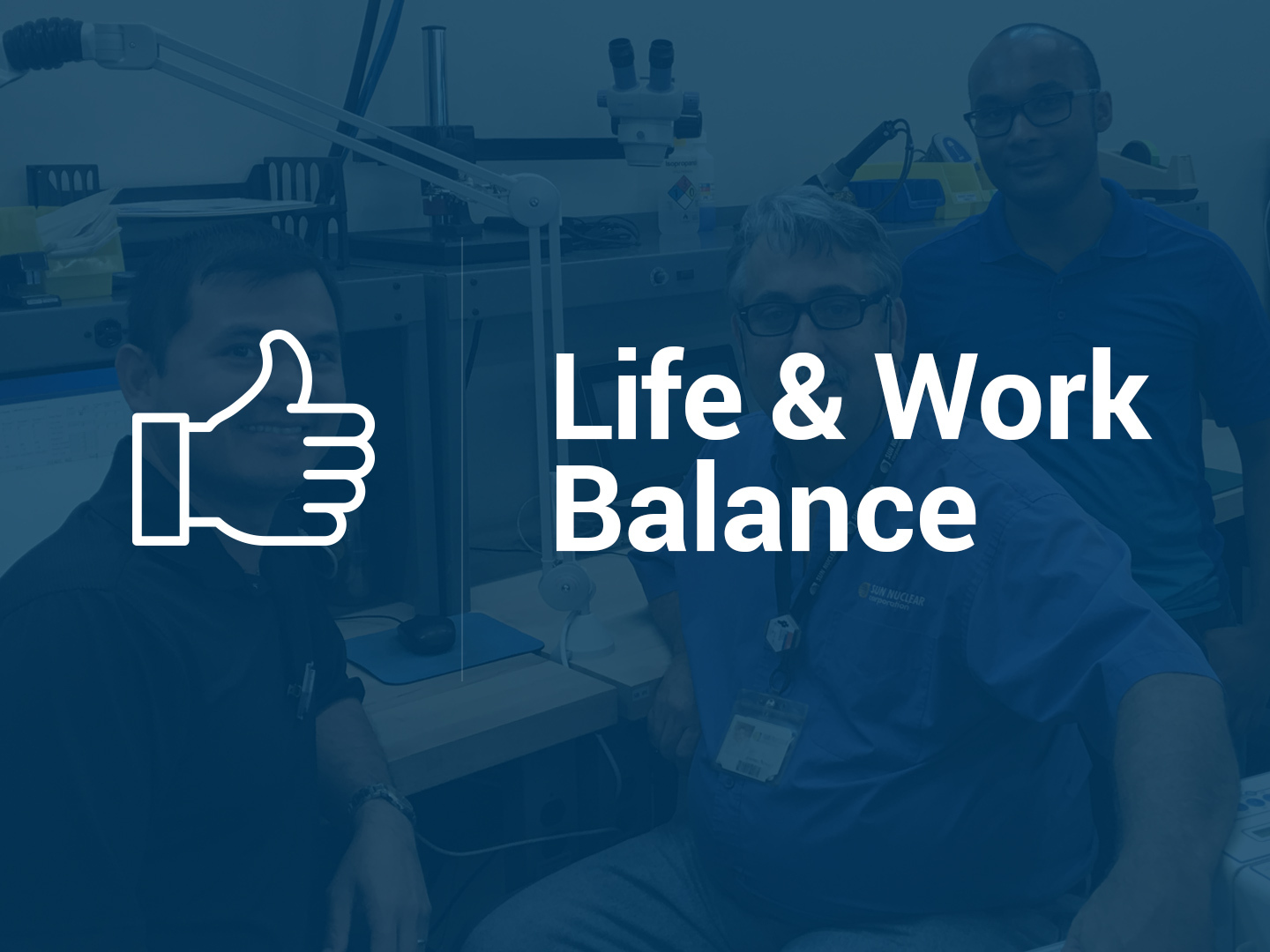 Life & Work Balance
Flexible schedules - including early or late start, and/or regular time off
Remote work - work from home some or all of the time
Paid Time Off (PTO) - start with a PTO allotment that accrues over time
Paid Holidays - enjoy eight paid holidays per year
Maternity, Paternity & Adoption Leave - take time to care for a new addition to your family
Family Care Leave & Qualifying Need Leave - leave for when you need it
Benefits dependent on hiring agreement and management approval.