---
Earlier this year, we welcomed participants from around the world to the 2022 QA & Dosimetry Symposium in Orlando, Florida. Now, we are pleased to announce the Best of QADS Webinar Series — a live, online series that features a selection of QADS presenters with the highest rated talks.
---
Up Next
July 7 | 11 AM US ET | 15:00 GMT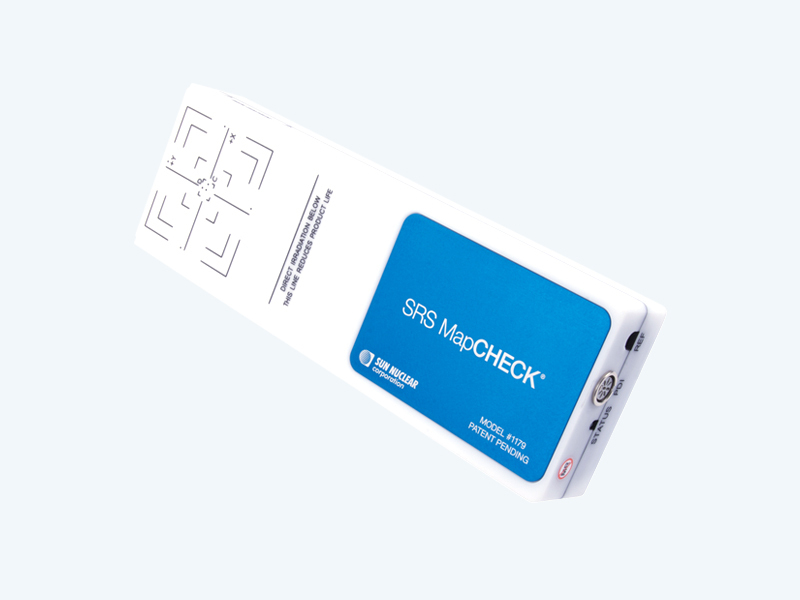 Evaluation of a Diode Array as an Alternative to Film-Based Methods for CyberKnife Machine QA
Learn how one medical physics department is transitioning from film-based Machine QA of their CyberKnife® System to array-based Machine QA with the SRS MapCHECK®. Pedro Cardoso, M.Sc., Hospital Vila Nova Star, reviews his team's AQA, Iris QA, and MLC QA workflows when transitioning from film to the SRS MapCHECK.
---
Review the full Best of QADS schedule below, and register to join live or get access to on-demand recordings.

Presentation Title

Speaker
Date, Time & Register Link

Evaluation of a Diode Array as an Alternative to Film-Based Methods for CyberKnife Machine QA

Pedro Cardoso, M.Sc.,

Medical Physicist, Hospital Vila Nova Star, Brazil

July 7
11 AM US ET | 15:00 GMT
Medical Physics 3.0 and Imaging QA
Ehsan Samei, Ph.D., AAPM President Elect, Duke University Medical Center, U.S.
July 19

1 PM US ET | 17:00 GMT

Improving Dosimetry Data Collection for SRS/SBRT Commissioning
Jason Tracy, M.S., DABR, RT(T), Sun Nuclear, U.S.
August 11
12 PM US ET | 16:00 GMT
In Vivo Dosimetry for VMAT TBI Patients
David Barbee, Ph.D., NYU Langone Medical Center, U.S.
September 13
12 PM US ET | 16:00 GMT
Commissioning and QA of HyperArc/Edge
Richard Popple, Ph.D., University of Alabama at Birmingham, U.S.
October 4
12 PM US ET | 16:00 GMT
---
On Demand
Watch recordings of past presentations from this series


Presentation Title & Speaker
Evaluating Clinical Workflow Changes Using Transit In Vivo Dosimetry
Evy Bossuyt, M.Sc., Medical Physicist, Iridium Netwerk, Belgium