---
Earlier this year, we welcomed participants from around the world to the 2022 QA & Dosimetry Symposium in Orlando, Florida. Now, we are pleased to announce the Best of QADS Webinar Series — a live, online series that features a selection of QADS presenters with the highest rated talks.
---
Up Next
October 4 | 12 PM US ET | 16:00 GMT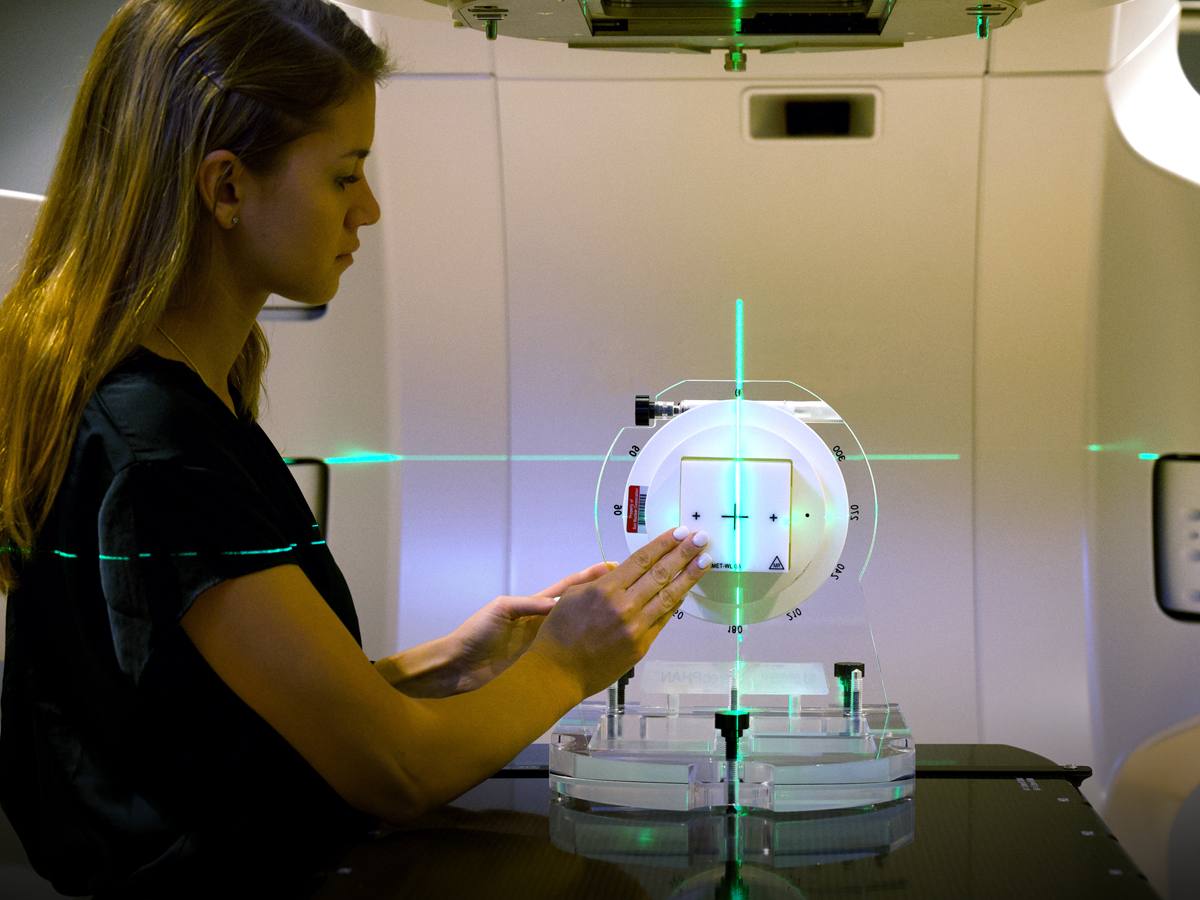 Commissioning and QA of HyperArc/Edge
The efficiency of VMAT SRS has led vendors to develop systems that automate planning for multiple brain targets using a single isocenter, sometimes referred to as Single-Isocenter Multiple-Target (SIMT) treatments. In a recent study, Dr. Richard Popple and his team at University of Alabama at Birmingham evaluated a 2D array, SRS MapCHECK, for efficient and accurate patient-specific QA (PSQA) of these plans. Join this webinar to hear about their experience and publication results.

---
On Demand
Watch recordings of past presentations from this series


Presentation Title & Speaker
In Vivo Dosimetry for VMAT TBI Patients
David Barbee, Ph.D., NYU Langone Medical Center, U.S.
Evaluating Clinical Workflow Changes Using Transit In Vivo Dosimetry
Evy Bossuyt, M.Sc., Medical Physicist, Iridium Netwerk, Belgium
Evaluation of a Diode Array as an Alternative to Film-Based Methods for CyberKnife Machine QA
Pedro Cardoso, M.Sc., Medical Physicist, Hospital Vila Nova Star, Brazil
Medical Physics 3.0 and Imaging QA
Ehsan Samei, Ph.D., AAPM President Elect, Duke University Medical Center, U.S.
Improving Dosimetry Data Collection for SRS/SBRT Commissioning
Jason Tracy, M.S., DABR, RT(T), Sun Nuclear, U.S.