---
SRS and SBRT as treatment techniques have seen steady increase in recent years, heightened especially by the pandemic. With growth comes the need for best practices. In this newsletter we highlight one center's experience with accurate, efficient stereotactic QA, particularly for cases with multiple targets.
---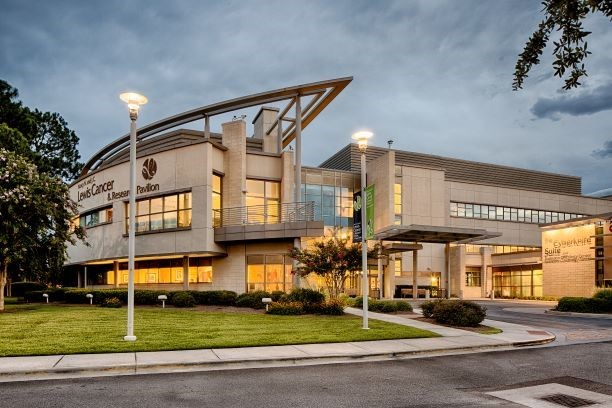 Accurate and Efficient QA of Single-Isocenter Multiple-Target (SIMT) Plans
St. Joseph's/Candler Health System — Nancy N. and J.C. Lewis Cancer & Research Pavilion
In recent years, the St. Joseph's/Candler team have been performing more Single-Isocenter Multiple-Target (SIMT) plans of increasing complexity. As a busy department, with ~20 stereotactic cases per month, balancing their goal to ensure the safest and most accurate treatment delivery for patients with efficiency for staff is no easy feat.
For this team, SRS MapCHECK and SNC Patient have become essential for efficient, effective SIMT QA.
---
Read more articles like this from our monthly newsletter.