---
With the SunCHECK™ Platform, Belgium's largest radiotherapy network sought to automate their Machine QA and gain new, actionable insights from Patient QA. It has now been nearly five years since implementation. For this week's issue, we share an update on how Iridium Netwerk has come to rely on SunCHECK as they optimize Quality Management, and increase Patient Safety.
A relentless focus on workflow efficiency, standardization and automation has helped medical physicists at Iridium Netwerk transform patient and machine QA best practice across the healthcare group's multi-site radiation oncology programme in the Greater Antwerp region of Belgium. Since the rollout of the SunCHECK Platform in 2017 and early 2018, it has become the QA "engine-room" for Iridium Netwerk's distributed medical physics service.

In a recent article from Physics World, Iridium Netwerk medical physicists, Evy Bossuyt and Sarah De Vos, address the benefits of standardizing QA among four sites, implementing Machine QA automation, and gaining insights with in-vivo monitoring.
---
"We've shown that large-scale clinical implementation of in-vivo transit dosimetry is feasible, even for complex techniques... SunCHECK Patient adds an extra dimension to patient QA, revealing a wide variety of deviations..."
Evy Bossuyt, Iridium Netwerk
---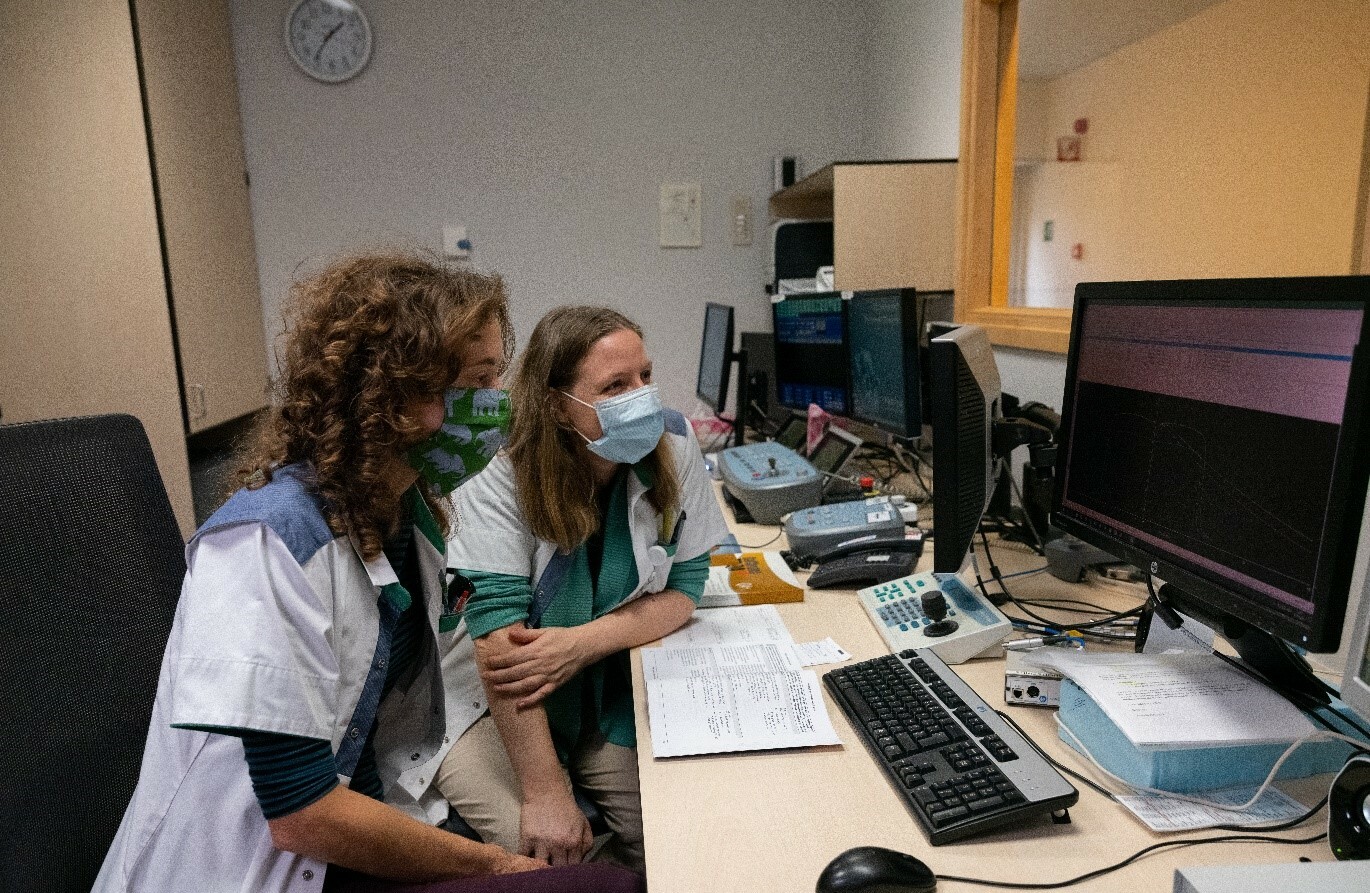 ---
Published Insights
Large scale clinical implementation of in vivo dosimetry - What value does it bring?
At the recent ESTRO 2021 Annual Meeting, Iridium Netwerk's Evy Bossuyt presented analysis of 7,000 patients using in-vivo dosimetry from 2019 and 2020, detailing a year-over-year decrease in overall failed treatment fractions. These data-driven insights from SunCHECK informed corrective actions taken to achieve quality improvements.
---
Read more articles like this from our monthly newsletter.