---
This year, the Institute for Healthcare Improvement recognizes March 12-18 as Patient Safety Awareness Week. The organization notes that while there has been real progress in health care to improve safety, there is still work to be done.

Hear from Mirion Medical group president, Mike Rossi, on what patient safety means to him and how Mirion Medical aims to help keep patients safe and improve the overall healthcare experience.
---
---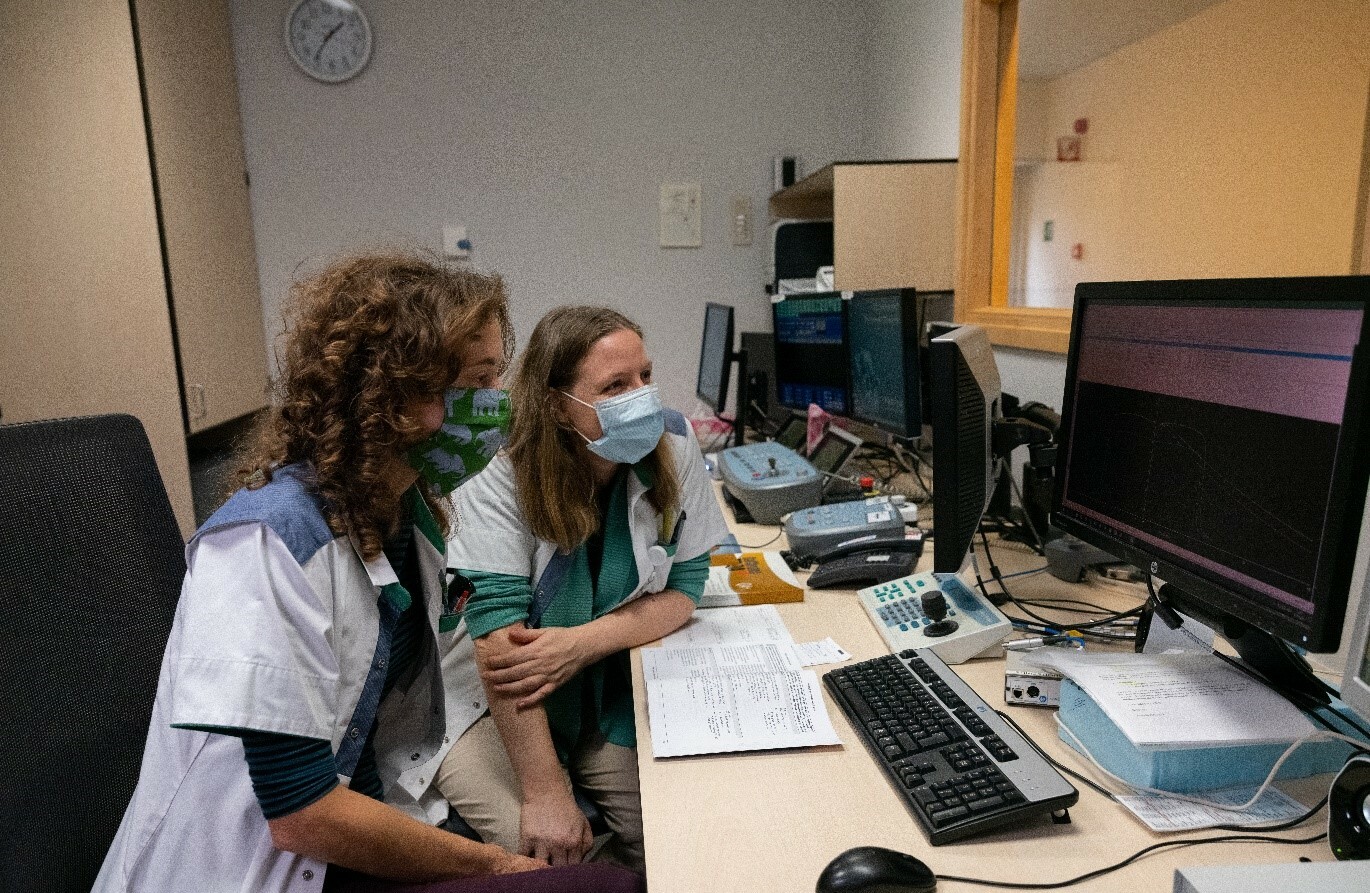 Tracking Errors In-Vivo
Since 2018, Belgium's Iridium Netwerk has been performing in-vivo dosimetry on all patients, using SunCHECK Patient. After detecting patient-related issues in almost 10% of fractions analyzed in Year 1, the data drove immediate corrective actions and new departmental protocols. Recently, they've published an update four years into this program.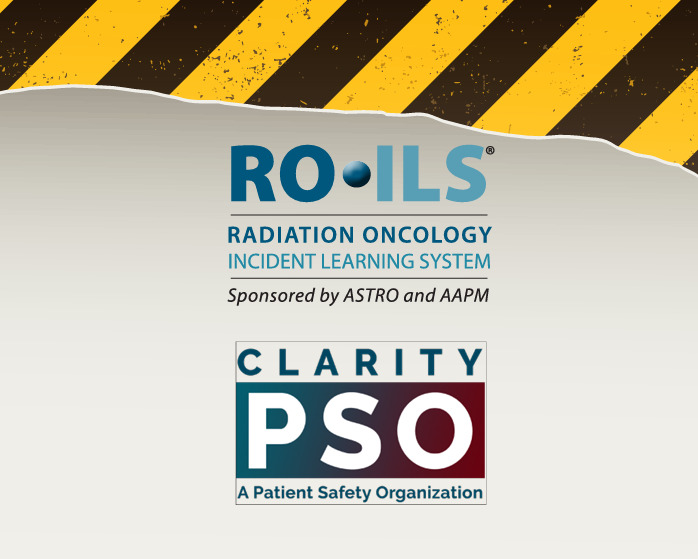 A Proud Safety Patron
At Sun Nuclear, we're committed to ensuring safety and quality in radiation oncology through the solutions we provide. We are also committed to advancing vital safety-focused initiatives for the field -- including incident learning. Sun Nuclear has proudly supported RO-ILS, the Radiation Oncology Incident Learning System®, since the program was launched in 2014. We are pleased to help keep the program and its educational resources easily accessible, and free of charge to participating practices.

---
Mirion Medical
THE SCIENCE OF BETTER
In 2022, Sun Nuclear became part of the Mirion Medical brand. Mirion Medical is comprised of distinct business units including Sun Nuclear, Dosimetry Services, Biodex, and Capintec. Together, the Mirion Medical group is dedicated to offering healthcare practitioners and patients a safer, more efficient healthcare experience -- in pursuit of The Science of Better.

---
Read more articles like this from our monthly newsletter.