---
Clinics worldwide use the SunCHECK® Platform to automate routine tasks and processes, and advance patient safety and treatment quality. This week, we released SunCHECK version 4.2.1.
---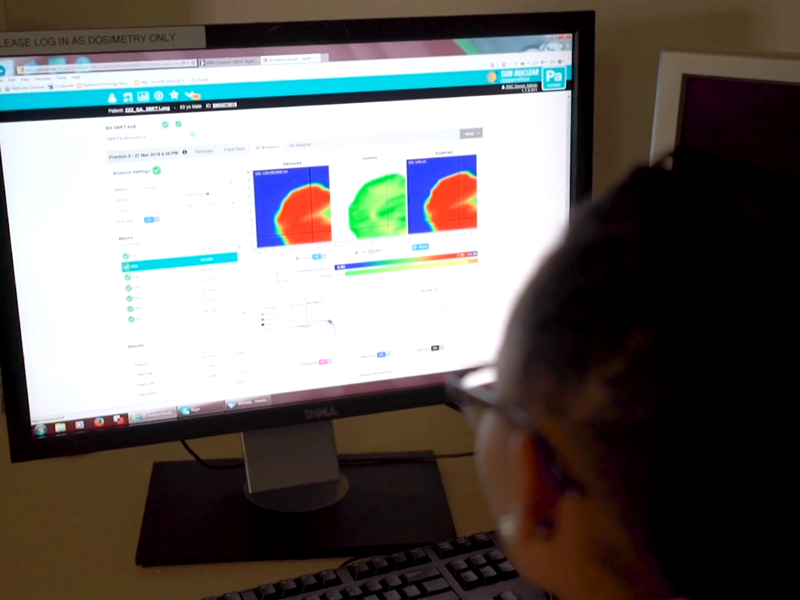 New Features:
Single sign-on (SSO) for easier IT management
EPID-based support of 2D Pre-Treatment and In-Vivo QA for Varian Medical Systems® Halcyon™ System*
Multiple CT-to-ED table support for improved dose calculation accuracy
Improved custom template sharing and report functionality
100+ additional updates
COMING SOON External data import and asset management
---
WANT TO KNOW MORE?
In a webinar earlier this week, we detailed new v4.2.1 features and what users can expect. Watch it here

If you're headed to ASTRO, join us in booth #1835 for a demo. Pre-book your demo today to get it on your ASTRO schedule.

ACCESS NEW FEATURES NOW
Current SunCHECK users with an active support license can download the latest version of SunCHECK now on the Sun Nuclear Support Site. Please check your email for important instructions on downloading.
---
Read more articles like this from our monthly newsletter.