The Modular DBT Phantom supports comprehensive testing of digital breast tomosynthesis systems.
---
A stack of modules supports a variety of tests and automatically aligns to the detector chest wall for easy setup and reproducibility.
Precise Tissue Mimicking
A range of simple to complex targets are precisely placed within tissue-equivalent breast material that is 50% breast-glandular and 50% breast-adipose1. High-attenuating objects are used to test projection images, and low contrast objects simulate breast tissue for reconstructed images.
Proactive Compliance
Comply with protocols and standards, including IEC 61223-3-6 and developing AAPM Task Group 245 requirements.

---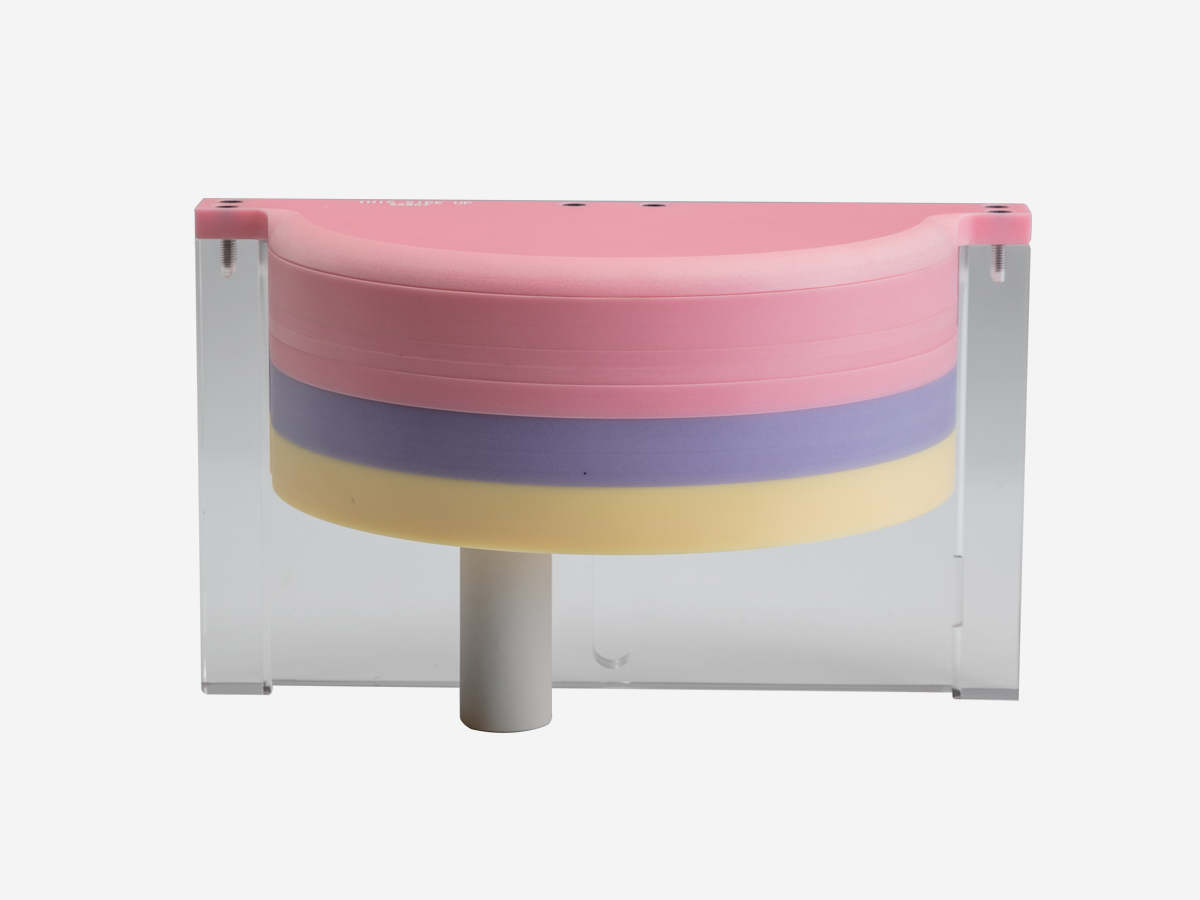 Adaptable for Image Quality Tests
Image Quality (detectability)
Missing Tissue Detection
2D and 3D Accuracy
Line Spread Function (LSF)
Artifact Detection
Contrast-to-Noise Ratio (CNR)
Signal-to-Noise Ratio (SNR)
Compression
Modulation Transfer Function (MTF)
---
Optimize the performance of your digital breast imaging systems.
---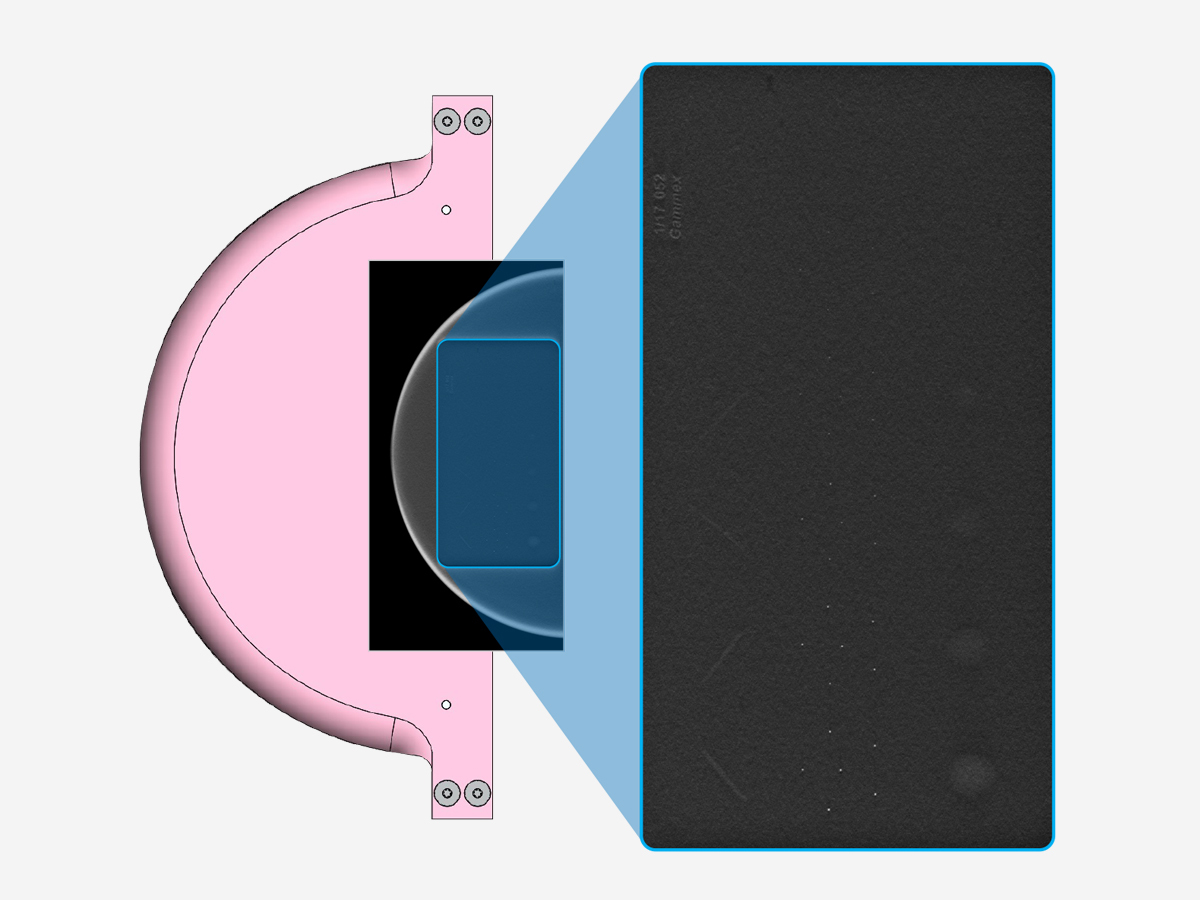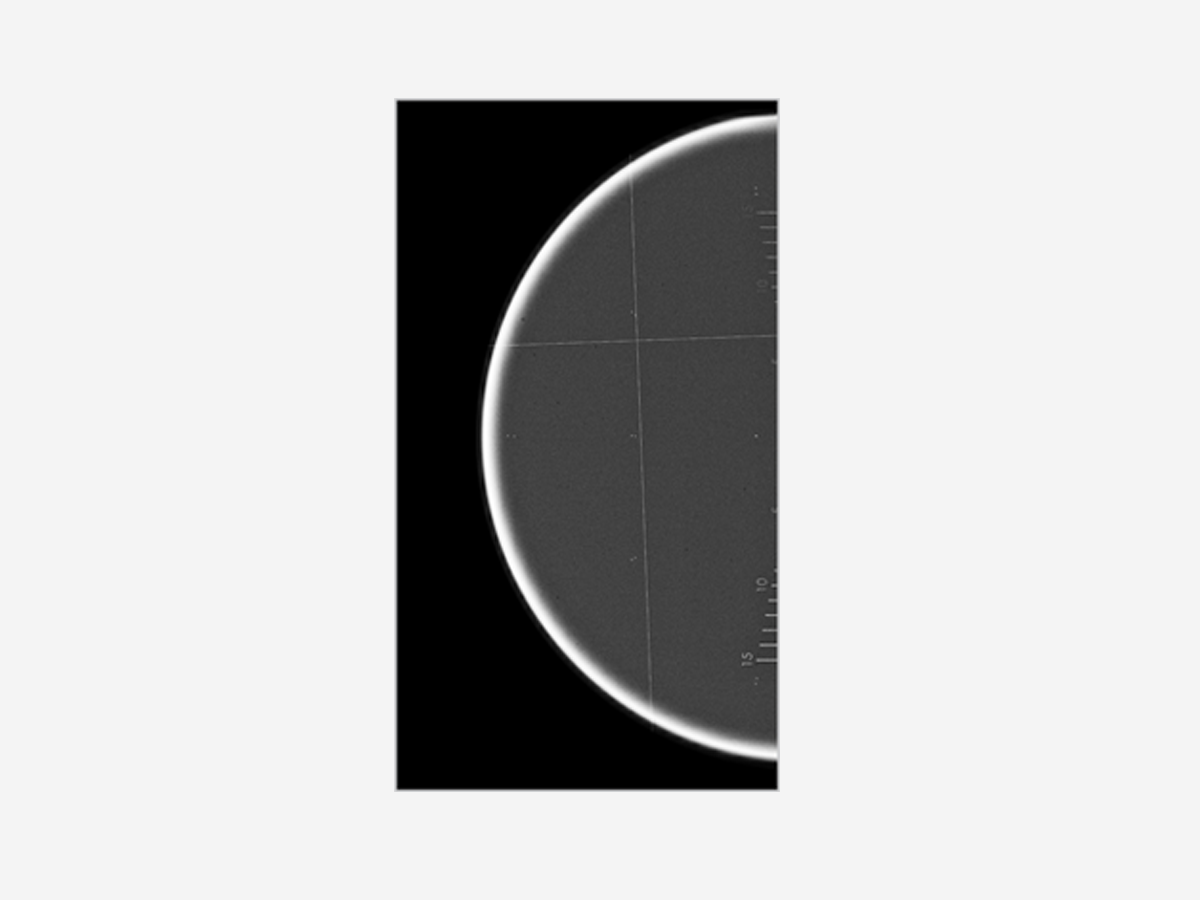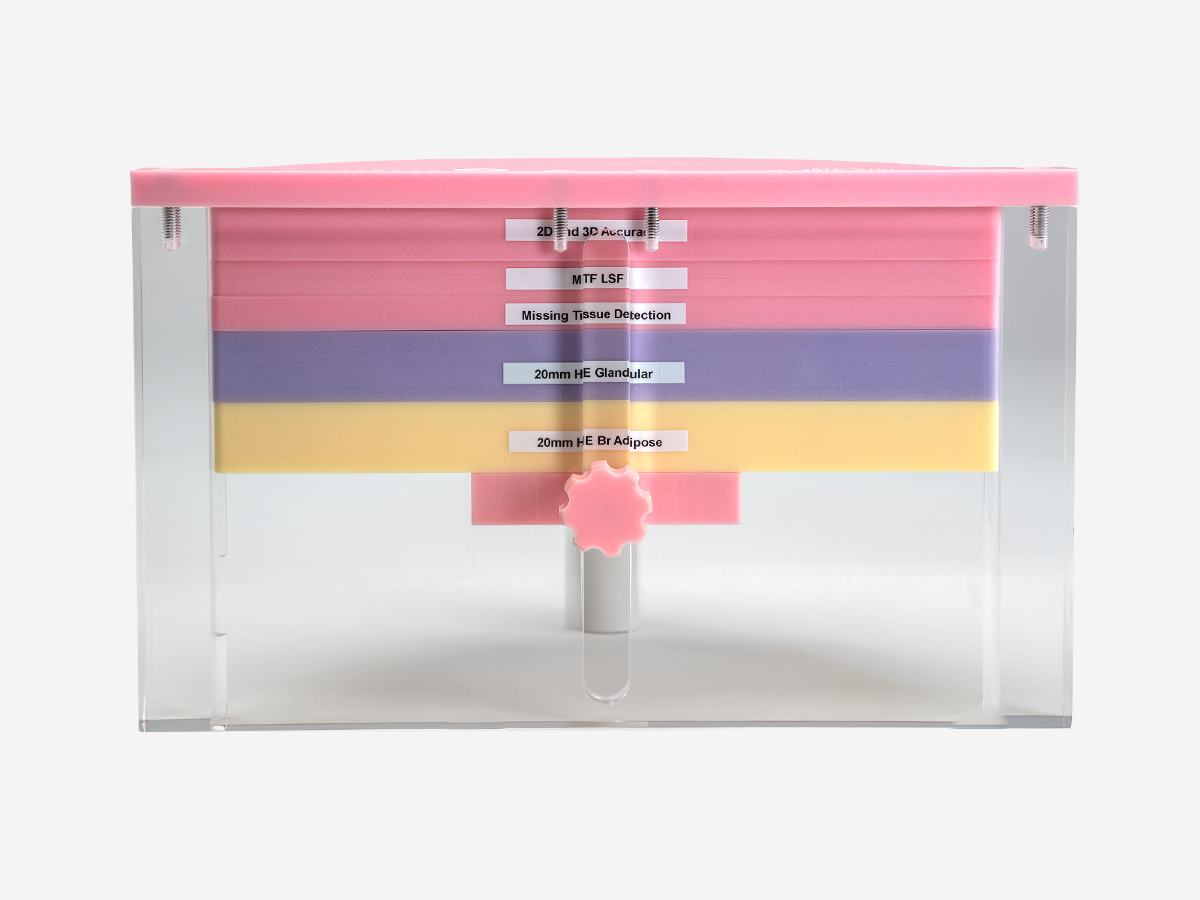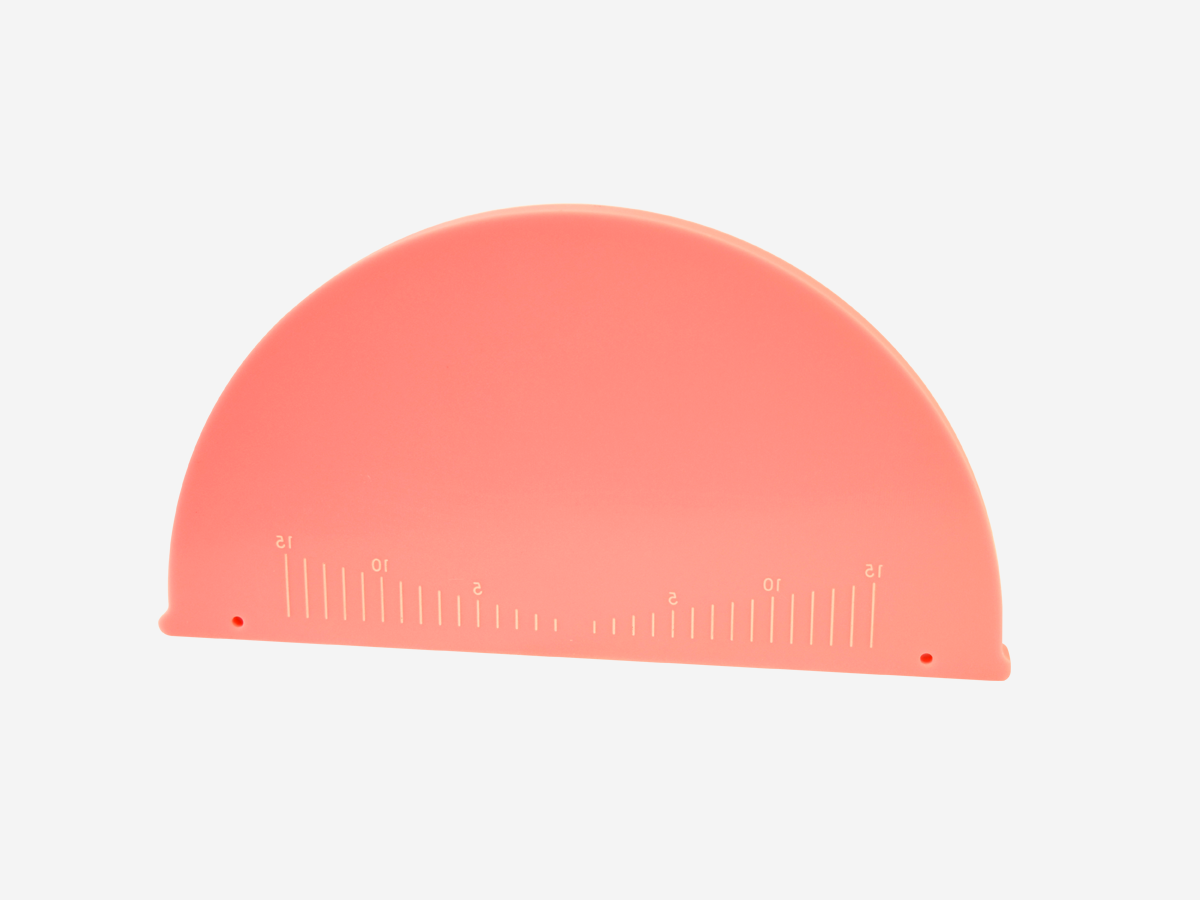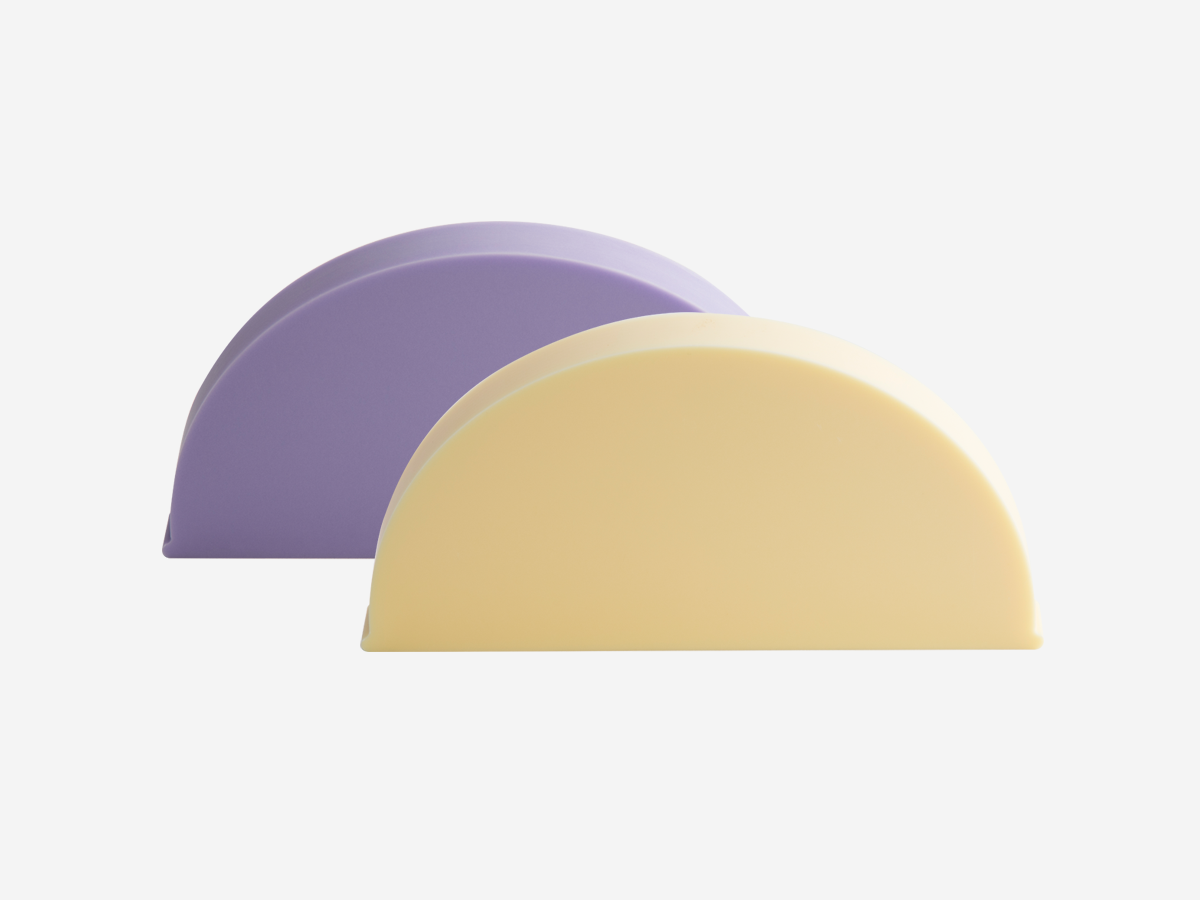 ---

Webinars & Videos

Downloads
---
Modular DBT Phantom

Module Name

Target Characteristics

Quantity & Thickness

Image Quality

Specks, masses, fibers. See specifications below.

1 - 15 mm

Missing Tissue Detection

Barium-filled grooves, 1 mm x 0.5 mm, sized from 0 mm to 15 mm

1 - 10 mm

MTF, LSF

2 tungsten wires, 25 micron DIA

1 - 10 mm

CNR

1100 aluminum alloy sheet, 0.1 mm thick, 45° angle

2 - 5 mm

2D and 3D Accuracy

14 tungsten BBs, 0.279 mm DIA, aligned in X, Y and Z-axis

1 - 15 mm

Breast Blank

No targets

1 - 5 mm; 2 - 10 mm

Breast-Glandular Blank

No targets

1 - 10 mm; 1 - 20 mm

Breast-Adipose Blank

No targets

1 - 10 mm; 1 - 20 mm

More

Less
Image Quality Module

Fiber Diameter (mm)

Speck Diameter, Glass Sphere (mm)

Mass Thickness (mm)

0.89 ± 0.05

0.33 ± 0.0100

1.00 ± 0.05

0.75 ± 0.03

0.28 ± 0.0083

0.75 ± 0.05

0.61 ± 0.03

0.23 ± 0.0069

0.50 ± 0.05

0.54 ± 0.03

0.20 ± 0.0059

0.38 ± 0.04

0.40 ± 0.03

0.17 ± 0.0084

0.25 ± 0.03

0.30 ± 0.03

0.14 ± 0.0070

0.20 ± 0.02

More

Less
1 Hammerstein R., Miller D., White D., et al; Absorbed Dose in Mammography; RADIOLOGY;130:485-491
---