---
Innovative Solutions for Diagnostic Imaging QA at RSNA
We are pleased to take part in the first-ever virtual meeting for RSNA. Explore this page for information on featured solutions for Diagnostic Imaging QA.
A Note on Gammex & Sun Nuclear
For the first time at RSNA, you will see Gammex listed as Sun Nuclear. In 2014, Gammex became a division of Sun Nuclear, and this year we announced that Gammex solutions are now rebranded under the Sun Nuclear name.
Please join us at the Sun Nuclear RSNA booth to see the latest innovative solutions featuring Gammex® technologies, now under one, comprehensive Patient Safety QA Solutions provider — Sun Nuclear.

---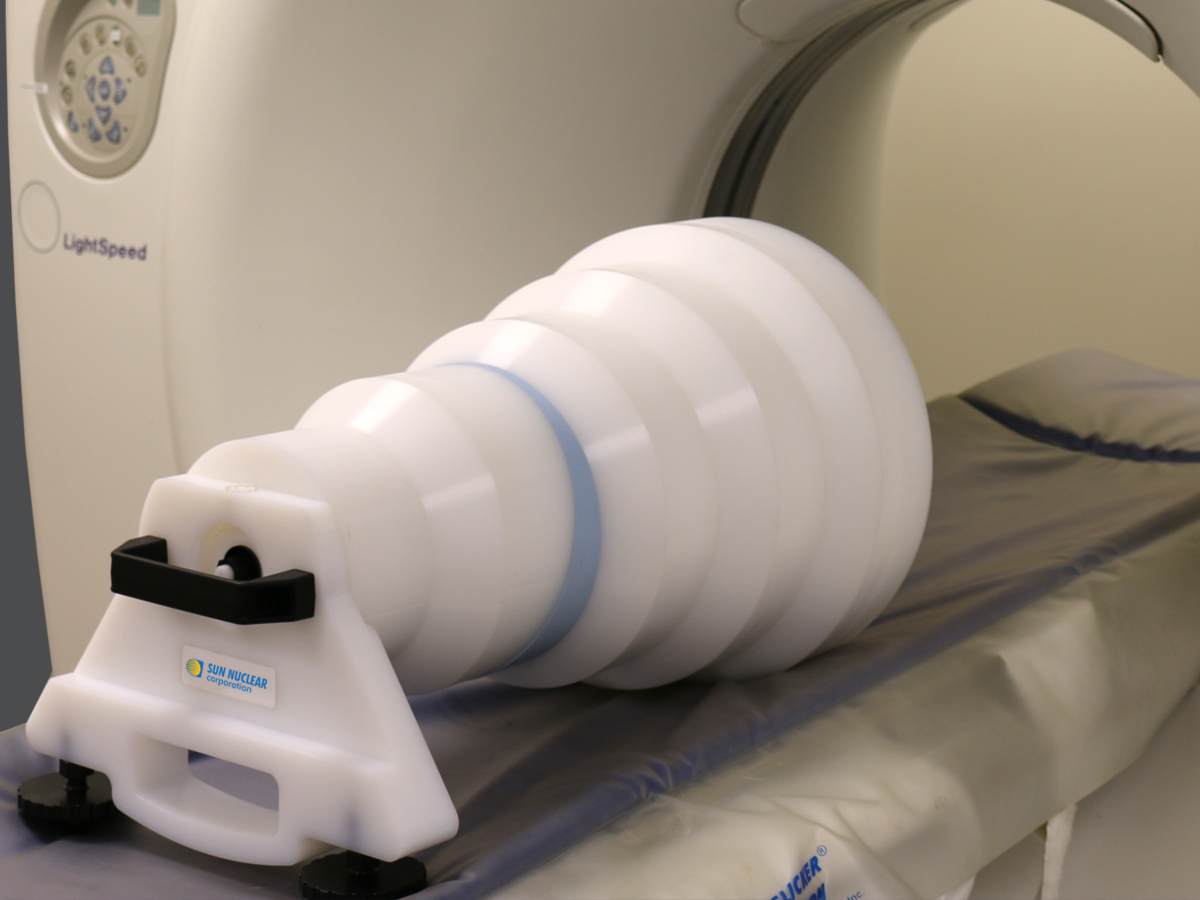 This phantom makes it possible to characterize advanced CT features, including Automatic Exposure Control and Iterative Reconstruction, to support protocol optimization and proper dose management for your patients.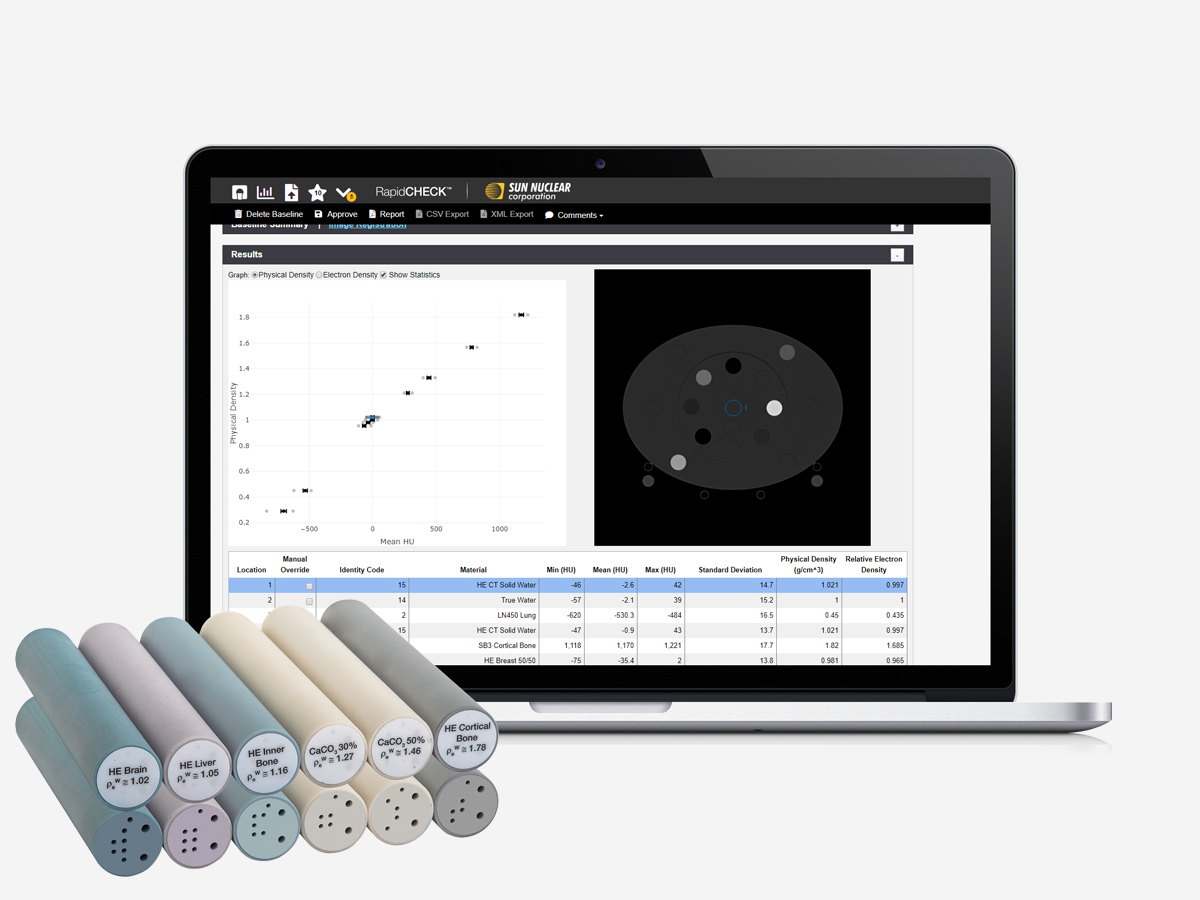 Two novel solutions — Advanced Electron Density Phantom and RapidCHECK™ — streamline and automate accurately calibrating HU values to electron density values.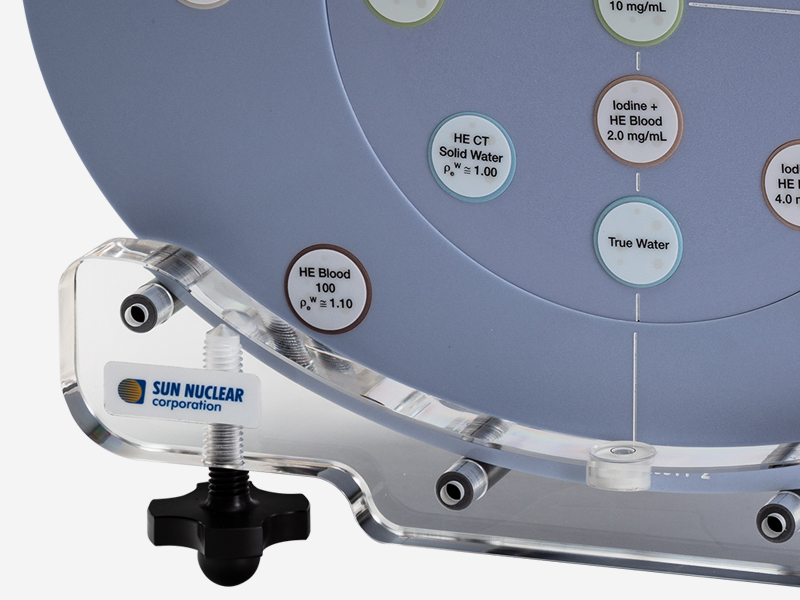 Duel-energy CT imaging delivers quantitative results that demand regular quality control. This phantom provides the rigor needed to ensure optimal system performance.
---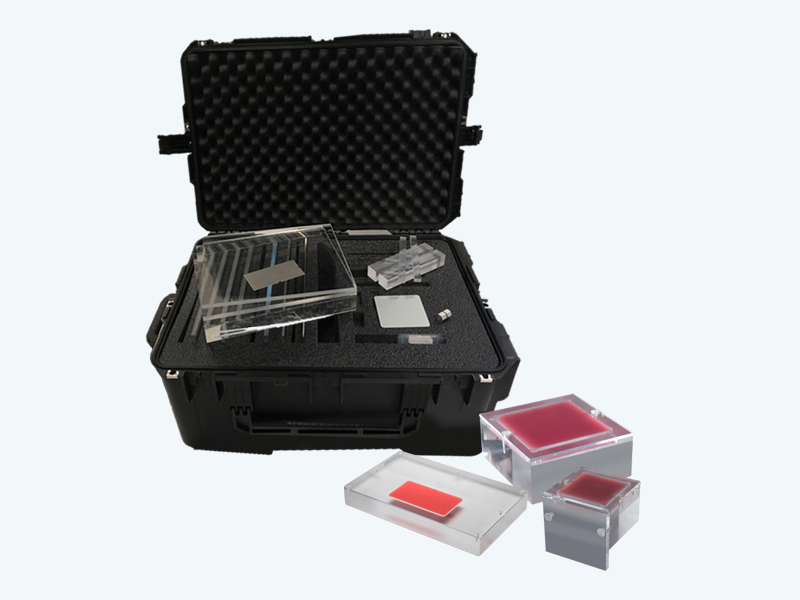 Ensure quality and compliance for your digital mammography systems with our FFDM™ Phantom, 156™ Phantom, 156D™ Stereo Phantom, and 3D Performance Kit.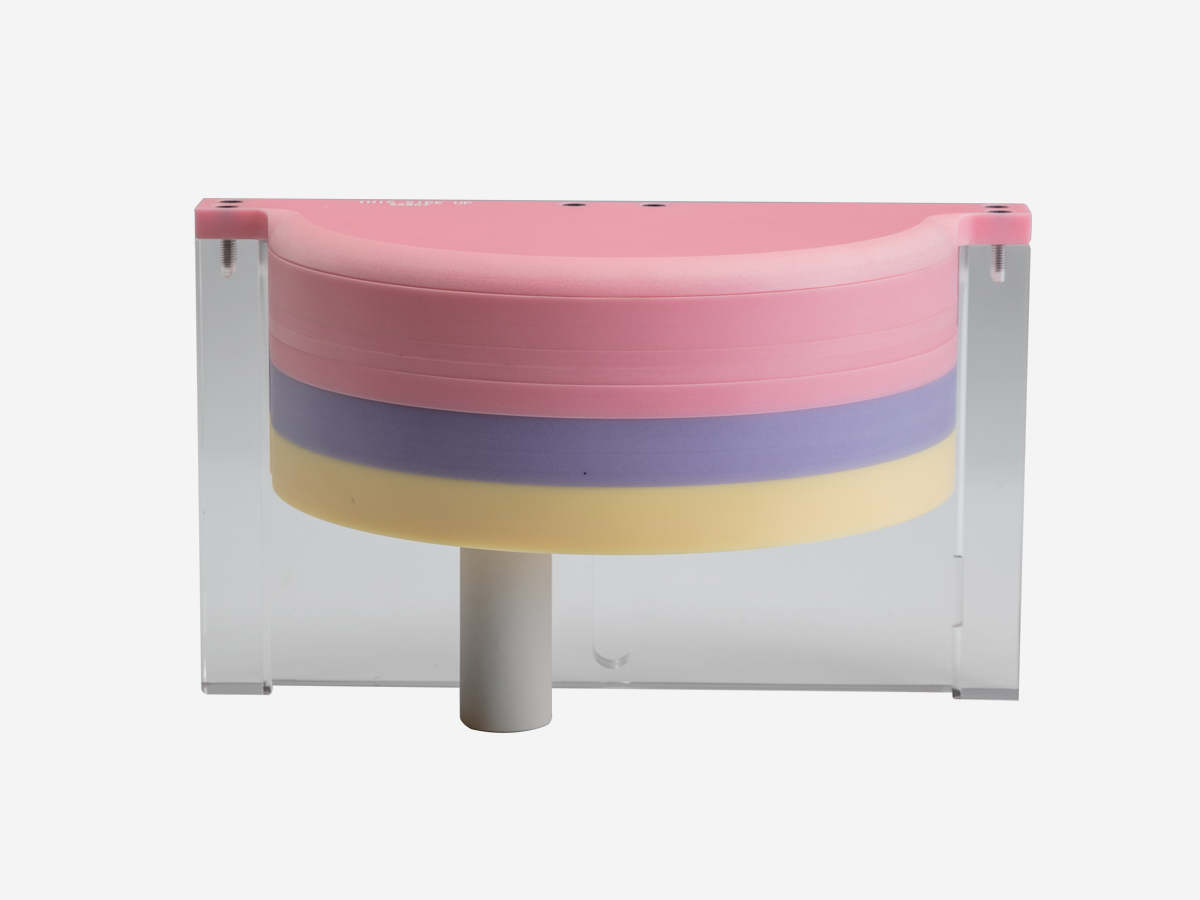 A stack of modules supports a variety of tests and automatically aligns to the detector chest wall for easy setup and reproducibility.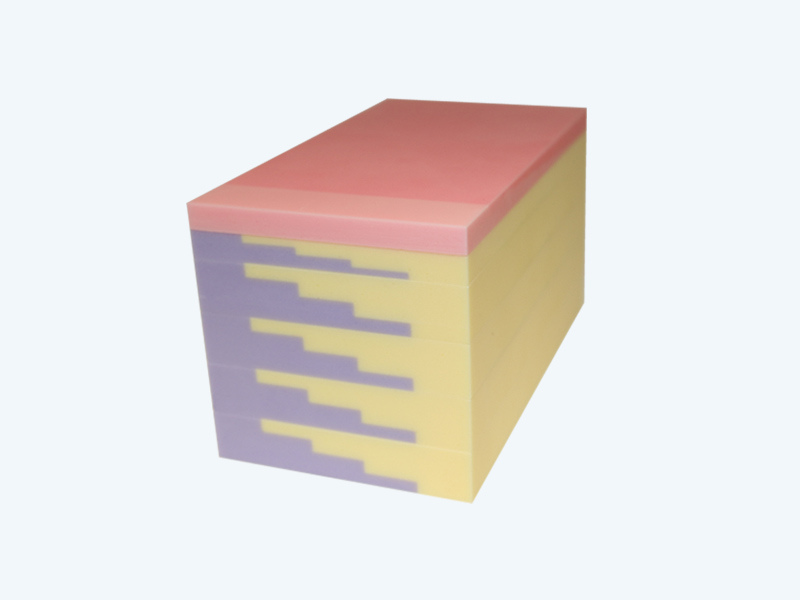 Independently verify different beam qualities across a range of iodine concentrations and breast glandularity with this modular phantom.
---
Ultrasound QA & DR/CR/Fluoroscopy
A selection of models support your training and QA testing of B-mode ultrasound systems.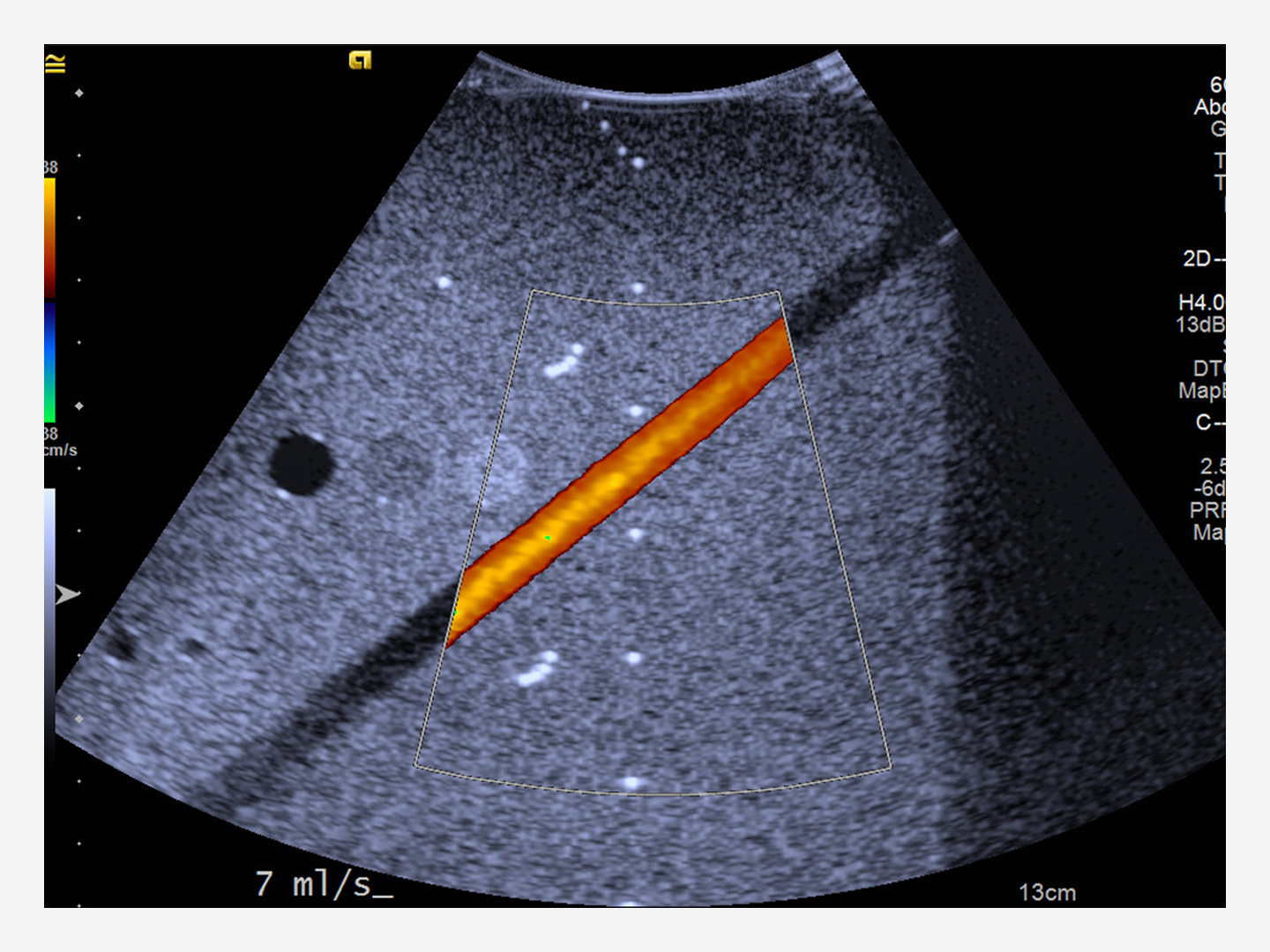 Doppler 403™ and Mini-Doppler 1430™ Flow Phantoms help assess system velocities using precision flow rates and proprietary blood-mimicking fluid.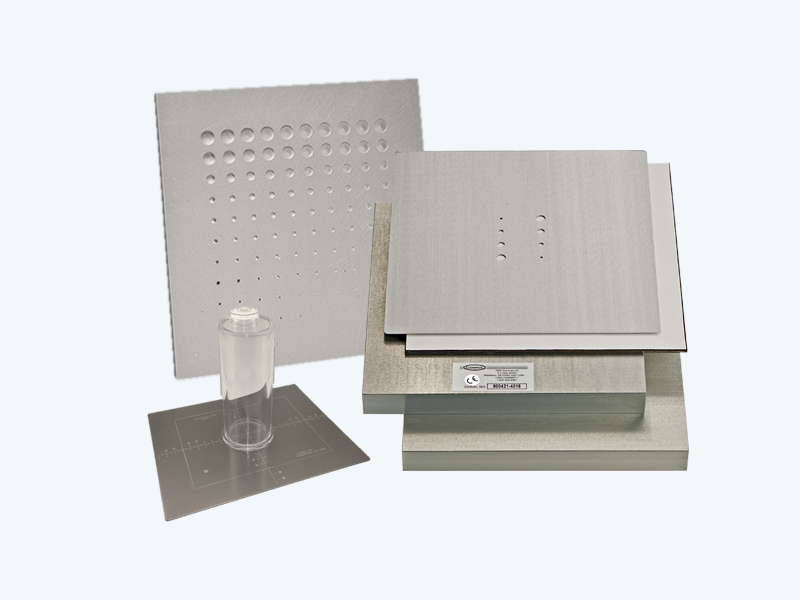 Review all Sun Nuclear DR/CR/Fluoroscopy solutions for beam geometry and alignment testing, dose and exposure rate measurements, and more
---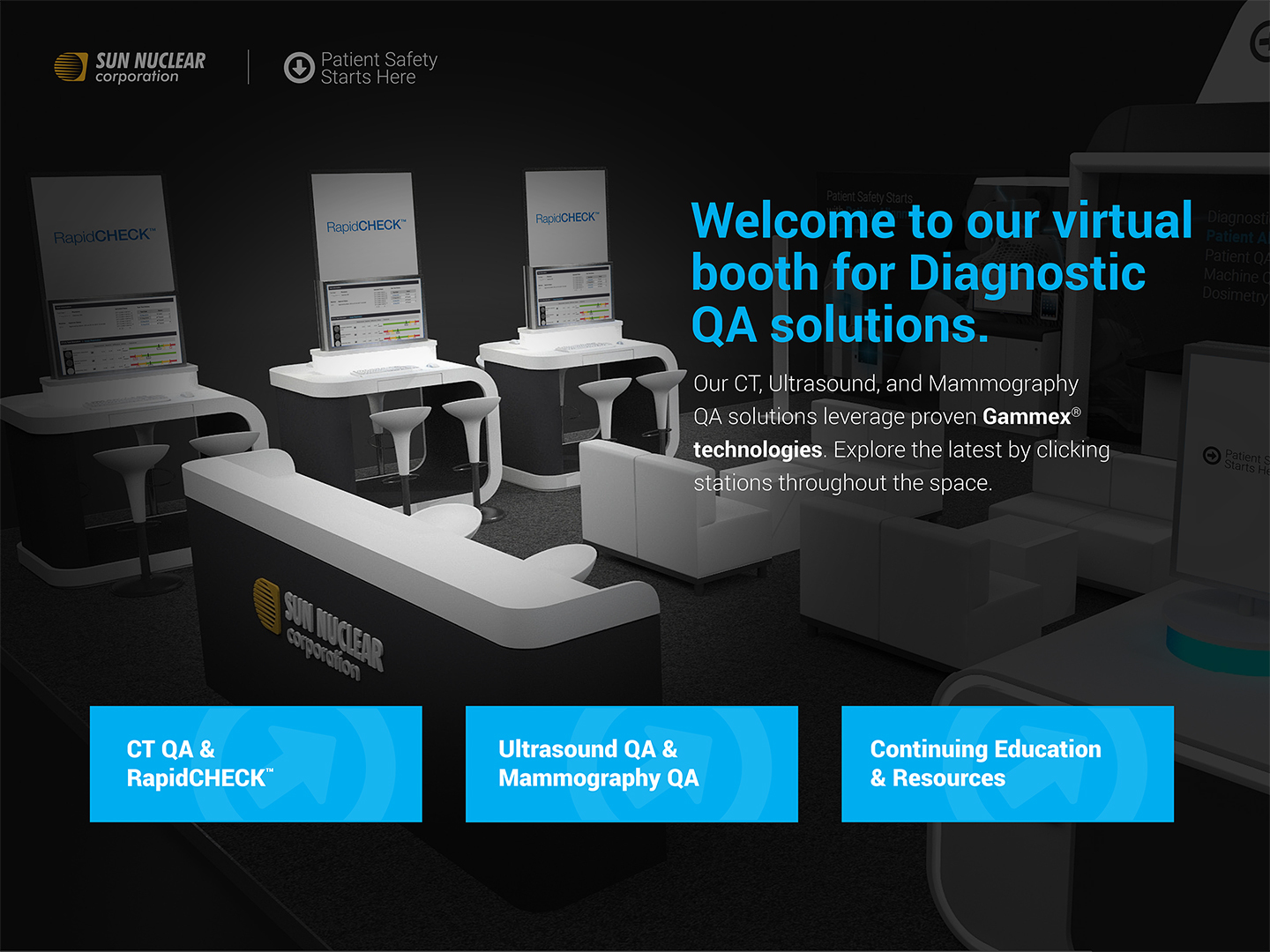 Virtual Booth Tour
Featured solutions for RSNA attendees
For a preview of our comprehensive Diagnostic QA solutions, and those featured at RSNA, navigate through our virtual booth. Gain insights with quick videos from our subject matter experts and helpful resources.
---
See all Diagnostic QA solutions available from Sun Nuclear