---
Faster. Easier. Hyper-accurate.
Our new SunSCAN™ 3D water scanning system debuted in May. We now invite everyone to learn more about this faster, easier, hyper-accurate new solution.
---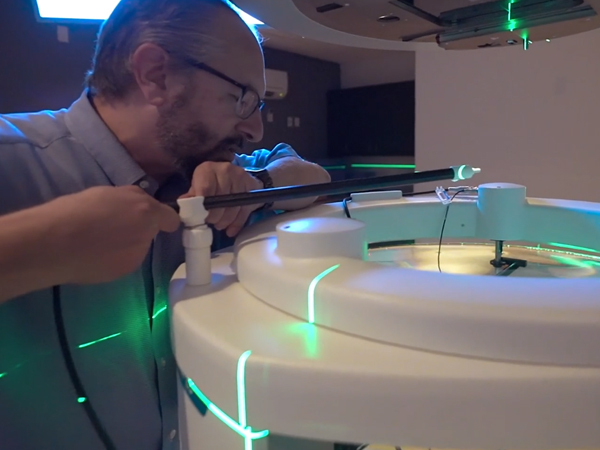 Insights from our Experts
In this series of webinars, you'll get an overview of the brand-new SunSCAN 3D system including:
How it supports faster and easier commissioning and annuals,
Hyper-accuracy for growing stereotactic QA needs, and
A demonstration of the new, intuitive SunDOSE™ software.
Review the schedule below and register to join a date and time that fits your schedule.
---
Webinar Schedule
All webinars will be recorded, and by registering you'll automatically receive a recording after the broadcast.
| | | |
| --- | --- | --- |
| Webinar Date & Time | Presenter | |
| Aug 11 | 12 PM US ET | 18:00 CEST* | Jason Tracy, M.S., DABR, RT(T) | Register Here |
| Sept 8 | 10 AM US ET | 16:00 CEST | Julia Kirchhefer, M.Sc. | Register Here |
| Sept 15 | 16:00 CEST (presented in German) | Julia Kirchhefer, M.Sc. | Register Here |
*This presentation is part of our Best of QADS webinar series, a reprise of the highest rated talks from our 2022 QA & Dosimetry Symposium.
---
On-Demand Recordings
Watch previous webinar broadcasts.
---
Highlighted Features
Some features that will be discussed during the webinars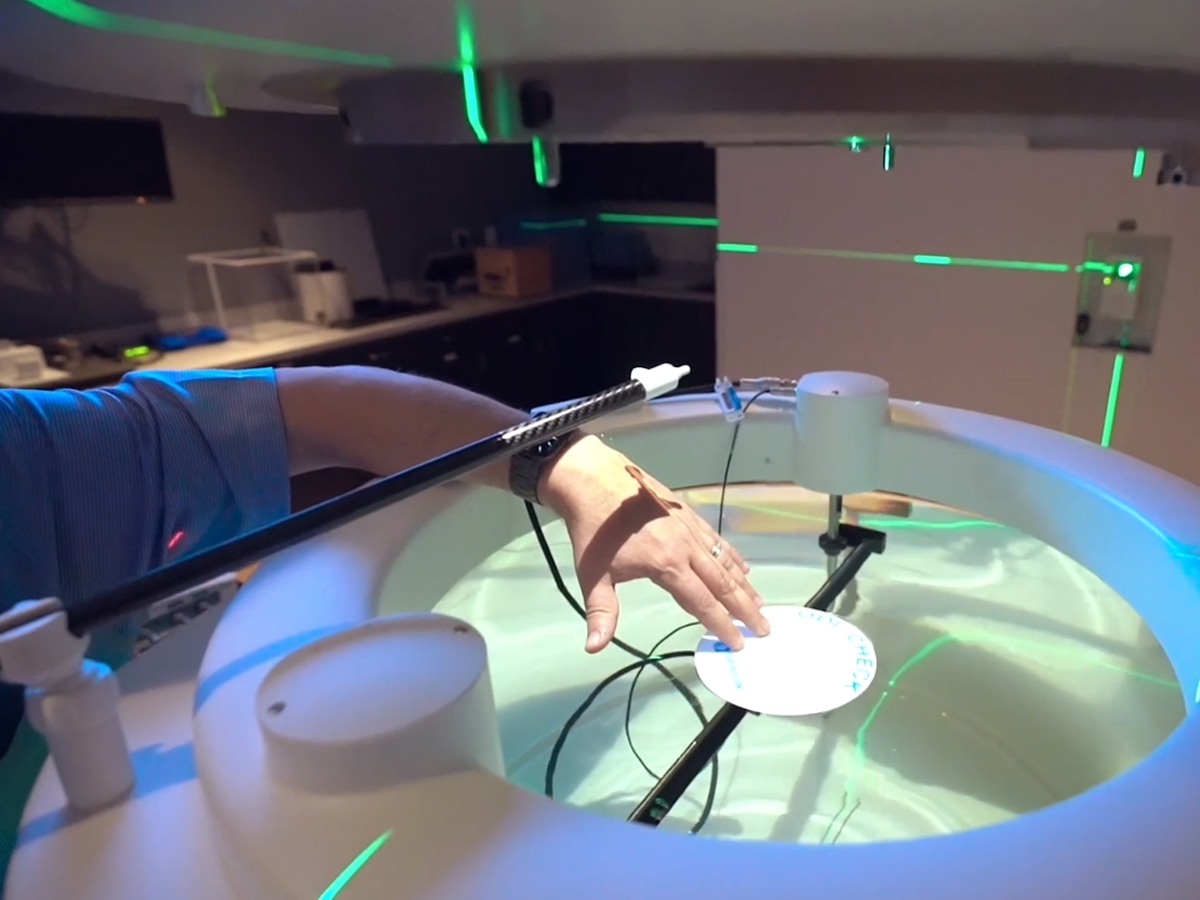 Simplified Beam Scanning
The SunSCAN 3D's cylindrical shape removes need for tank shifts, which take time and compromise scanning setup. Plus, the AutoSetup routine makes set up faster than ever.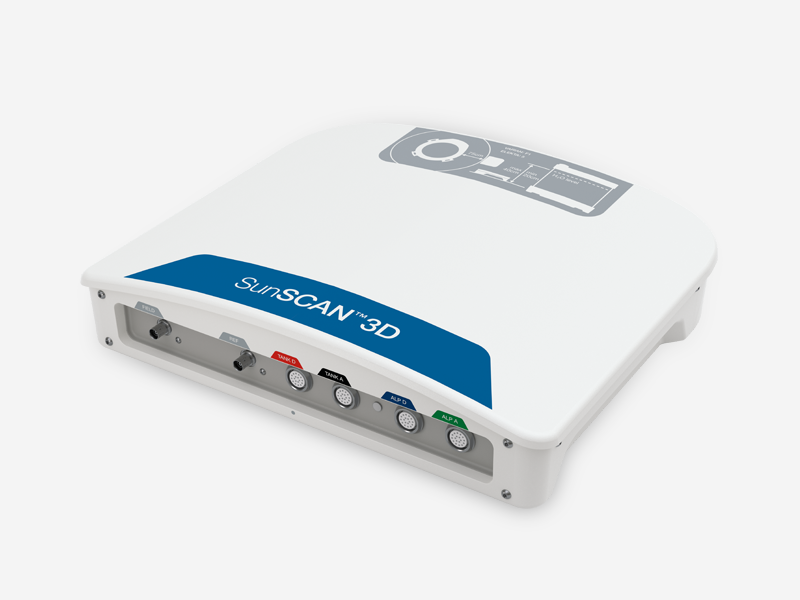 Control Center with Integrated Electrometer
Electrometer includes dual bias control, compatible with most detectors available, and improved Signal to Noise Ratio for superior small signal measurements. Enhanced Dynamic Mode automatically adjusts to the signal - no need to set the gain.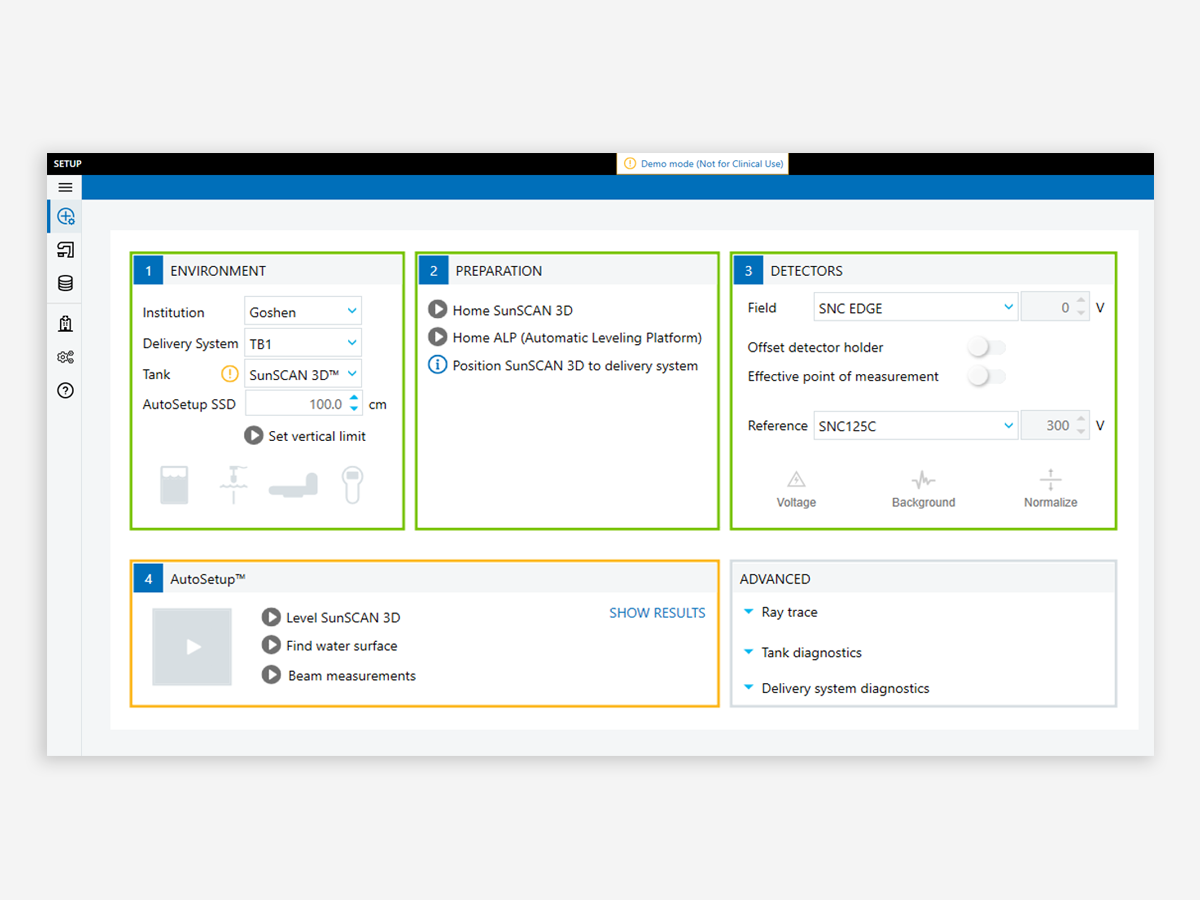 SunDOSE software
New, intuitive SunDOSE software reduces clicks to complete commissioning, and features favorite and enhanced workflow features