---
Featured Resources & Events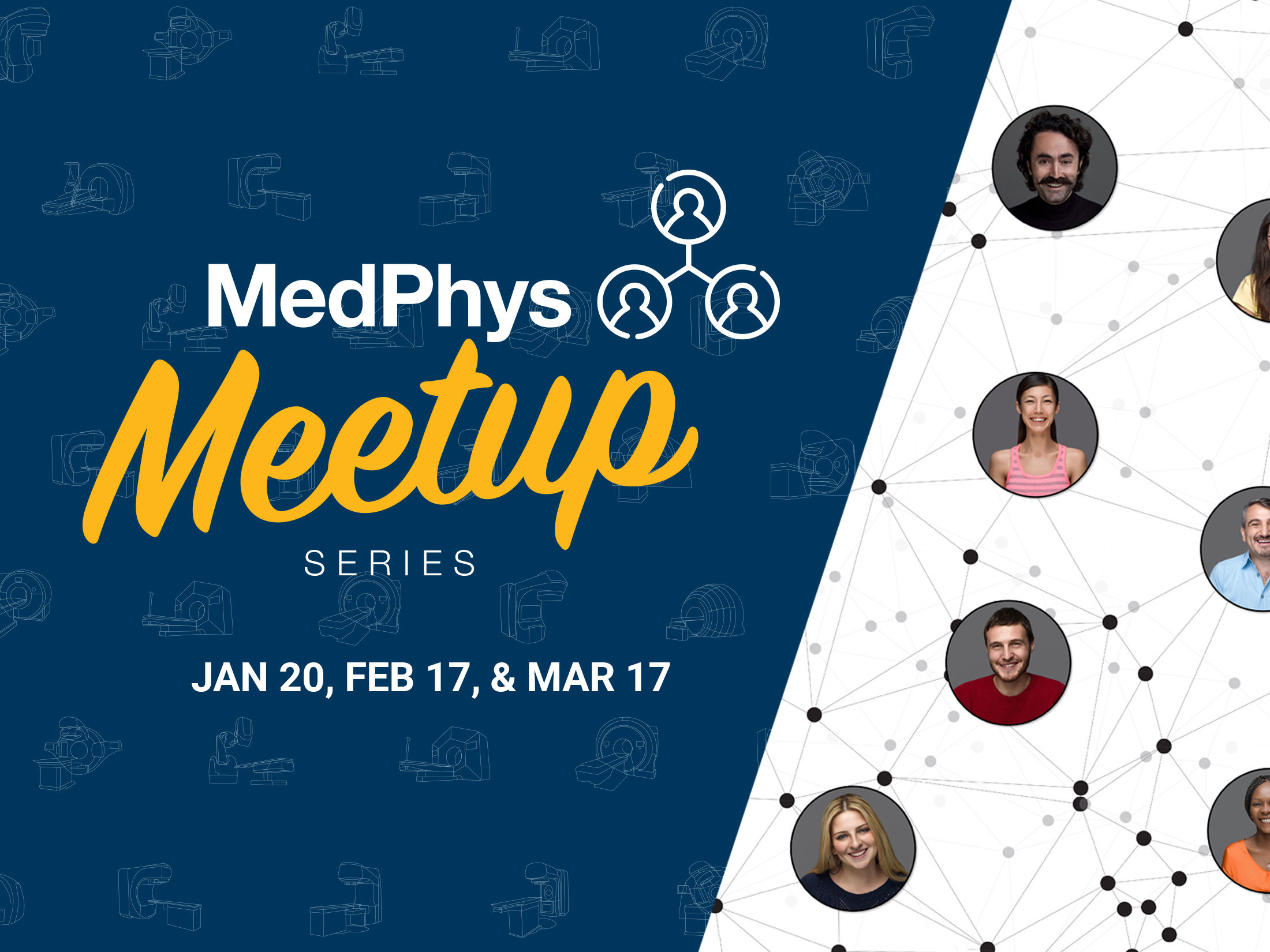 events
We're trying something new in 2021, and we hope you'll be a part of it. Sun Nuclear's kicking off our MedPhys Meetup series.

Not just another webinar, these are opportunities to connect with colleagues for real-time discussion via webcam. Each Meetup focuses on a theme, with a brief introductory talk, ​​​​​​followed by breakouts for exploring related topics.

Check out upcoming themes, and save your spot today.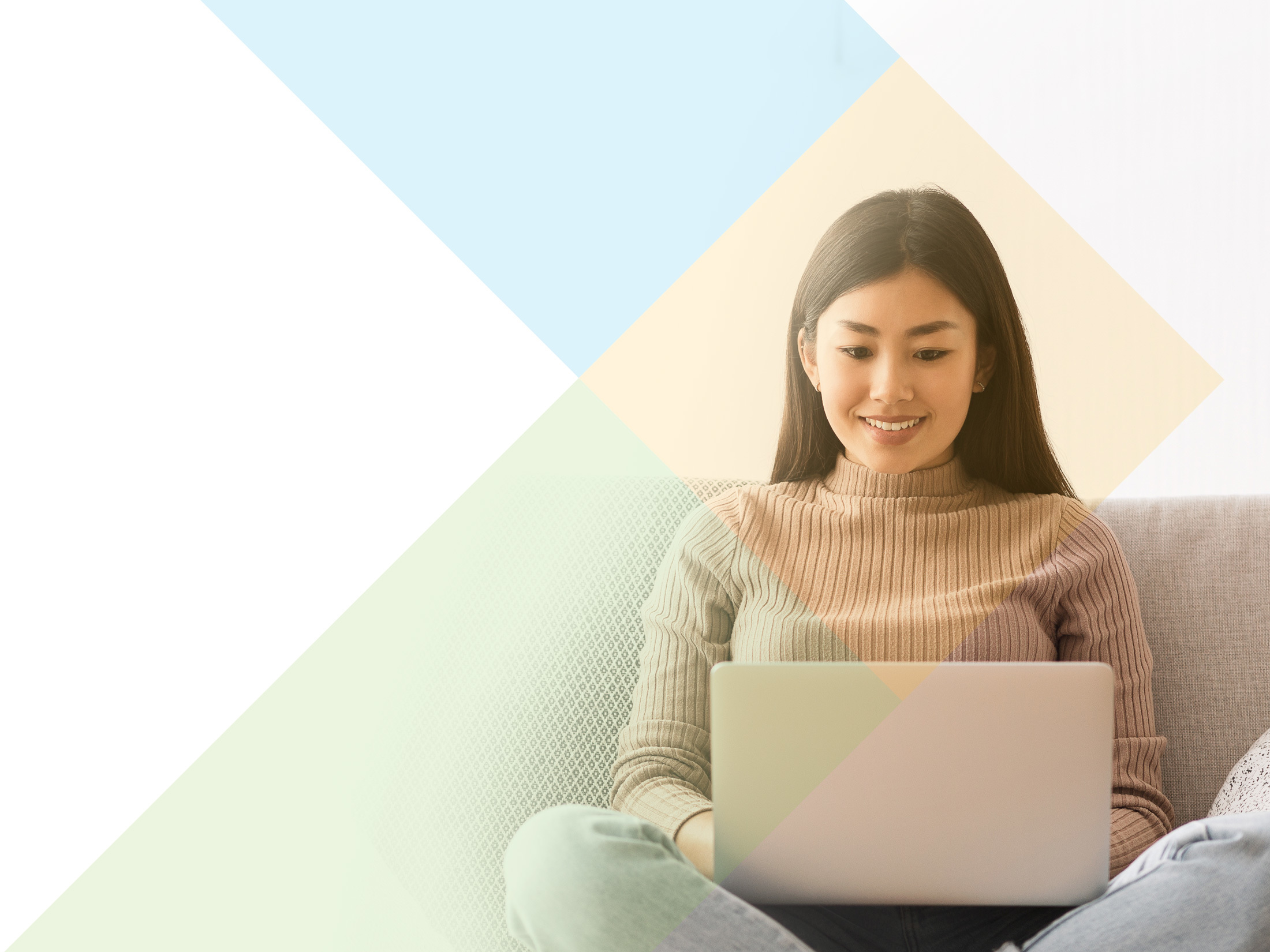 events
Clinics worldwide report the SunCHECK Platform was essential to their preparedness for COVID-19. We want all centers to be ready for what's next. Whether on site or at home, SunCHECK™ enables consistent, collaborative and remote QA.

Preview how SunCHECK enables QA continuity.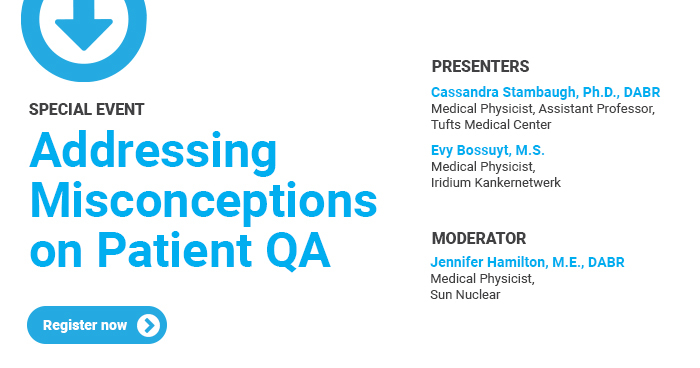 events
Join this webinar for a roundtable discussion on Patient QA. Dr. Stambaugh will cover the evolution of strategies for analysis in patient-specific IMRT QA, with guidance on current best practice. Ms. Bossuyt will cover her center's implementation and extensive clinical experience with an automated in-vivo dosimetry program.
---
---
---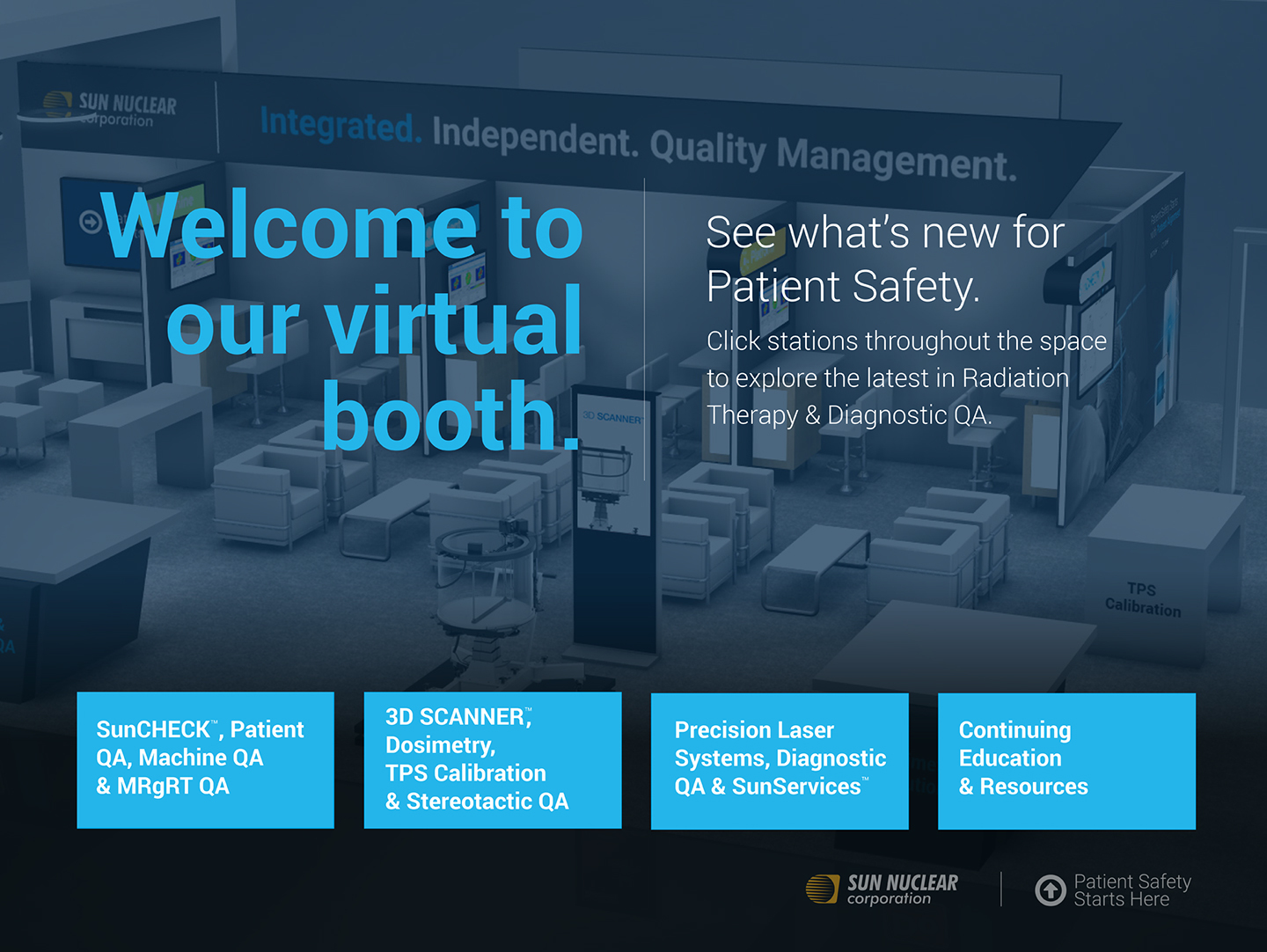 Sun Nuclear Solutions
Virtual Booth // On-Demand
In place of in-person meetings, we're pleased to offer the next best thing — a virtual booth featuring quick videos from familiar faces, insights on what's new, and educational resources.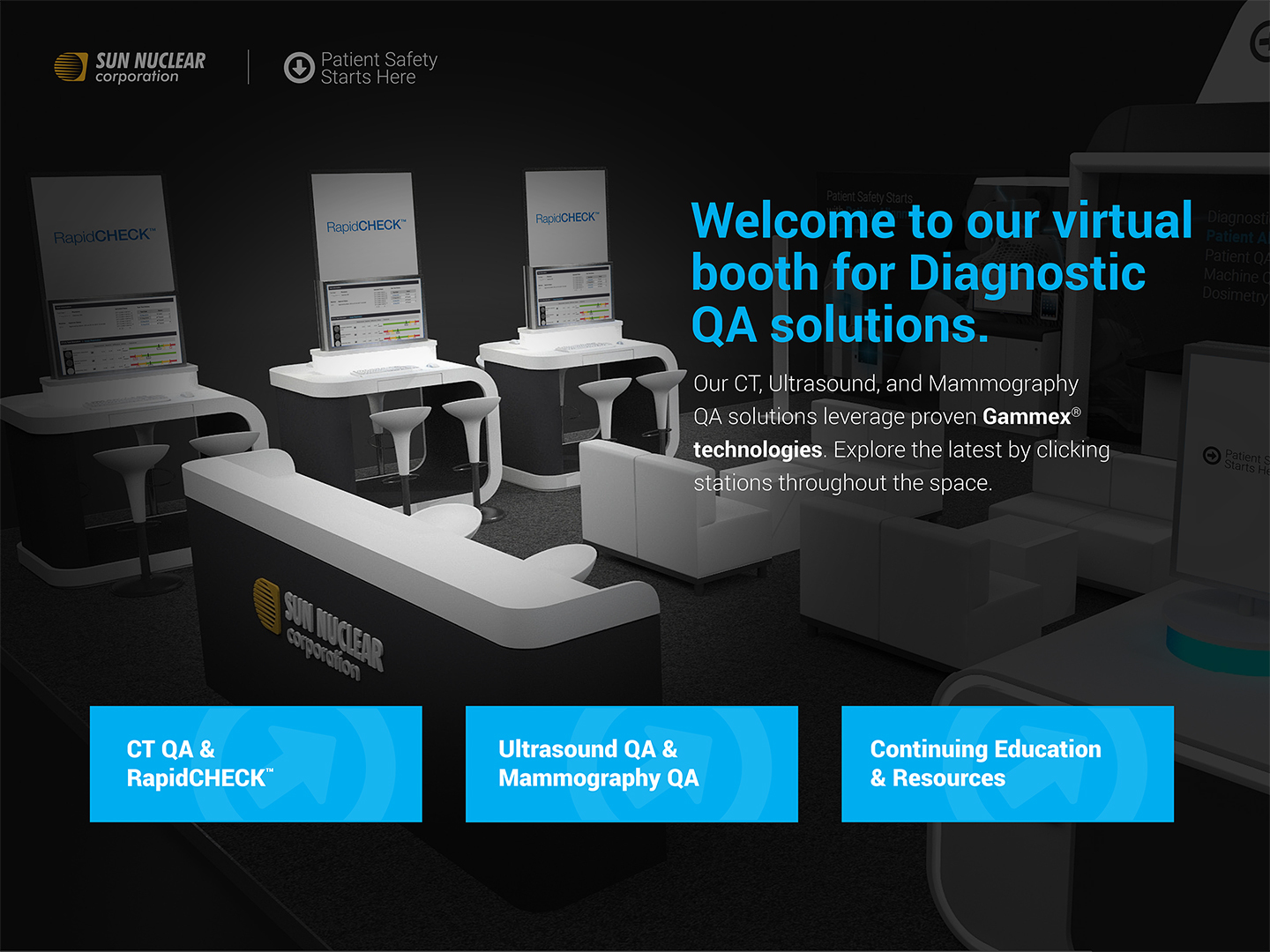 Diagnostic QA
Virtual Booth // On-Demand
We offer a comprehensive suite of CT, Mammography, and Ultrasound QA tools. Click below for highlights on featured solutions, quick videos, and educational resources.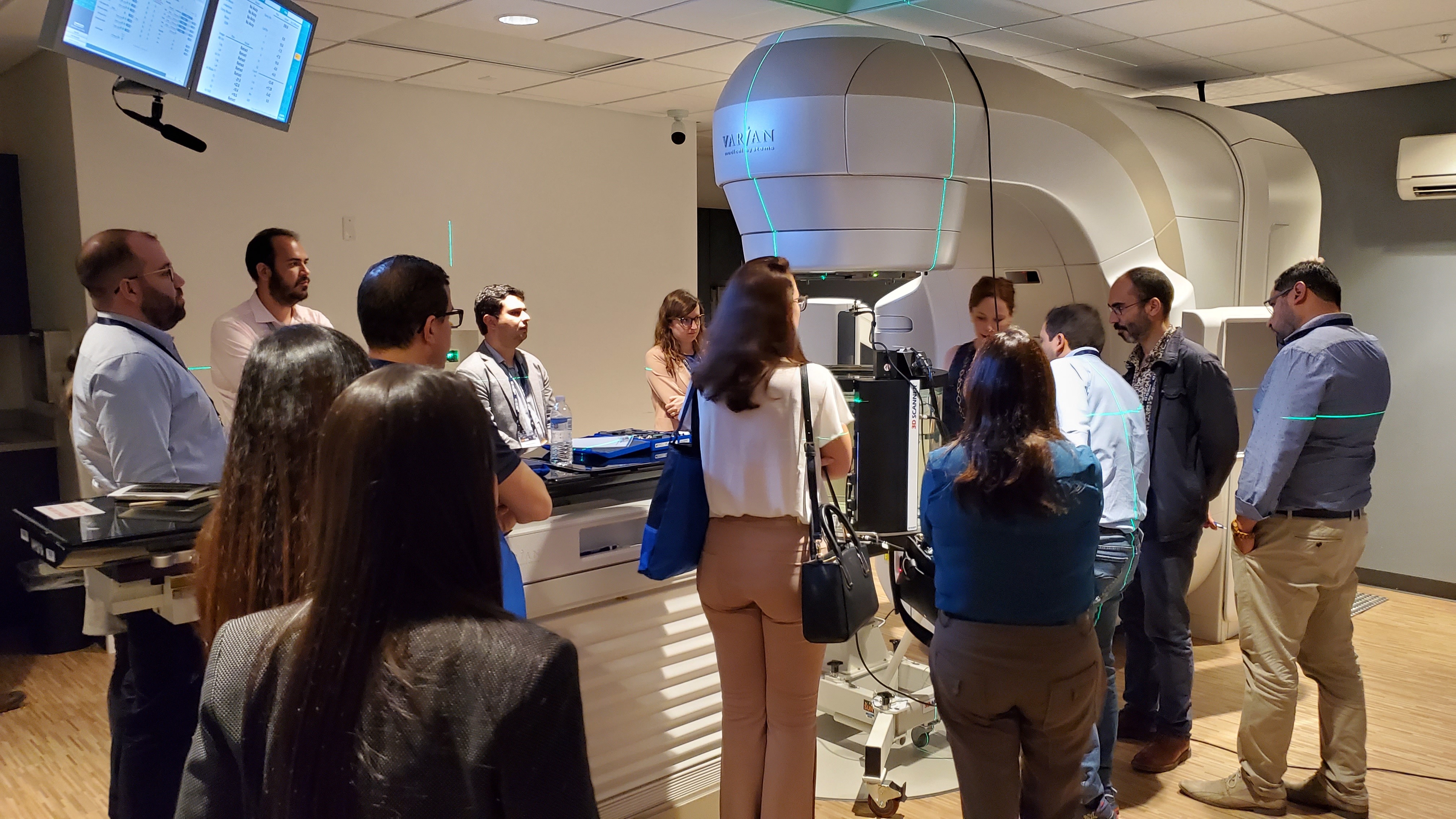 Regional QADS Symposium Poster Competitions
Our new Regional QA & Dosimetry Symposium (QADS) Poster Competitions offer medical physicists the opportunity to submit a poster for the chance to win prizes and present their findings. Learn more: