---
Patient Safety Starts with Alignment.
That's why we've engineered our new lasers for the greatest accuracy, workflow efficiency and reliability possible – with flexible configuration options to fit every CT sim and radiotherapy room.

---
Request a personalized demonstration.
Complete this short form, and we'll contact you shortly.
---
---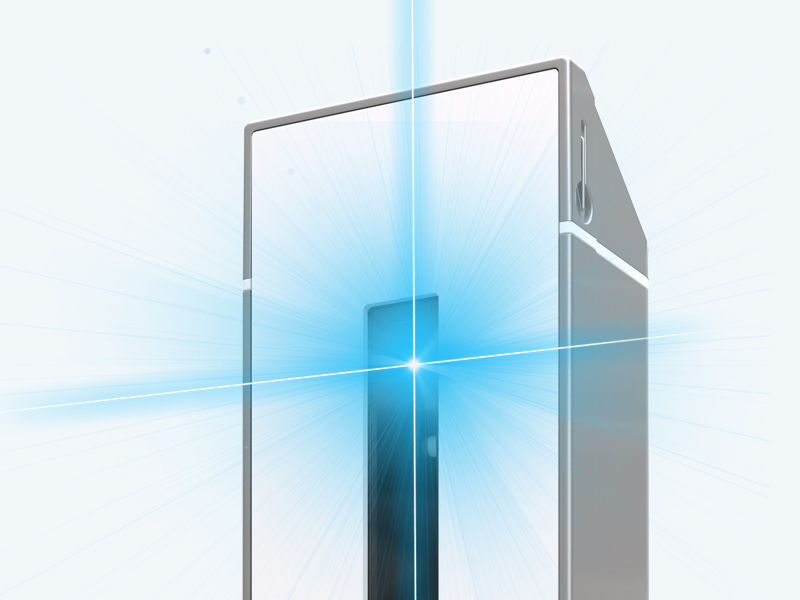 Choose CT SIM+™ for smoother patient marking and setup

The CT SIM+ moveable laser system is designed from the ground up to support your PET/CT Simulation workflow.
Accuracy at the patient of +/- 0.5 mm
Industry-leading line lengths of ≥4 meters at 3 meters
Automation and workflow optimization through the RapidSIM™ software
Tool-free access for maintenance and adjustments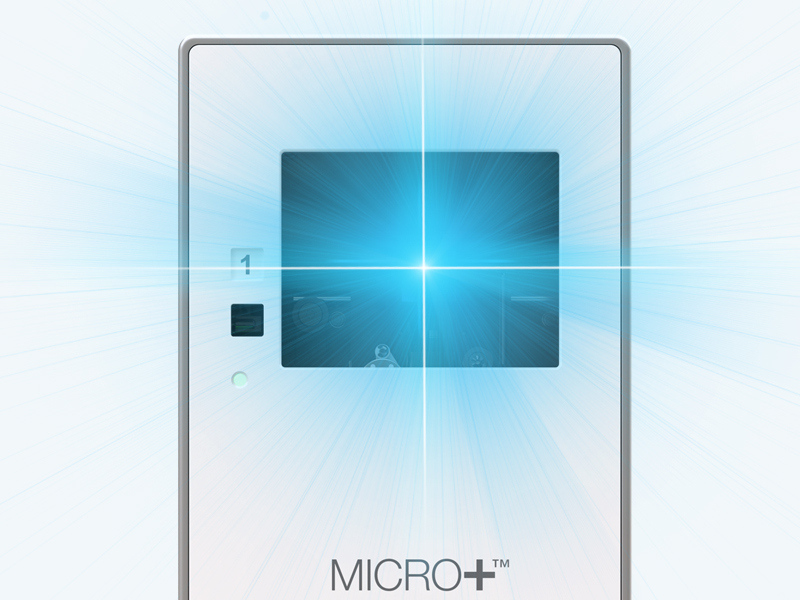 Choose MICRO+™ for optimal alignment in radiotherapy
MICRO+ lasers support fixed patient alignment for radiation therapy and diagnostic imaging.
Accuracy at the patient of +/- 0.5 mm
Industry-leading line lengths of ≥4 meters at 3 meters
Remote-controlled, workflow-optimized
Tool-free access for maintenance and adjustments
MR-compatible version available