---
More than 5,000 cancer centers worldwide rely on us for independent, integrated Quality Management. Our solutions span Patient QA, Machine QA, Laser Alignment, Dosimetry and Diagnostic QA.

Our Laser Alignment solutions offer accuracy, stability and durability in a busy clinical environment. Review key solutions below.
---
---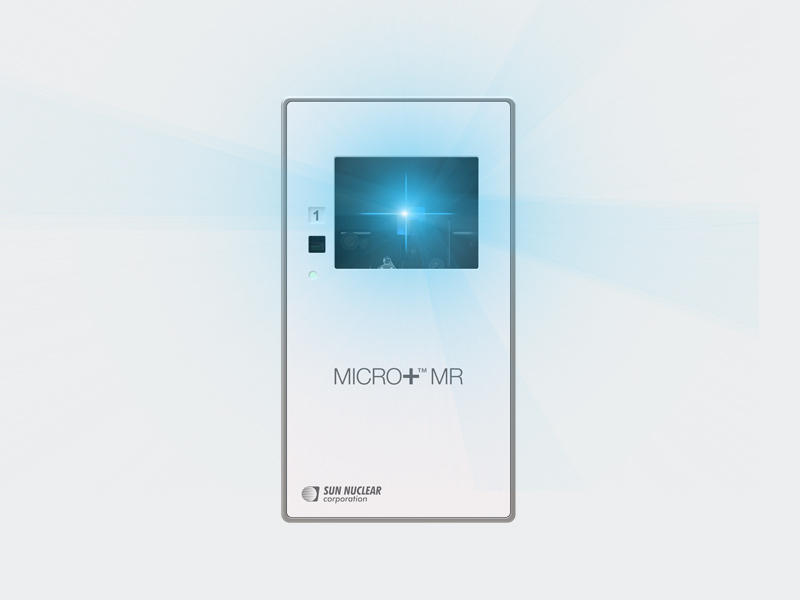 MICRO+™ lasers support fixed patient alignment for radiation therapy and diagnostic imaging. MICRO+ increases clinical confidence in alignment accuracy and simplifies your workflow. Download solutions brochure >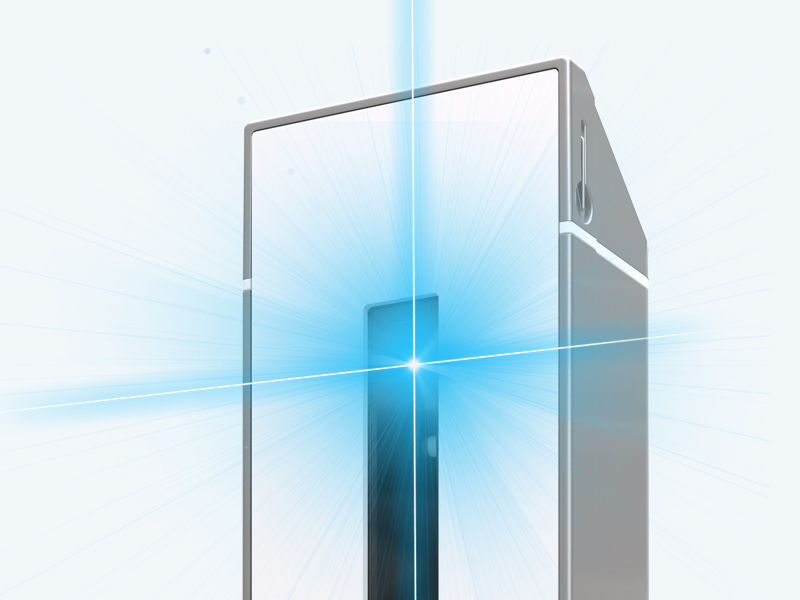 The CT SIM+™ moveable laser system is designed from the ground up to support your PET/CT Simulation workflow. Unmatched precision and accuracy provide enhanced confidence for patient safety. Download solutions brochure >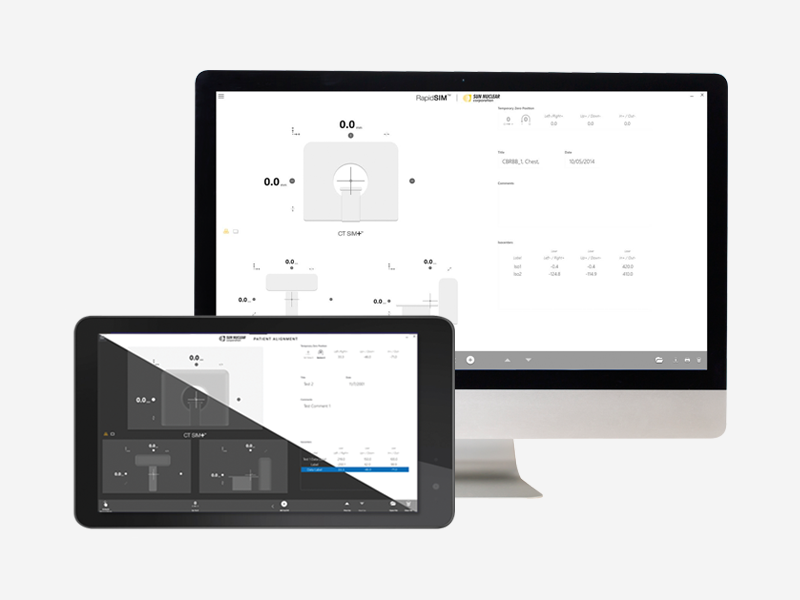 Included with CT SIM lasers, RapidSIM offers seamless laser connectivity to the CT simulation package or TPS and is compatible with all major third-party systems.
---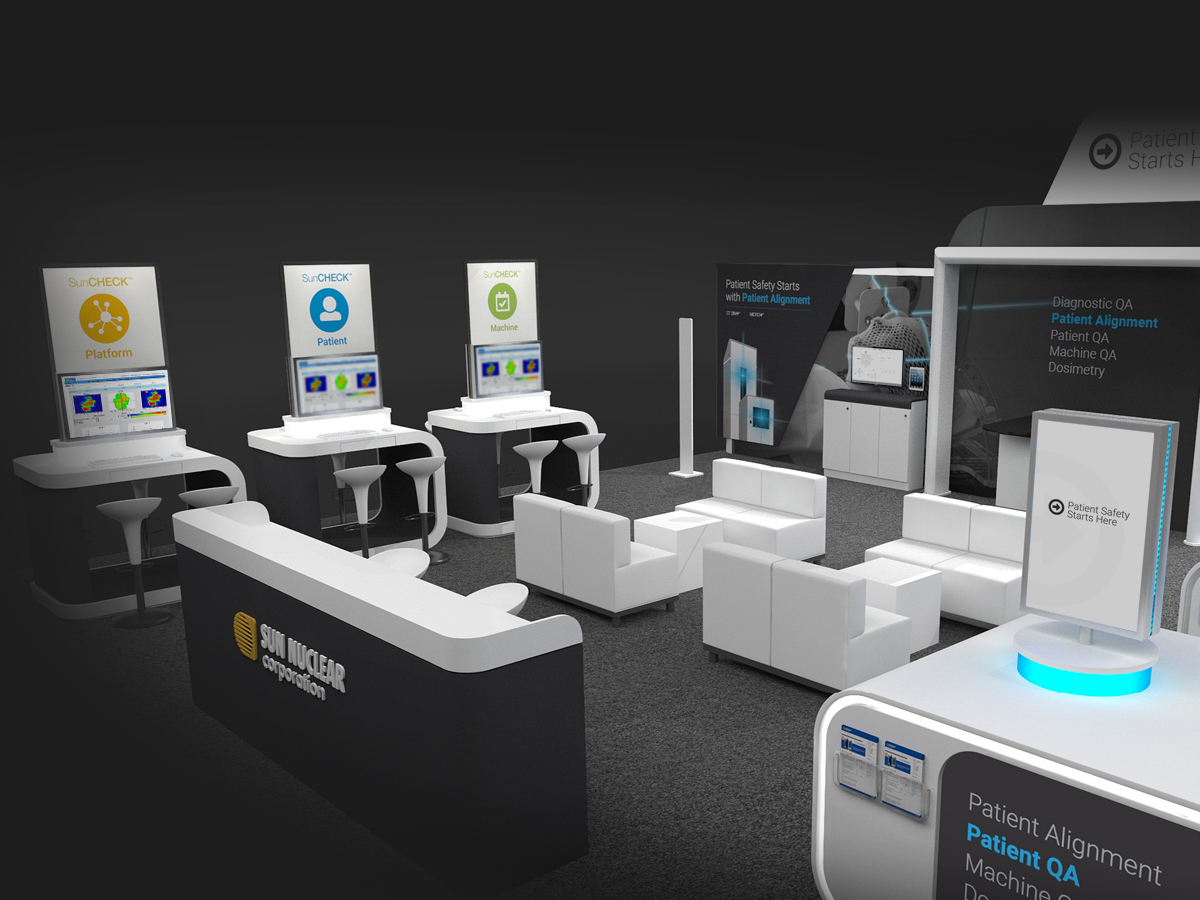 Abstracts of Note
Recent educational events have included a range of published findings featuring use of Sun Nuclear solutions, including SunCHECK, SRS MapCHECK, ArcCHECK, and more. Click the links below for details.
ESTRO 2021 Key Quality Management abstracts
---
---
Review the full catalog of Sun Nuclear solutions