Purpose-built for modern treatment modalities, 3D SCANNER™ achieves fast and accurate commissioning and annual QA with consistent scan orientation and automated setup. AutoSetup™, and the elimination of tank shifts, remove scanning subjectivity.
---
Automate Setup, Remove Subjectivity
3D SCANNER's AutoSetup automatically sets the detector position at the water surface and levels and aligns the tank in less than 20 minutes. This feature not only saves time, but also ensures tank measurements are reproducible regardless of user.
Eliminate Tank Shifts, Gain Time
Tank shifts take time and compromise the stability of the original scanning setup. Because of its cylindrical shape, 3D SCANNER enables a 65 cm scan range -- allowing full 40 x 40 cm field scans, even at 100 cm SSD and 30 cm depth. Its shape and size remove the need for tank shifts.
---
---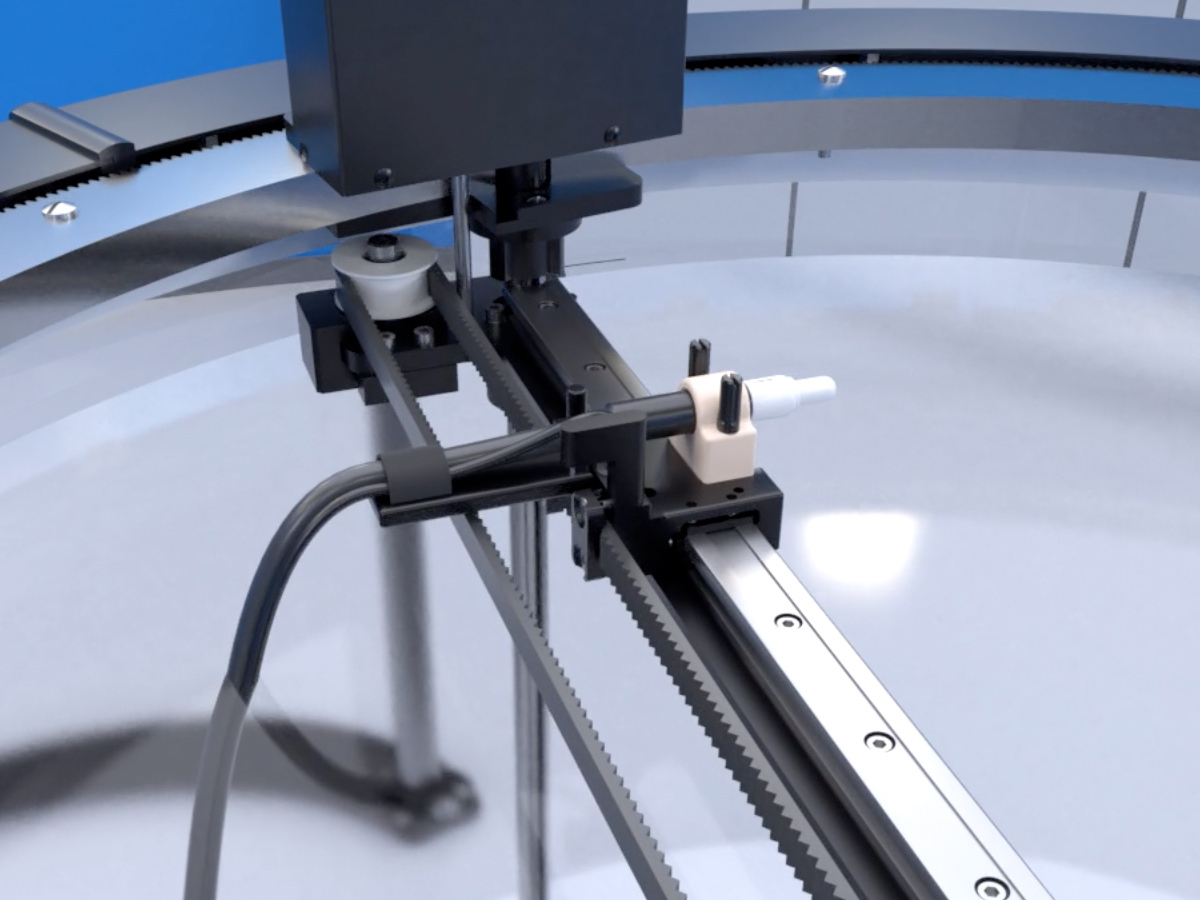 Reproducible Setup, Every Time. No User Intervention.
Verified Leveling
With AutoSetup, an on-board sensor finds the water surface at three widely set triangulated points. A motorized platform then performs leveling automatically.
Auto Center & Auto Angle Offset
Field measurements are taken to determine beam center relative to tank center. Then, these centers are auto aligned.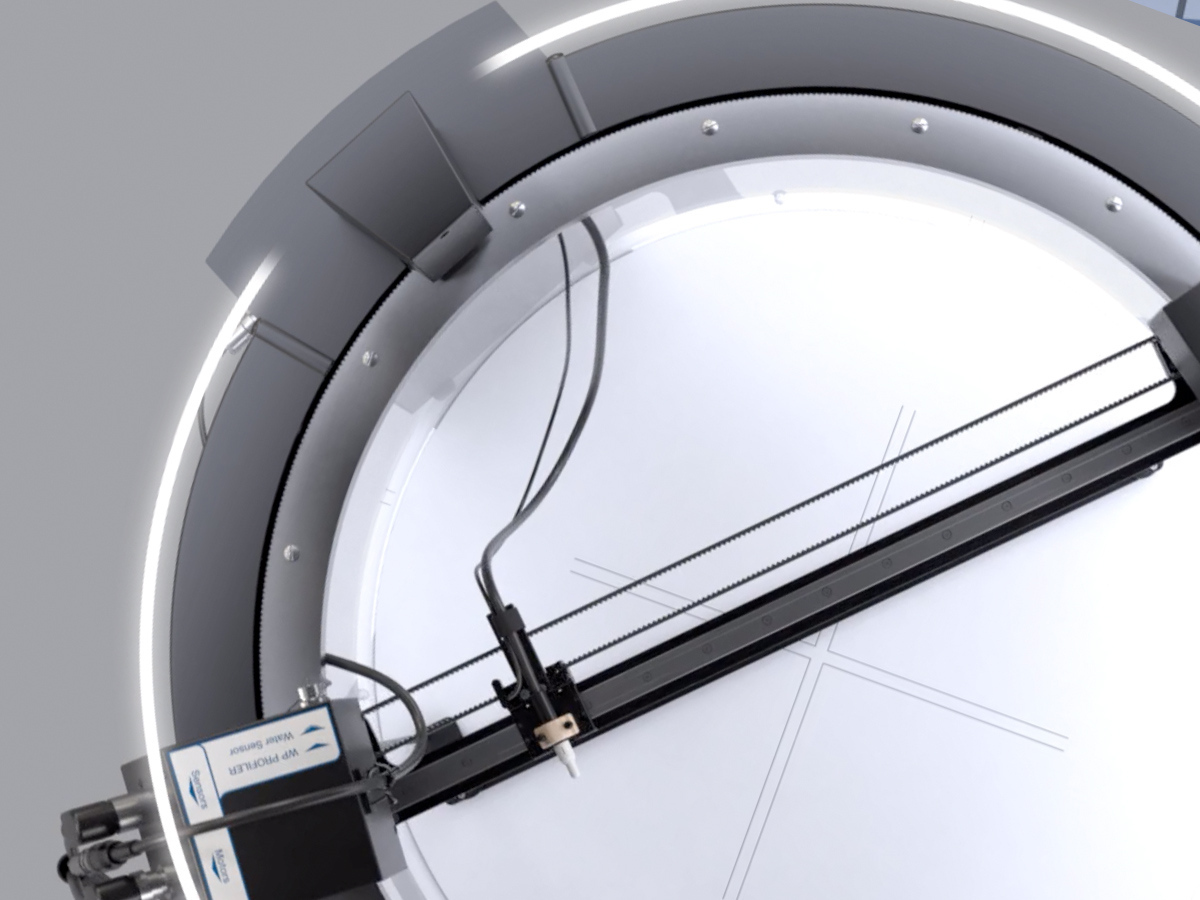 Ideal Orientation for All Scans
The scanning detector is always in the ideal orientation (narrowest dimension perpendicular to the field edge), for crossline, inline and diagonal profiles. This eliminates dose volume averaging and delivers the sharpest possible penumbra.
Off-axis scans can also be achieved by combining rotation and diameter movements during measurement without changing tank setup.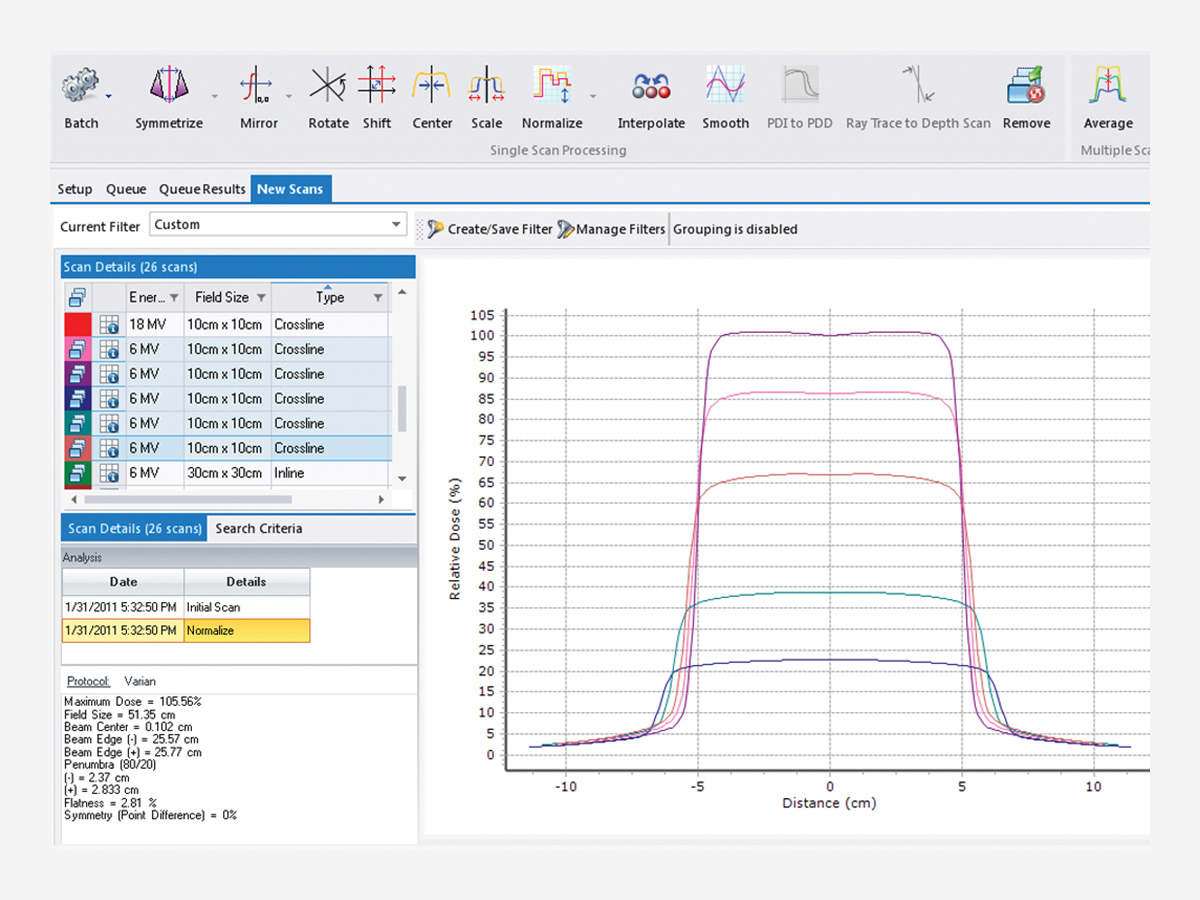 Intuitive Software
SNC Dosimetry™ complements 3D SCANNER with powerful analysis and smart features for enhanced efficiency.
Queues and projects for organizing and executing groups of scans, and tracking annual QA and commissioning
Multi-scan comparison tool for 1-click quantitative analysis across data sets
Searchable database for easy access to data with the ability to share data among users
Processing layers for insights into each function along the scanning process, and ability to revert to earlier unprocessed data
---
"I love my Sun Nuclear 3D SCANNER. With the recent software update, including reference point measurement without having to set up a scanning queue, plus the ability to batch compare all of your annual scans to your commissioning scans in less than five minutes, the time savings is huge."
Kirk Aduddell, M.S.

Panhandle Cancer Care Center
---
See why 3D SCANNER is the preferred water tank.
---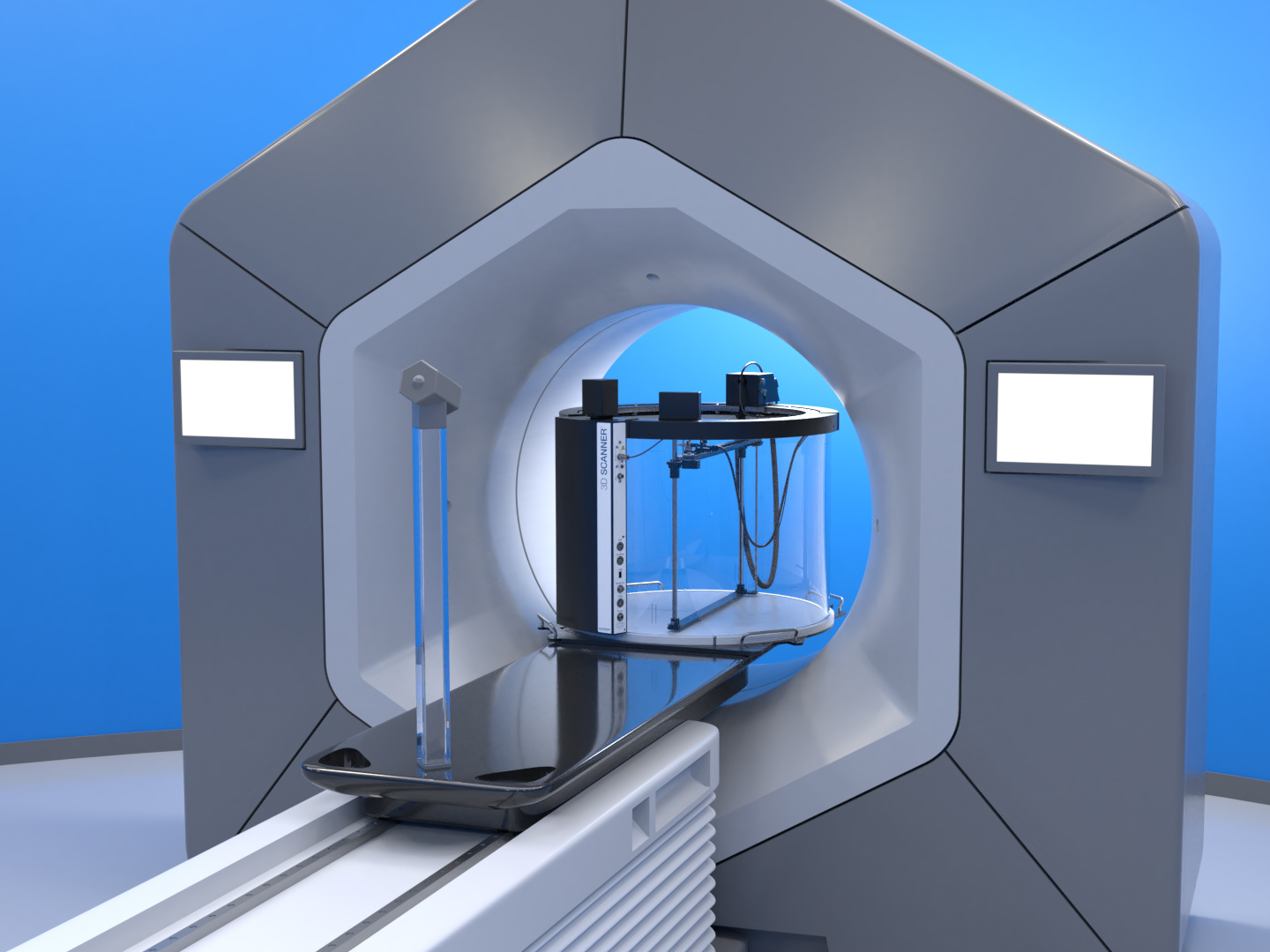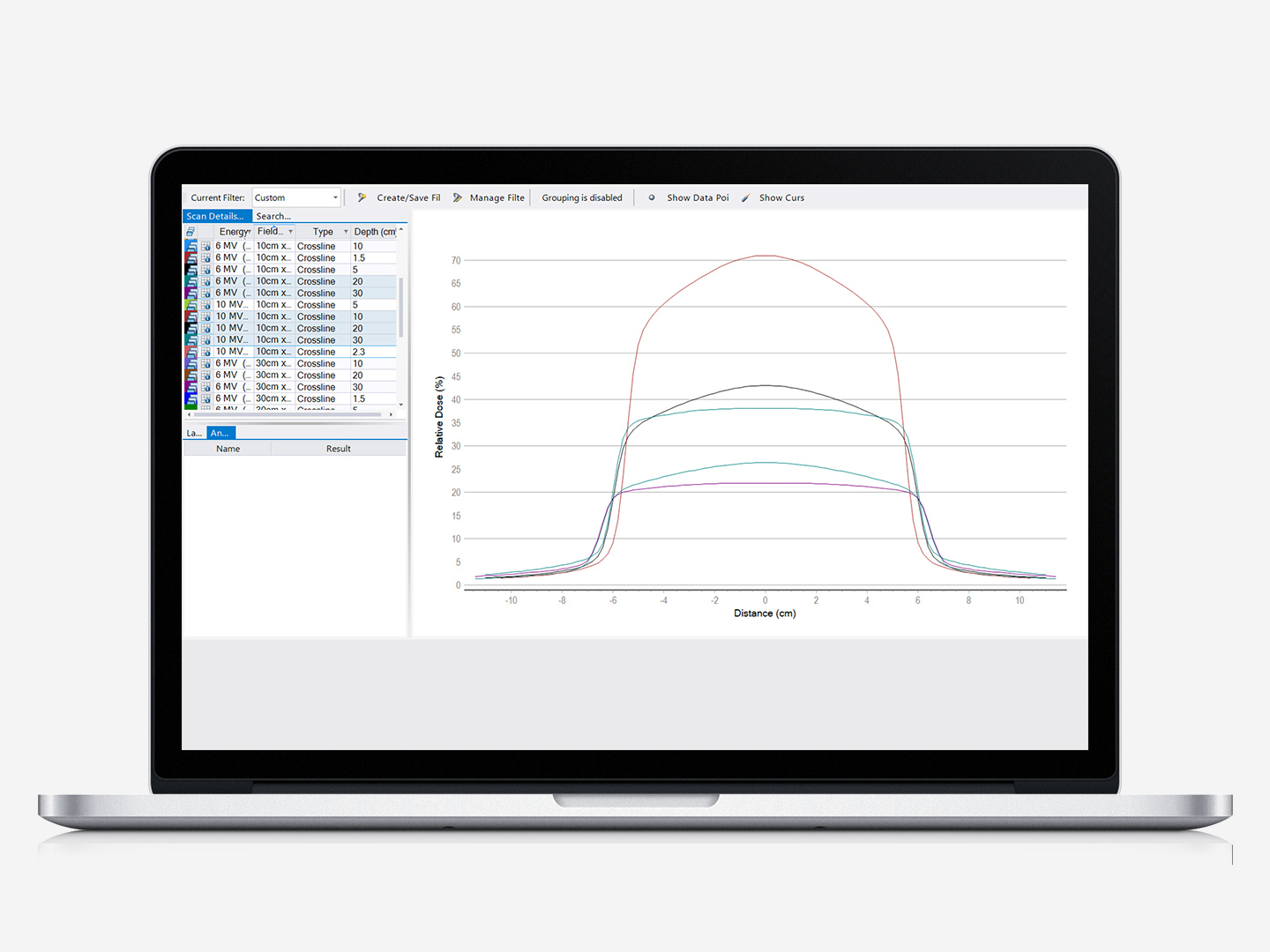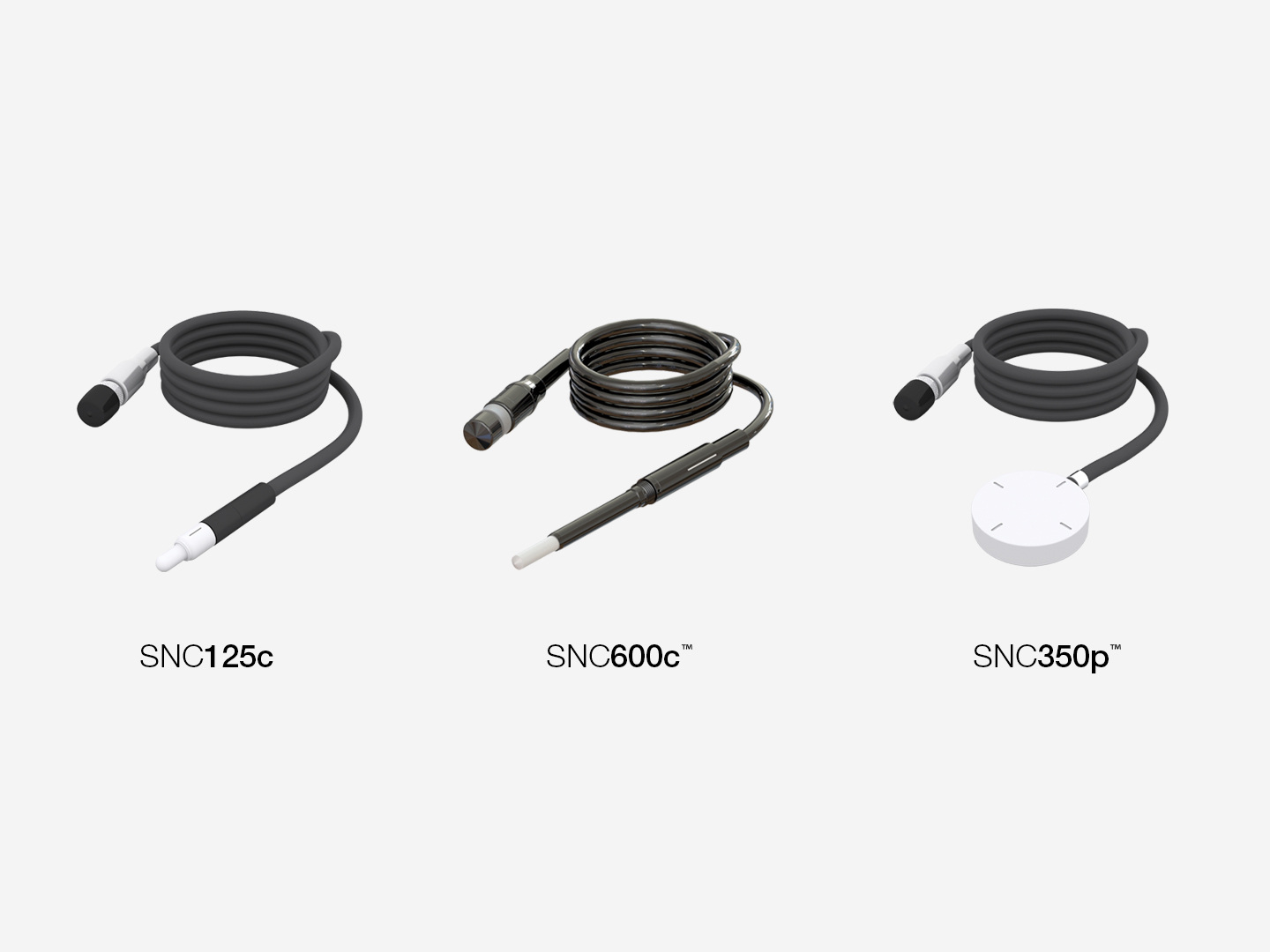 ---

Hospital Universitario Central de Asturias
Asturias, Spain
Implement a solution for beam model verification of a new Varian Halcyon™ System that streamlines workflow.
Their solution of choice: 3D SCANNER Halcyon Kit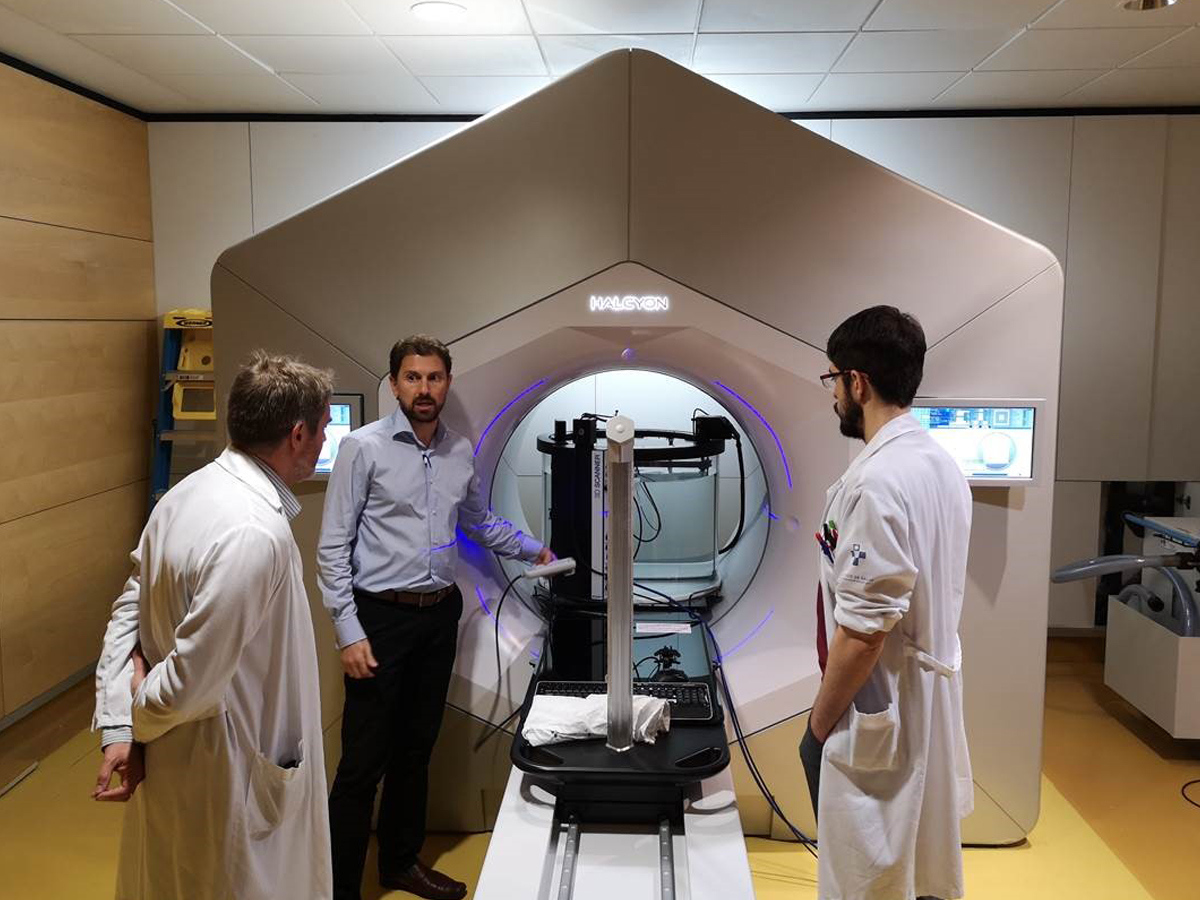 ---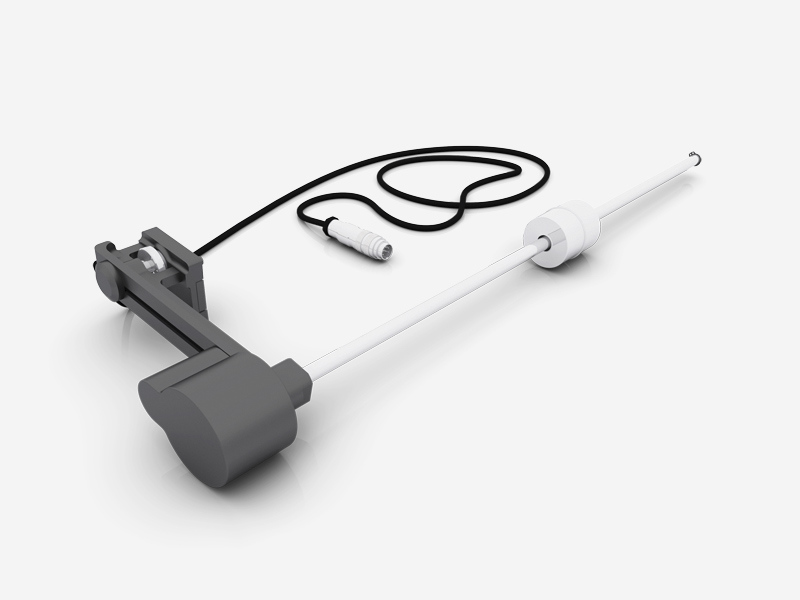 3D TPR™
Installs easily and works with the 3D Reservoir to complete 20 cm TPR measurements in as little as 2.5 minutes. It supports Varian, Elekta, Siemens and CyberKnife® systems.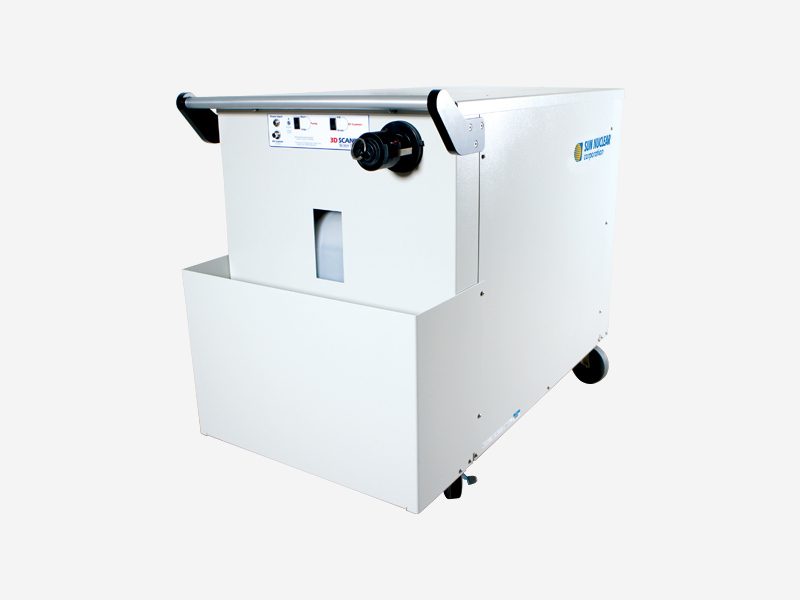 3D Reservoir™
Fills and empties tank in 6 minutes and 4 minutes, respectively.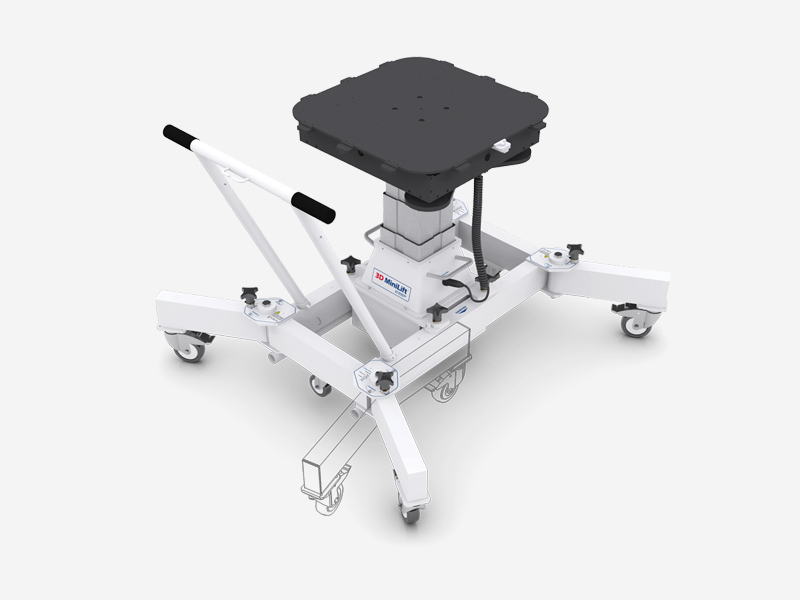 3D MiniLift™
Is your lift table couch ring-friendly? 3D MiniLift meets manufacturer requirements -- straddling the ring for stability -- and breaks down easily for storage and transporting.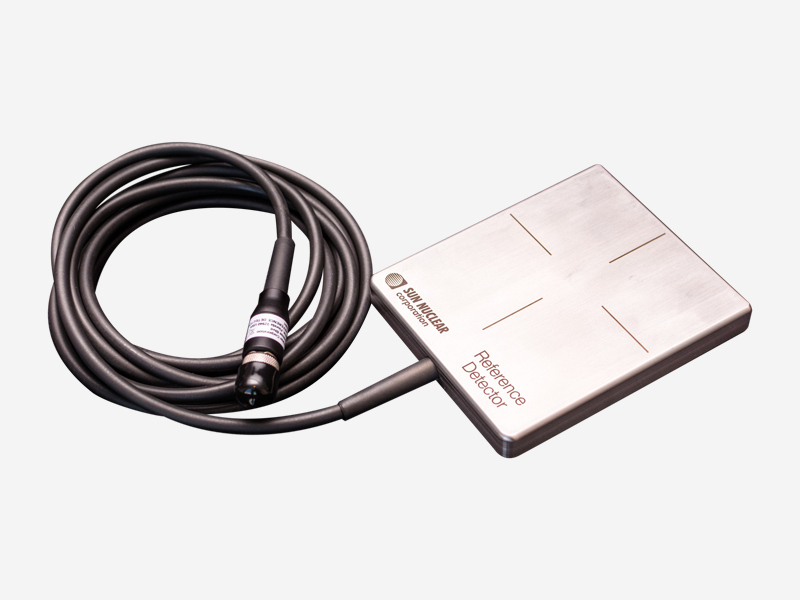 Reference Detector
Patented out-of-field Reference Detector is used when performing water tank scanning of photon energies and eliminates scanning chamber interference in small SRS fields.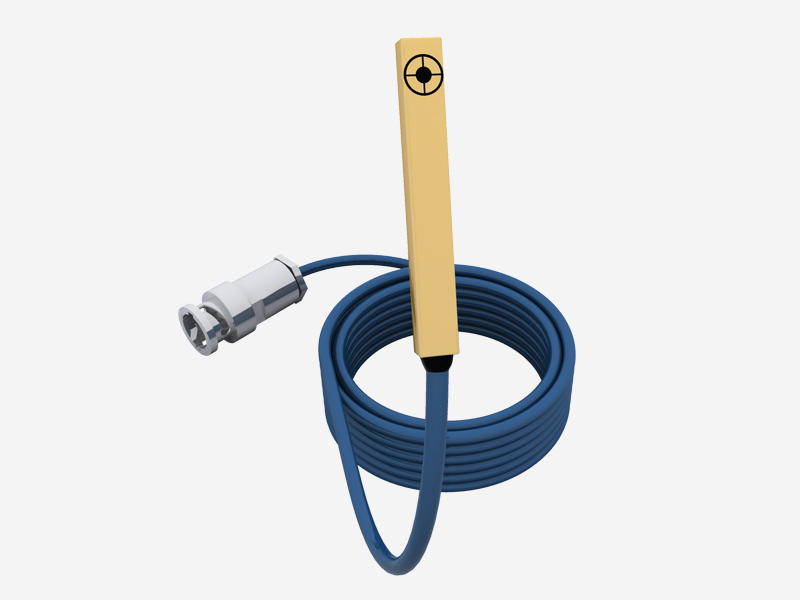 EDGE Detector™
Sun Nuclear's EDGE Detector allows for accurate characterization of the penumbra for all fields. It is ideal for steep dose gradients and small fields.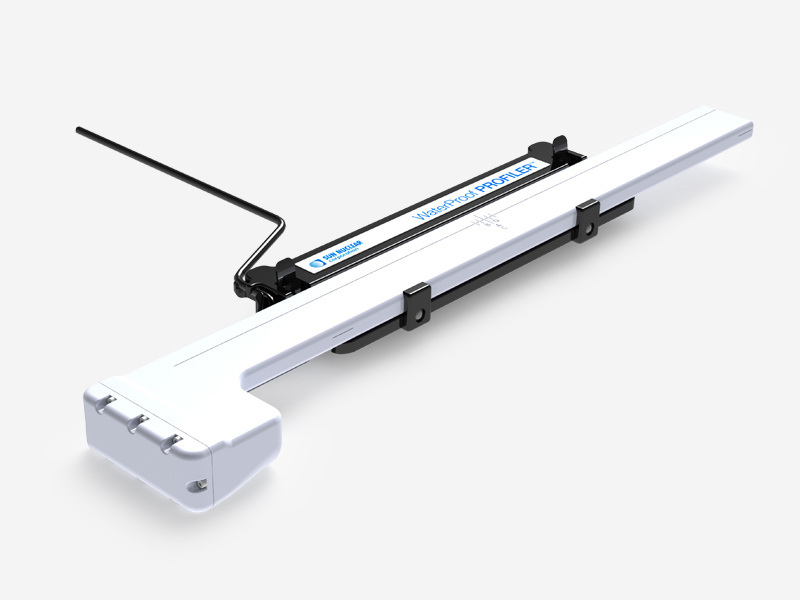 WaterProof PROFILER™
WaterProof PROFILER boasts a 50.4 cm scan area, 127 SunPoint® Diode Detectors, and connects to the 3D SCANNER without the need of tools.
---
Make significant efficiency gains to your commissioning process.
---
FREE TECHNICAL REPORT
Beam Validation of Varian Medical Systems® Halcyon™ System
The 3D SCANNER with SNC Dosimetry supports beam model verification of Varian Medical Systems® Halcyon™ System. Download this technical report to learn about the water scanning approach and achievable results for Beam Validation of the Halcyon System with 3D SCANNER.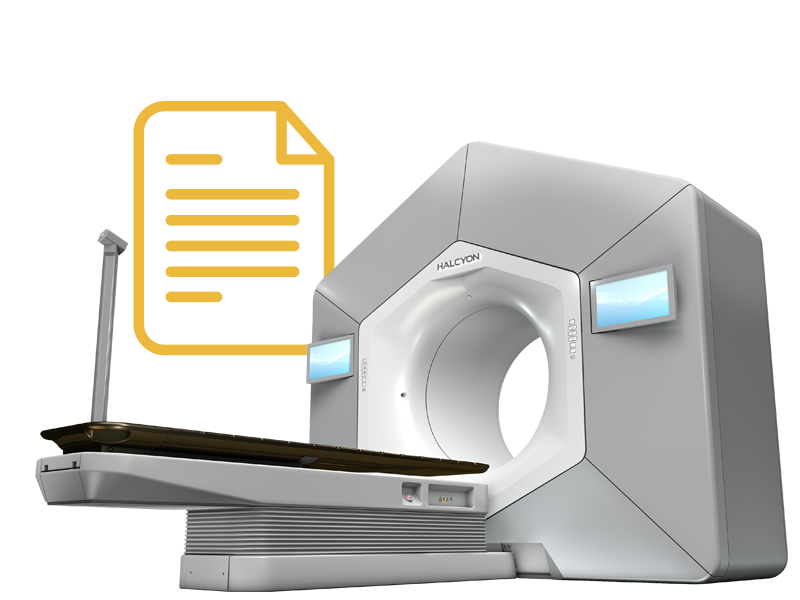 ---

Rigshospitalet
Copenhagen, Denmark
Implement a commissioning solution for a multi-year project to replace aging linacs, with the goal of best practices for efficiency and reproducibility.
Their solution of choice: 3D SCANNER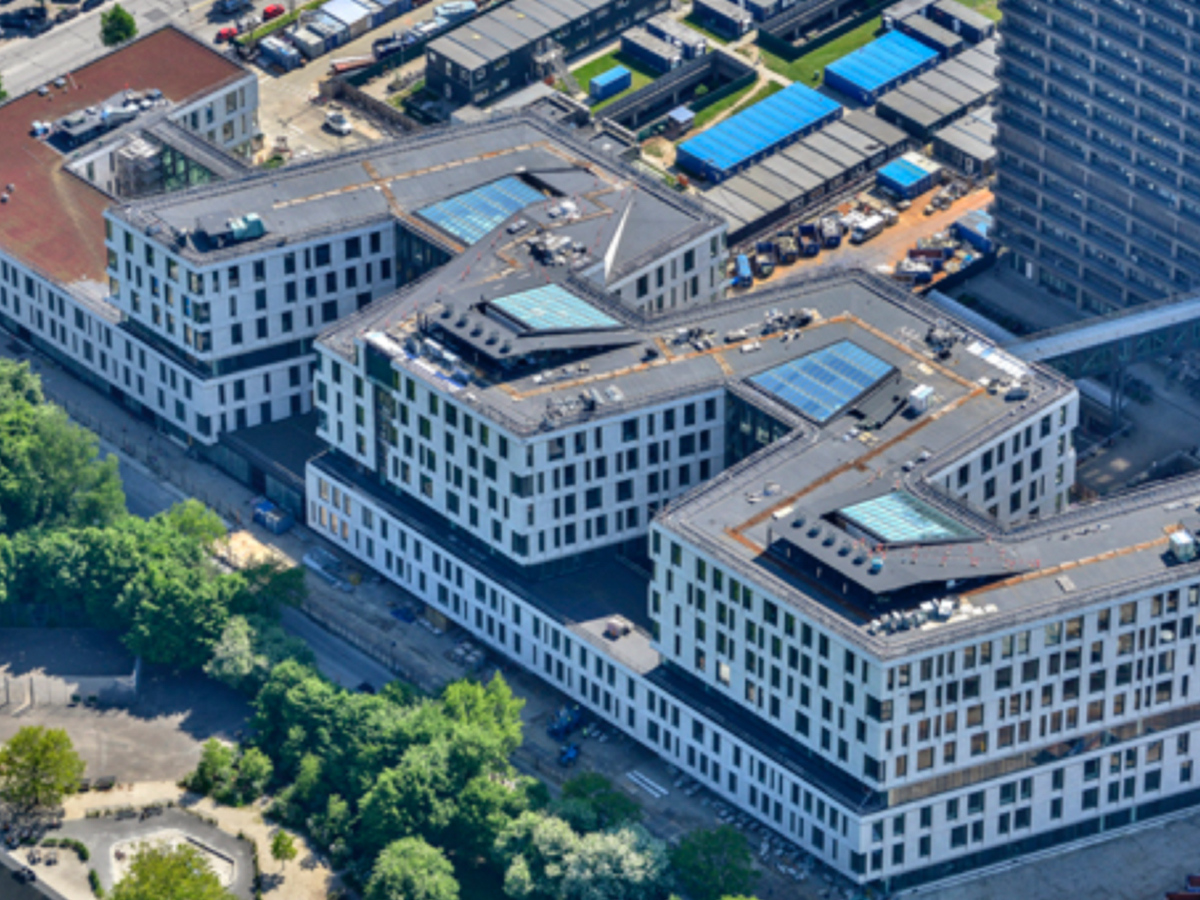 ---
*Varian Medical Systems® is a registered trademark, and Varian™, and Halcyon™ are trademarks, of Varian Medical Systems, Inc. Sun Nuclear Corporation is not affiliated with or sponsored by Varian Medical Systems, Inc.
---
---
Scanning

Vertical (mm)

400.0

Diameter (mm)

650.0

Ring (degrees)

330.0

Motors

Encoded stepper/servo

Scanning Modes

Continuous and step

Scanning Speed Range (mm/sec)

Variable up to 16

Scanning Accuracy (mm)

0.1

Water Tank

Thickness Wall/Bottom (mm)

13/19

Height (mm)

673

Width (mm)

875

Diameter Inner (mm)

676

Water Capacity (L)

166

Weight Empty/Full (kg)

44/210

Software

Tank Centering

Automatic

Leveling

Automatic

Surface Detection

Automatic

TPS Export

Included

TPR/TMR Measurement

Drain Rate (cm/min)

~13

TPR Measurement Fill/Drain (min)

~3.5/2.5

Electrometer

Warm-up Time (min)

<1.0

Charge

10pC to no upper limit

Current

10pA - 7.5nA

Leakage (pA)

+/- 0.25

Collection Interval (ms)

50

Voltage (V)

Adjustable, -400 to +400

Non-linearity

±0.1%

Repeatability

±0.25%

A/D Converter

16 bit

Linac Pulse Count

Included with threshold detection

Computer Hardware/Software Requirements

CPU

2.4 GHz; 2 cores

RAM

4GB

Hard Drive Space

3GB

Operating System

Windows 10 Pro 64-bit

USB Version

2.0

Video Card Memory

64MB

3D MinitLiftTM

Vertical Height Min. (mm)

570.0

Vertical Height Max. (mm)

950.0

Vertical Stability (mm)

1.0

Configuration Dimensions L/W/H (mm)

Measurement: 1230.0 x 1130.0 x 584.0
Storage: 940.0 x 630.0 x 584.0
Transport: 1520.0 x 720.0 x 584.0

Disassembled Dimensions L/W/H (mm)

Automatic Leveling Platform: 612.0 x 612.0 x 128.0
Lift: 305.0 x 406.0 x 508.0
Frame: 940.0 x 592.0 x 305.0

Total Weight (kg)

87.7 (Does not include Leveling Platform)

Individual Component Weight (kg)

Frame assembly: 45.7
Actuator assembly: 38.2
Handle: 3.8
Leveling Platform: 23.0

3D ReservoirTM

Max Fill / Drain Speed (min)

7/5

Dimensions L/W/H (cm)

114.2 x 65.0 x 90.0

Weight (Full/Empty, kg)

228.0/39.0

Capacity (L)

187.0

Fill and Empty Rate (L/min)

22.0

Ground Clearance (mm)

130.0

Compatibility

FFF

Yes, including Varian Halcyon™ Systems

Stereotactic

Yes, Linac-based and CyberKnife Systems

Applicable TPS Systems

Yes

Ion Chamber

SNC125cTM, SNC600cTM, SNC 350pTM

More

Less
---