Ensure isocenters match from lasers to EPIDs to CBCT. MultiPHAN™ is a practical, cost-effective tool for Radiation Therapists to perform daily isocenter checks and meet TG-142 requirements.
---
Efficient Daily Alignment Verification
Comprised of deliberately placed rods, two low-Z ceramic beads and scribe lines, MultiPHAN supports efficient daily verification of the alignment of imaging modalities, lasers, and surface-guided alignment systems.
Smart design features, such as a positioning stand, allow easy and precise shifting from isocentric alignment to the offset target, and enact rotations to test registration and 6 Degrees of Freedom couch repositioning.
---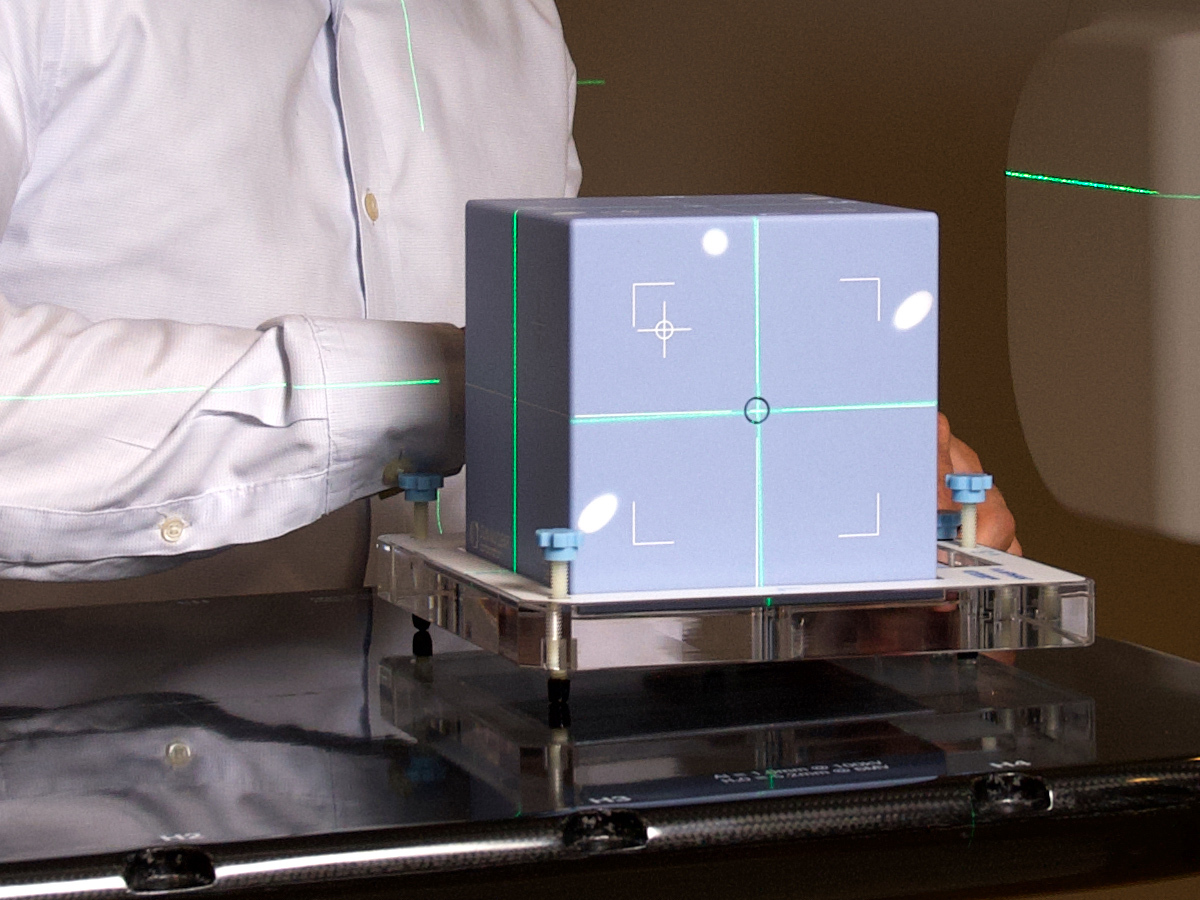 Verify All Daily IGRT Alignments in Support of TG-142
MultiPHAN is simple, yet comprehensive, and can validate alignment of:
Treatment beam isocenter
Light field
Field sizes
Lasers
kV CBCT
MV CBCT
MV EPID
TomoTherapy® MVCT
Treatment couch
Optical Guidance systems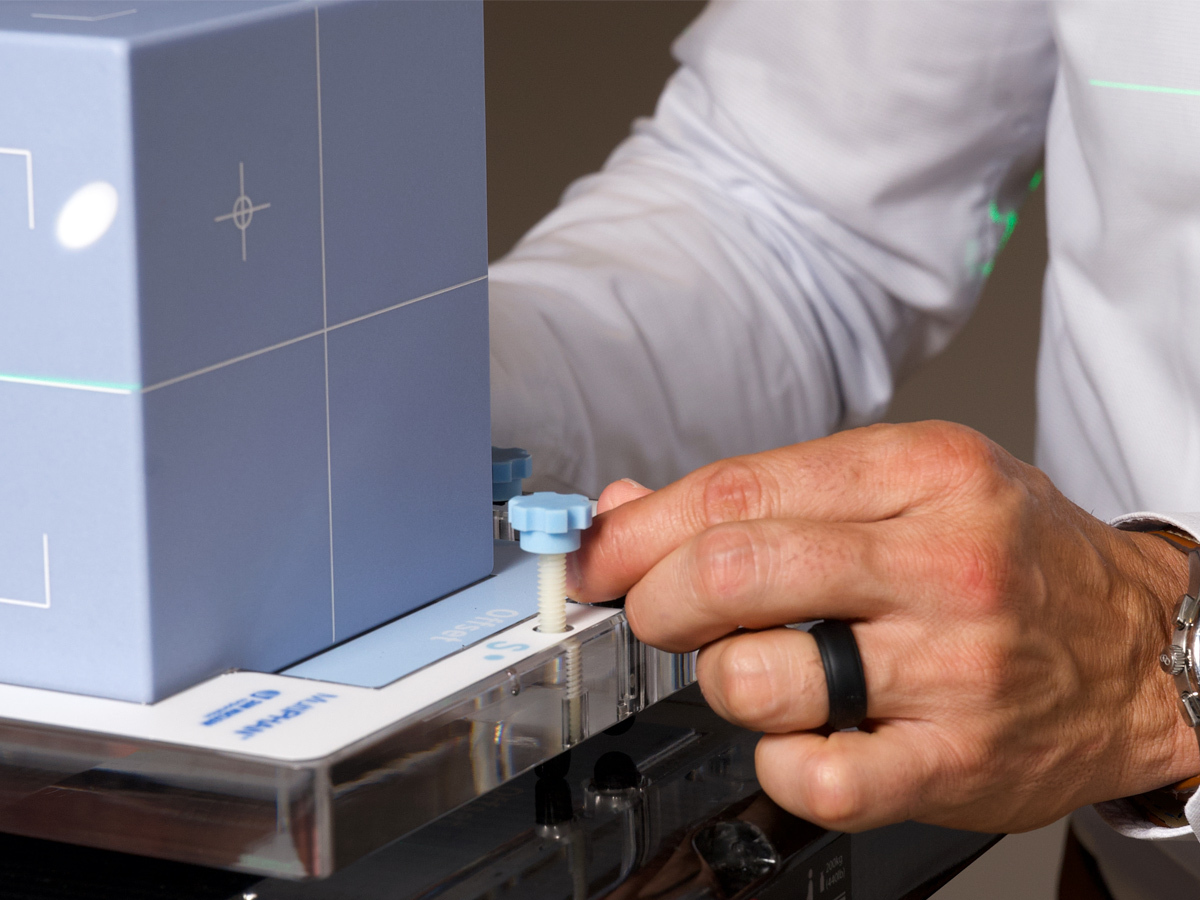 Start at the CT Scanner
Simply align the MultiPHAN with lasers and collect MVCT images. Register and re-align as necessary, and confirm shifts are within tolerance. Repeat this process with kV portal images, CBCT images, light field and ODI.
Move to the Treatment System
At the treatment system, shift the MultiPHAN from an aligned phantom. Image and determine offsets in the shifted position.
Use couch or other correction mechanism to move the phantom back to the original position. Image the phantom and confirm it's back in the original position.
---
See how fast & easy daily isocenter checks can be.
---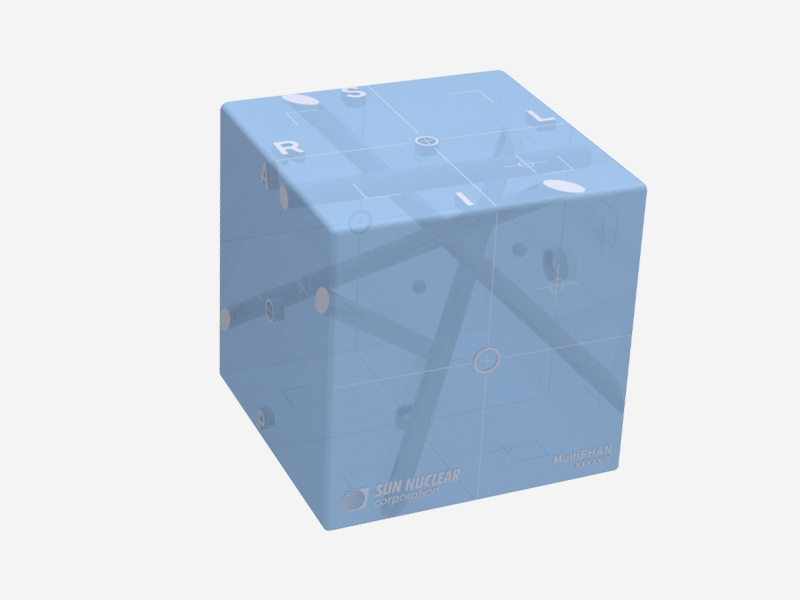 Easy Registration & Positioning
Bone-equivalent rods provide robust registration, and low-Z ceramic beads at central and offset targets support positioning and repositioning tests.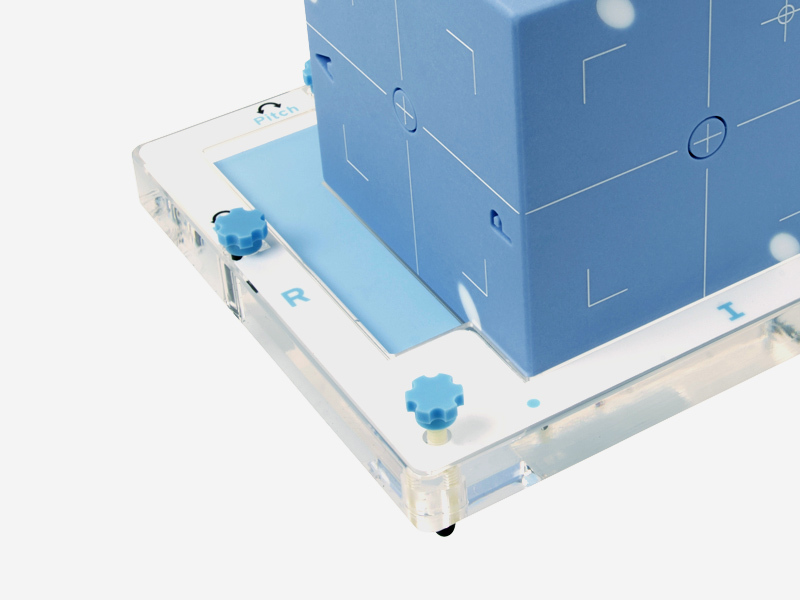 Positioning Stand
Multifunctional stand easily and precisely shifts cube from isocentric alignment to the offset target and enacts rotations to test registration and 6 Degrees of Freedom couch repositioning.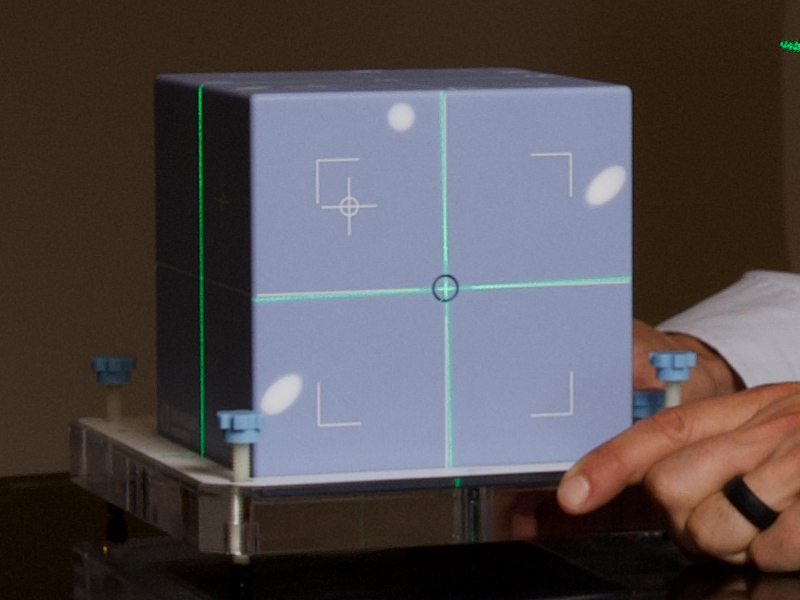 Visibility & Precision
Thin, white laser scribe lines offer enhanced visibility in dimly lit rooms for light field testing.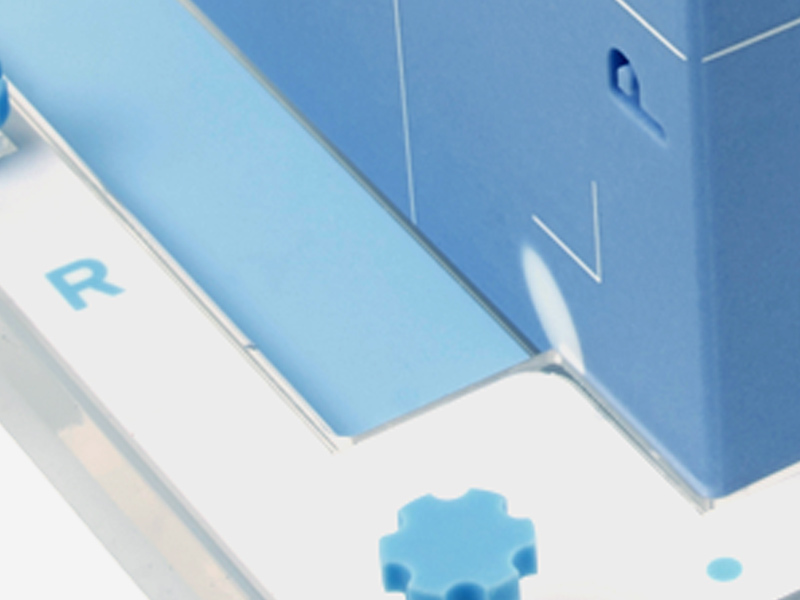 Tissue Equivalence
Base of Solid Water® HE mimics true water within 0.5% for therapeutic and diagnostic energies, and offers incomparable uniformity, for more consistent and accurate results.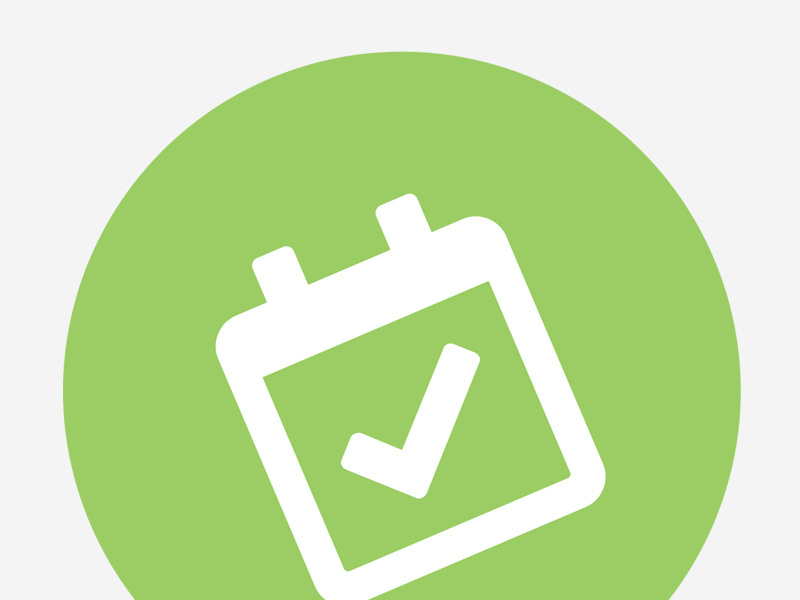 SunCHECK™ Machine Data Storage
Store results in your preferred software or enter into SunCHECK Machine for a one-stop data warehouse.
---

Webinars & Videos

Downloads
---
Device Specifications

Alignment System

5 bone-equivalent rods, compatible with CBCT, MV EPID, kV imaging, 6D couches, and more

Isocenter Marker

Low-Z ceramic bead. Encircled by groove on cube faces to check alignment in planar images

Offset Marker

Low-Z ceramic bead at a fixed offset from isocenter, for registration and repositioning

Light Field Test

Scribe lines corresponding to a 10 cm x 10 cm light field

Tissue Equivalent

HE CT Solid Water® base construction, with Gammex bone-mimicking registration rods

Easy Alignment

Thin white laser scribe lines extend the full phantom length

Stand

Precision shifts of cube from isocentric alignment to offset target with discrete positioning stand; can also enact rotations to test registration and 6D repositioning

Case

Included

Dimensions

14 cm x 14 cm x 14 cm

Weight

2.7 kg (6.0 lbs)

More

Less
---