As clinics move toward single-isocenter multiple-met SRS treatments, more stringent off-axis QA is needed. The MultiMet-WL Cube efficiently measures targets up to 7 cm off-axis within 0.1 mm accuracy.
---
Six Isocenters for MultiMet QA
The MultiMet-WL Cube uses six targets set at precise locations from isocenter to measure off-axis and rotational gantry, collimator, and couch errors.
Off-Axis WL Tests, Fast
Complete six off-axis Winston-Lutz tests in the time it would normally take to complete just one. Automated software and an optimized RT plan enable fast and clinically useful analysis of the combined W/L results.

Versatile Small-Field Tool
Use as a standalone phantom or combine with the StereoPHAN™ and SRS MapCHECK® for an end-to-end stereotactic QA program.
---
---
Learn how the MultiMet-WL Cube can advance your SRS program.
---
"The MultiMet Winston Lutz cube is a very useful tool in our stereotactic treatment pathway, arguably our most complex treatment technique. During commissioning on our second radiosurgery linac, it helped diagnose a genuine couch fault at an extreme angle. The MultiMet-WL gives us real confidence in our off-axis treatment deliveries. We use it without fail before every stereotactic treatment."
Alice Brain, MSc

Senior Clinical Scientist Clatterbridge Cancer Centre
---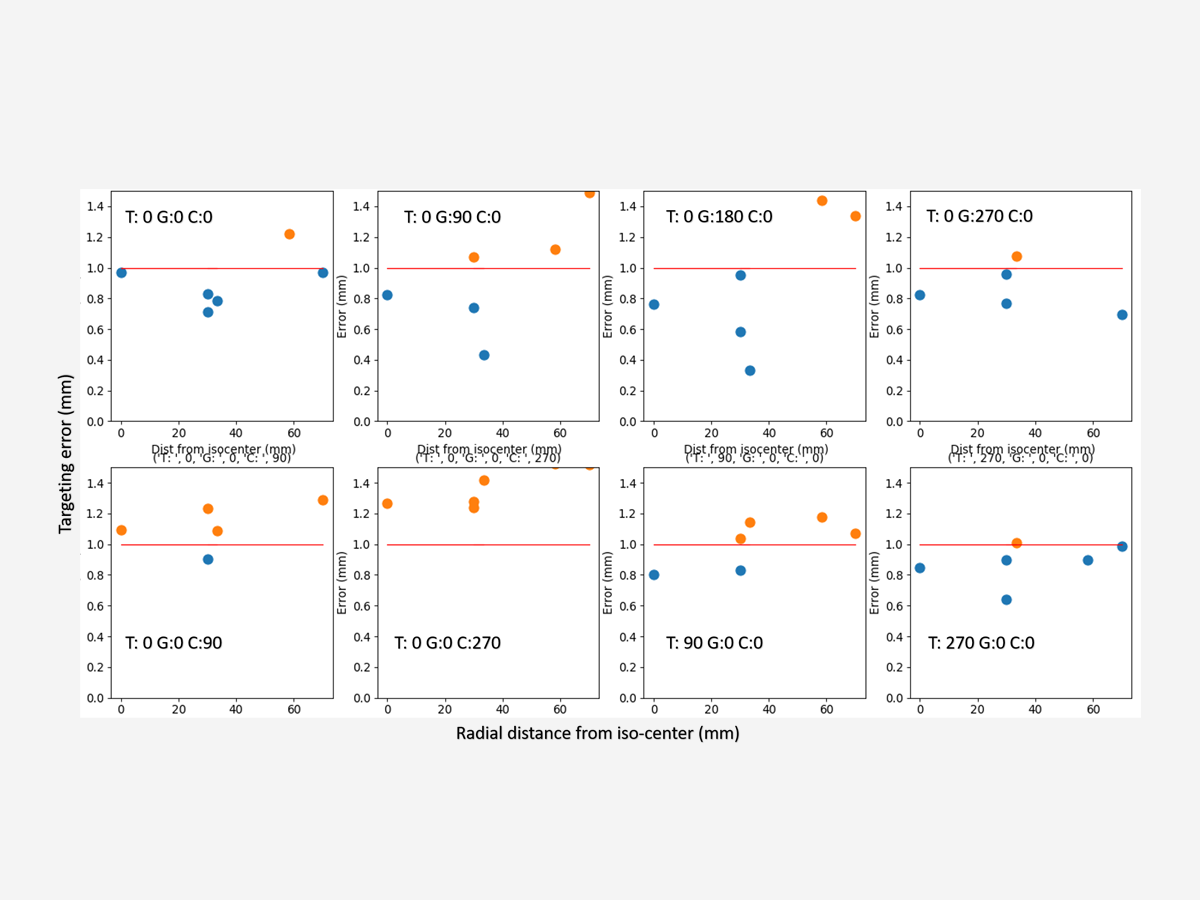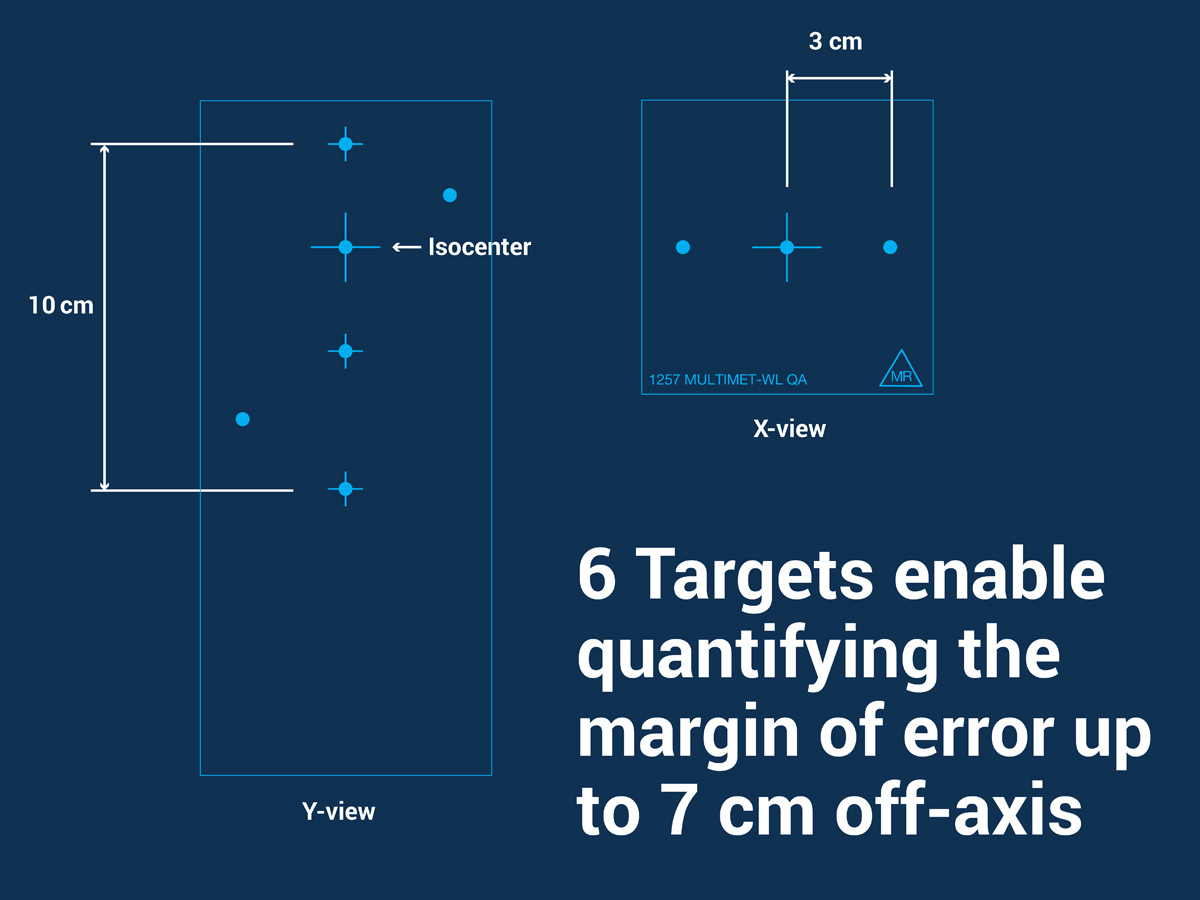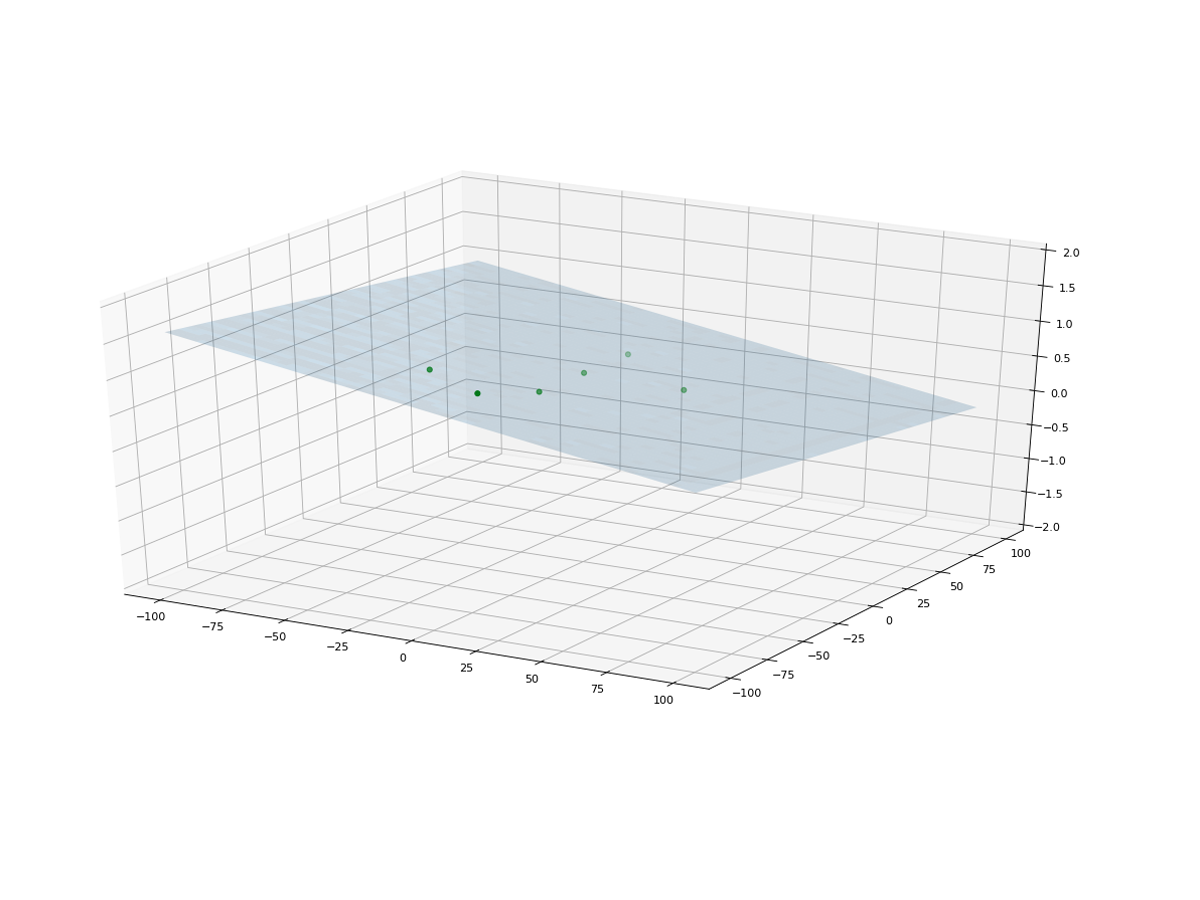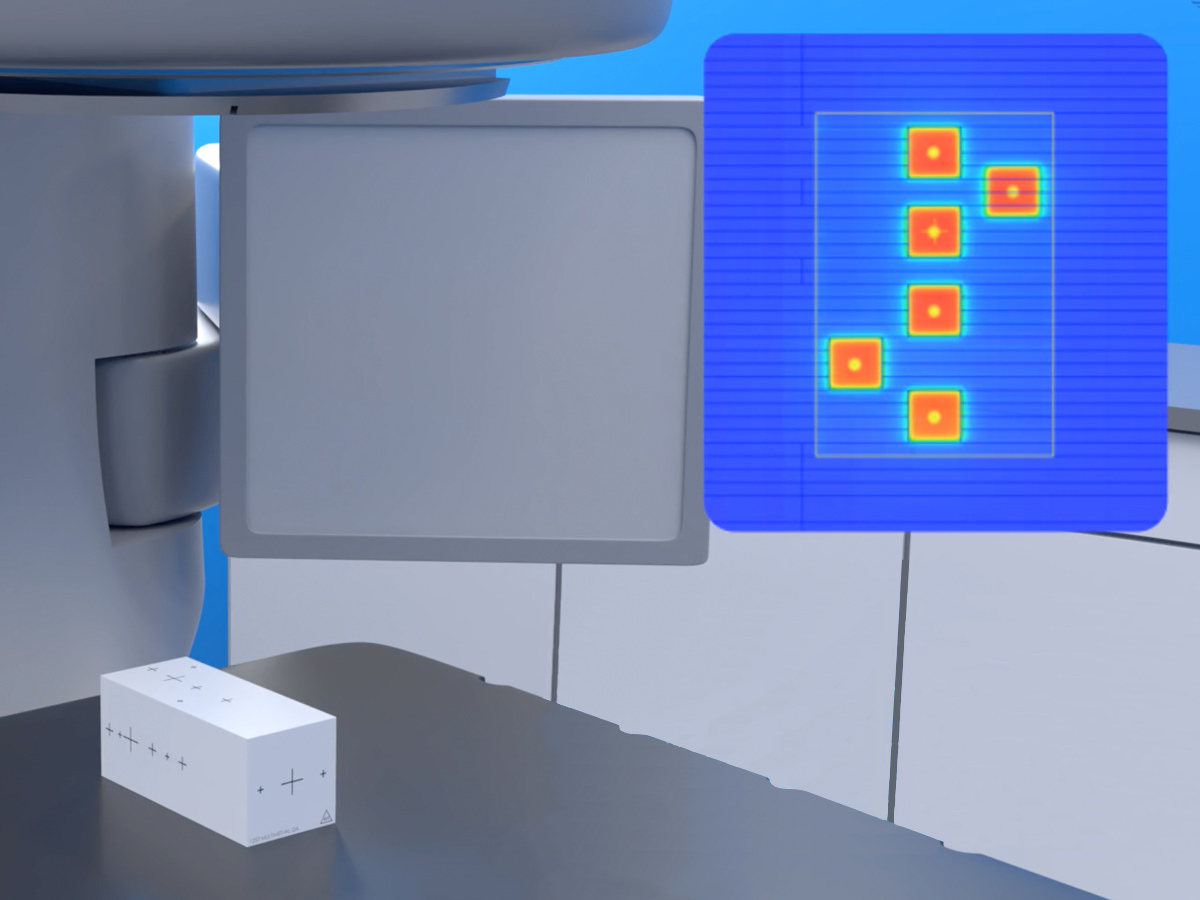 ---
---
Device Specifications

| | |
| --- | --- |
| Dimensions: (mm) | 85 x 85 x 195 |
| Targets | 6 (5 mm diameter) tungsten targets in specified locations |
| Target to Cross-Hair Tolerance | ± 0.1 mm |
| Target Material | Tungsten Carbide |
| Quantifiable Off-Axis Accuracy Range | Up to 7 cm |
Compatibility/System Requirements

StereoPHAN™

Yes

Cone, MLC, & Jaw Deliveries

Yes

Varian Medical Systems® Trilogy™, TrueBeam®, and Edge® Systems

Yes

Elekta Versa HD™ and Synergy® Systems

Yes

Operating System

Windows 10 Pro 64-bit

Imager Minimum Required Pixel Pitch

≤0.50 mm

More

Less
---