With PlanIQ™, get instant feedback on patient-specific treatment plan quality — from feasibility of achieving established clinical goals to insights on how plans can be strengthened.
---
Know Before You Plan
Before treatment planning begins, PlanIQ analyzes the patient-specific feasibility of your clinical goals, with insights on areas for improvement. Target, OAR and overall plan quality are summarized from "acceptable" to "ideal" for easy identification of weaknesses in the plan.
Plan Quality Scoring
Based on your clinical goals, every target and OAR receives a quality score. The treatment plan receives a Plan Quality Metric (PQM) score and an Adjusted PQM (APQM) score customized to the patient-specific feasibility analysis.
---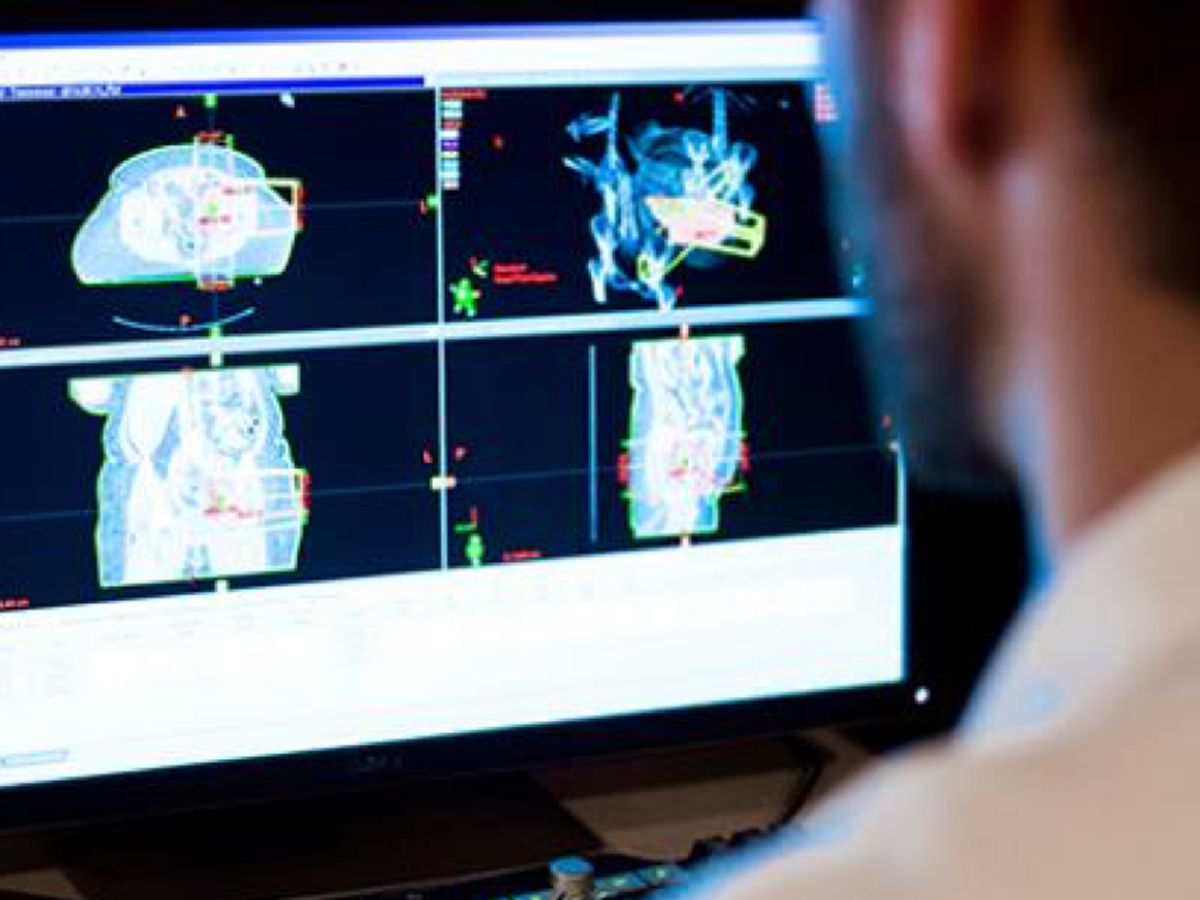 Continually Improve Plan Quality
Real-time feedback on DVH feasibility aids the treatment planner in optimizing treatment plans. In addition, Plan Quality Metrics for the entire plan provides insights in to best practices by protocol.
Leverage these insights to build an auto-planning library of high-quality plans.
---
See how PlanIQ offers real-time insights into treatment planning.
---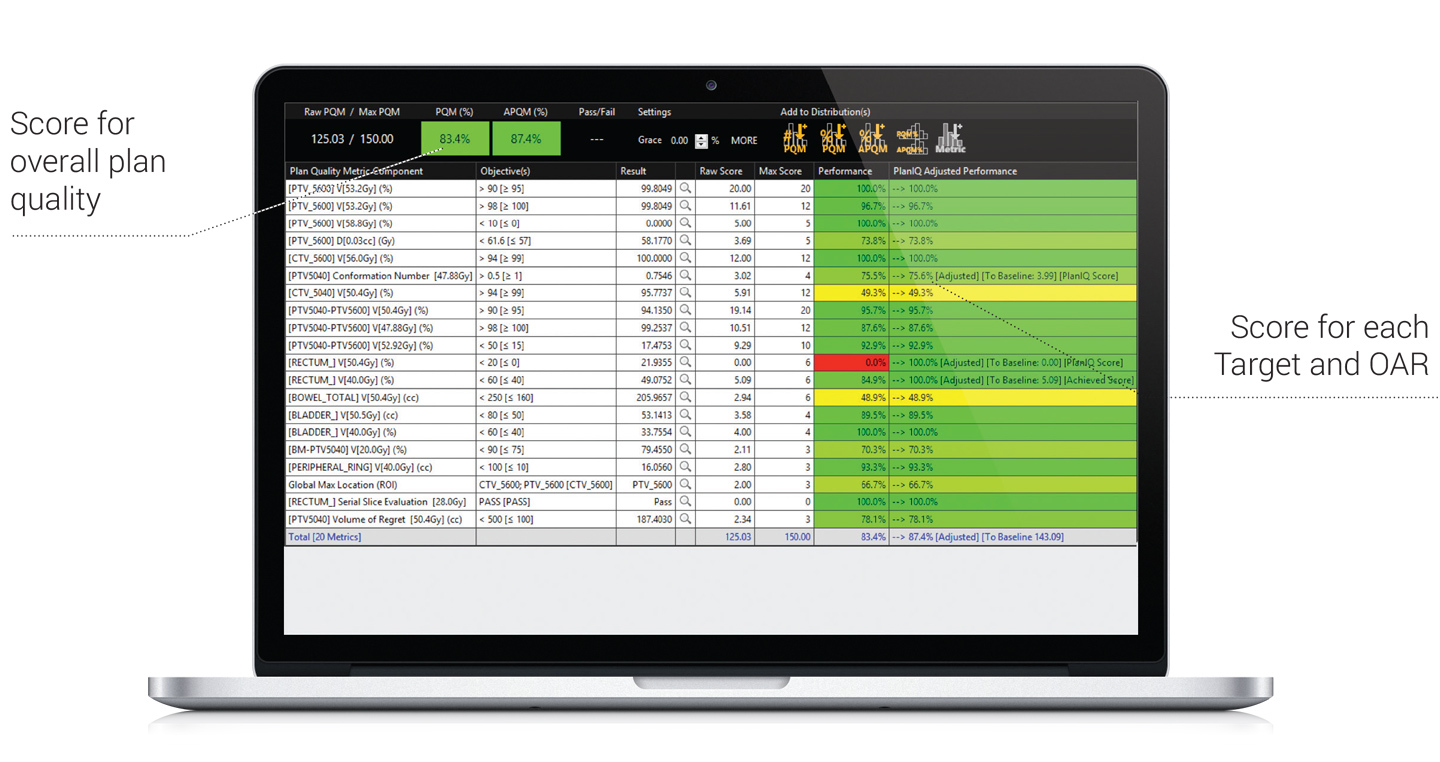 ---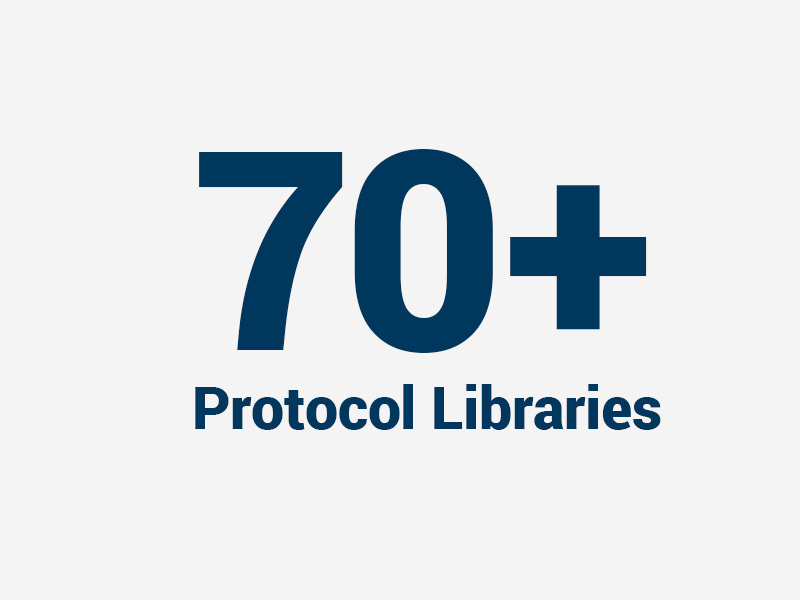 Protocol Options
Choose from over 70 site-specific and customizable protocol libraries.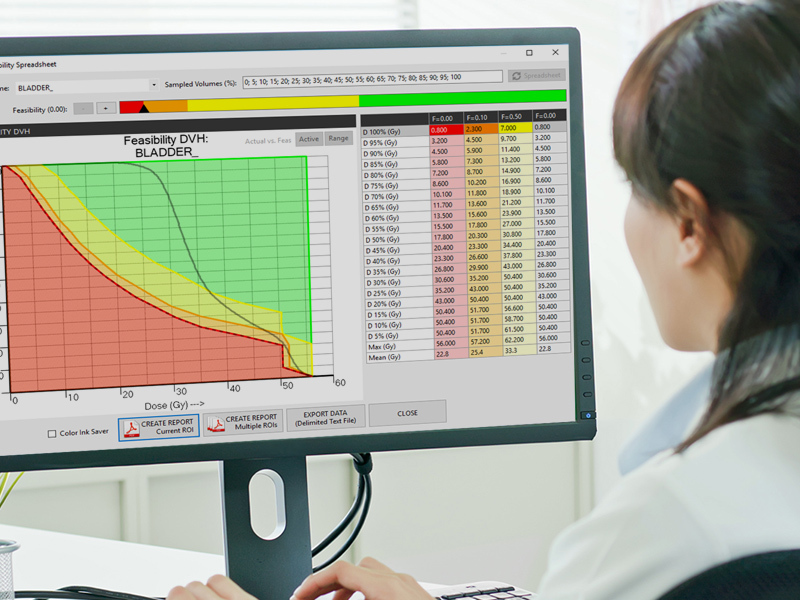 TPS Compatibility
Use PlanIQ with Eclipse® RapidPlan™ or Pinnacle3 AutoPlanning to verify the quality of plans generated. OAR feasibility analysis offers plan optimization.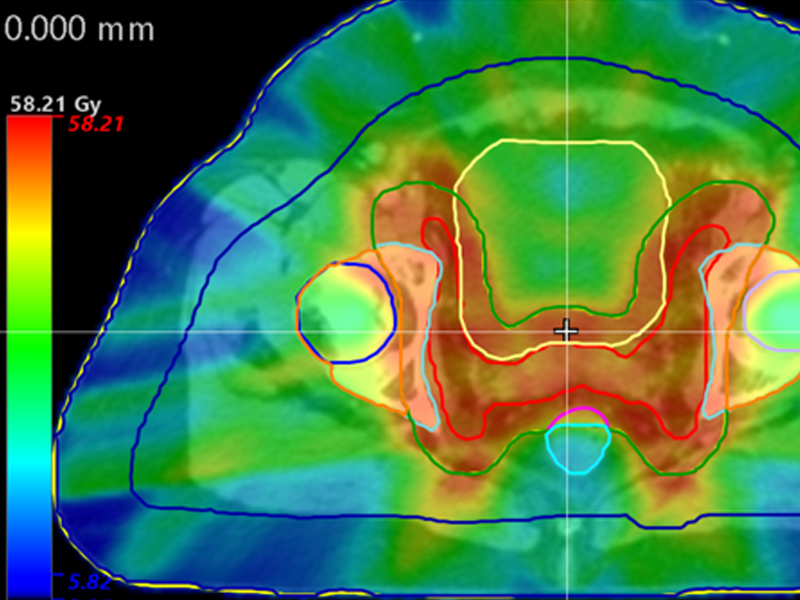 Compliance Reporting
PlanIQ reports feature comprehensive treatment plan reports that satisfy accreditation audit requirements. Peer review is simple, with shareable, interactive files.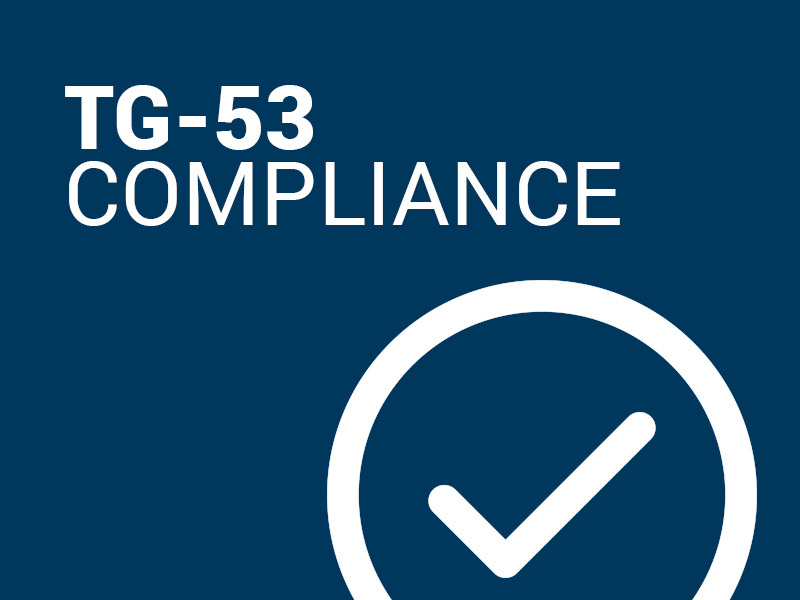 TG-53 Compliance
Verify consistency of plan quality and metrics, and audit TPS DVH calculations and parameters, for easier compliance with AAPM Task Group-53.
---
---
---
Add PlanIQ to your workflow and plan smarter.