SunCHECK® Patient brings Plan Checks, Secondary Calculations, Pre-Treatment QA and In-Vivo Monitoring into a single workflow, on the same platform as your Machine QA.
---

---
Purposefully Automated
SunCHECK Patient streamlines data transfer and time-consuming tasks, enabling greater focus on improved treatment quality.
Common Analysis Tools & Centralized Storage of Results
In support of standardization, SunCHECK Patient provides common analyses across each Patient QA phase -- and stores all results for easy retrieval and review.
Custom-Fit for Your Clinic
We optimize SunCHECK Patient for the planning and delivery technologies you use -- and provide flexible, automated analysis options for every step. As updates occur and your needs evolve, SunCHECK Patient adapts.
---

---
Use with the EPID to uncover errors due to patient setup and beam delivery throughout the treatment course.
---
---
"Because this system is fully automated so that no physicist time is required for data acquisition and evaluation, daily patient treatment QA is feasible."
Zhuang AH, Olch AJ.,

J Appl Clin Med Phys (2018)
---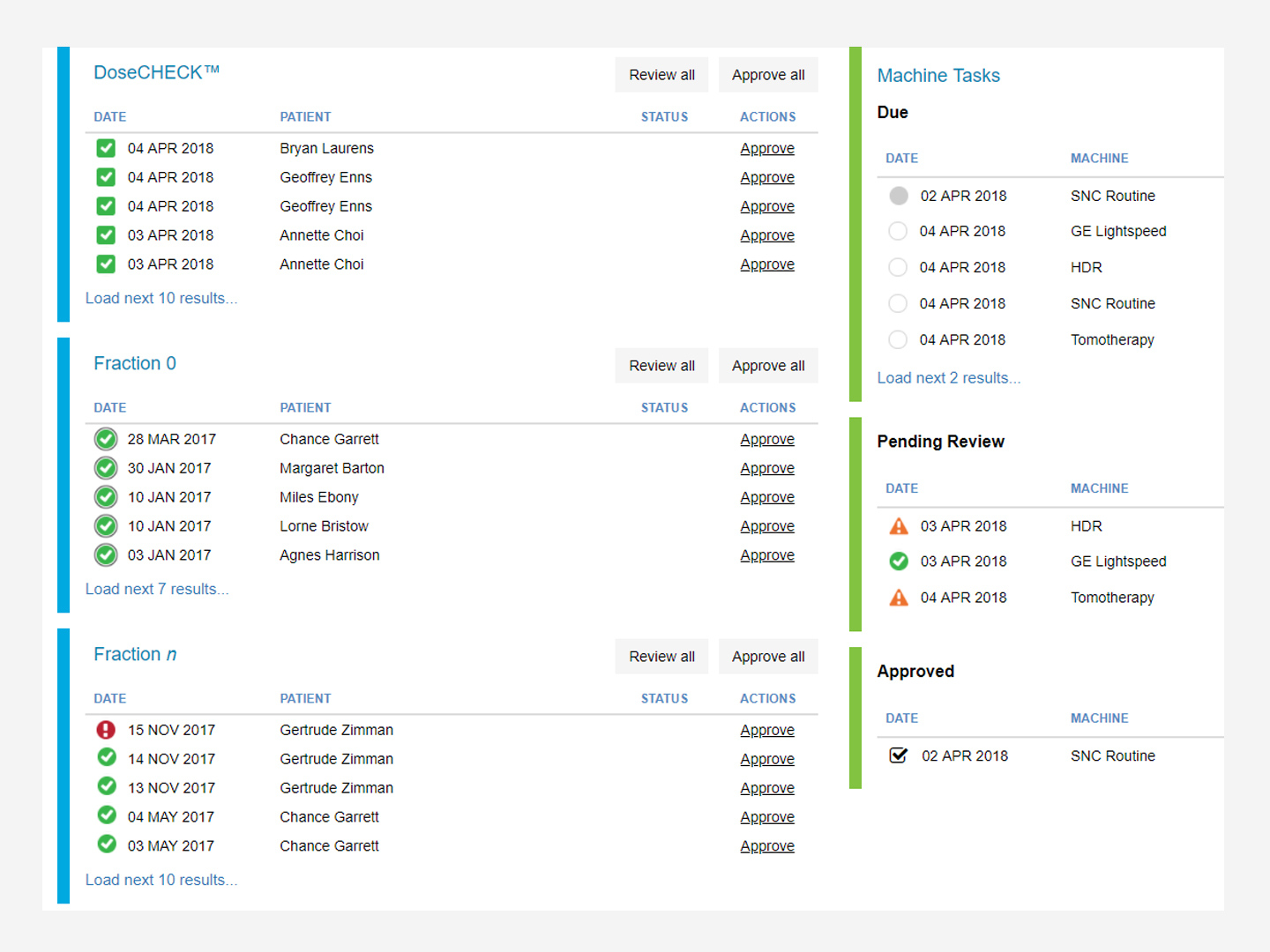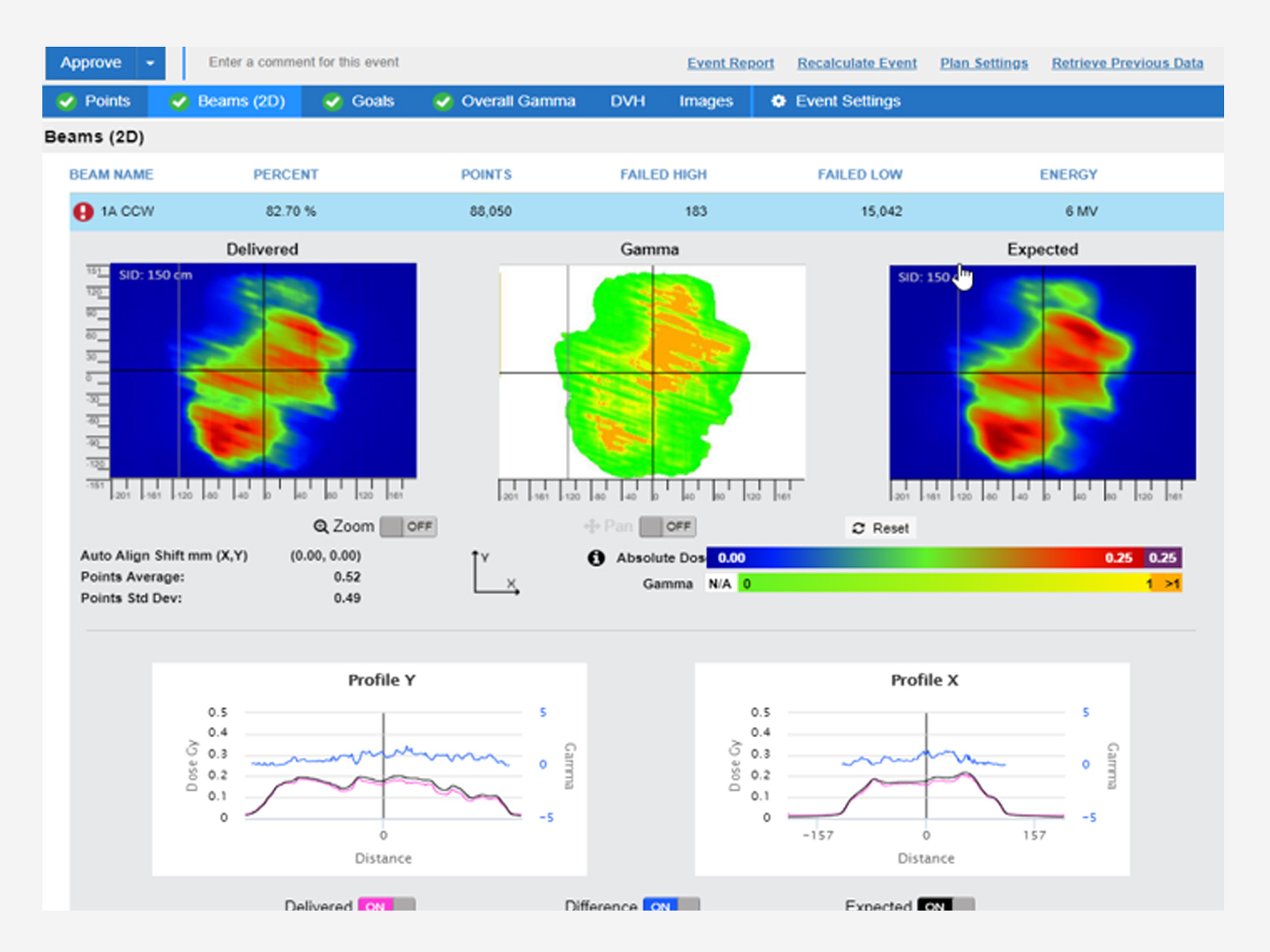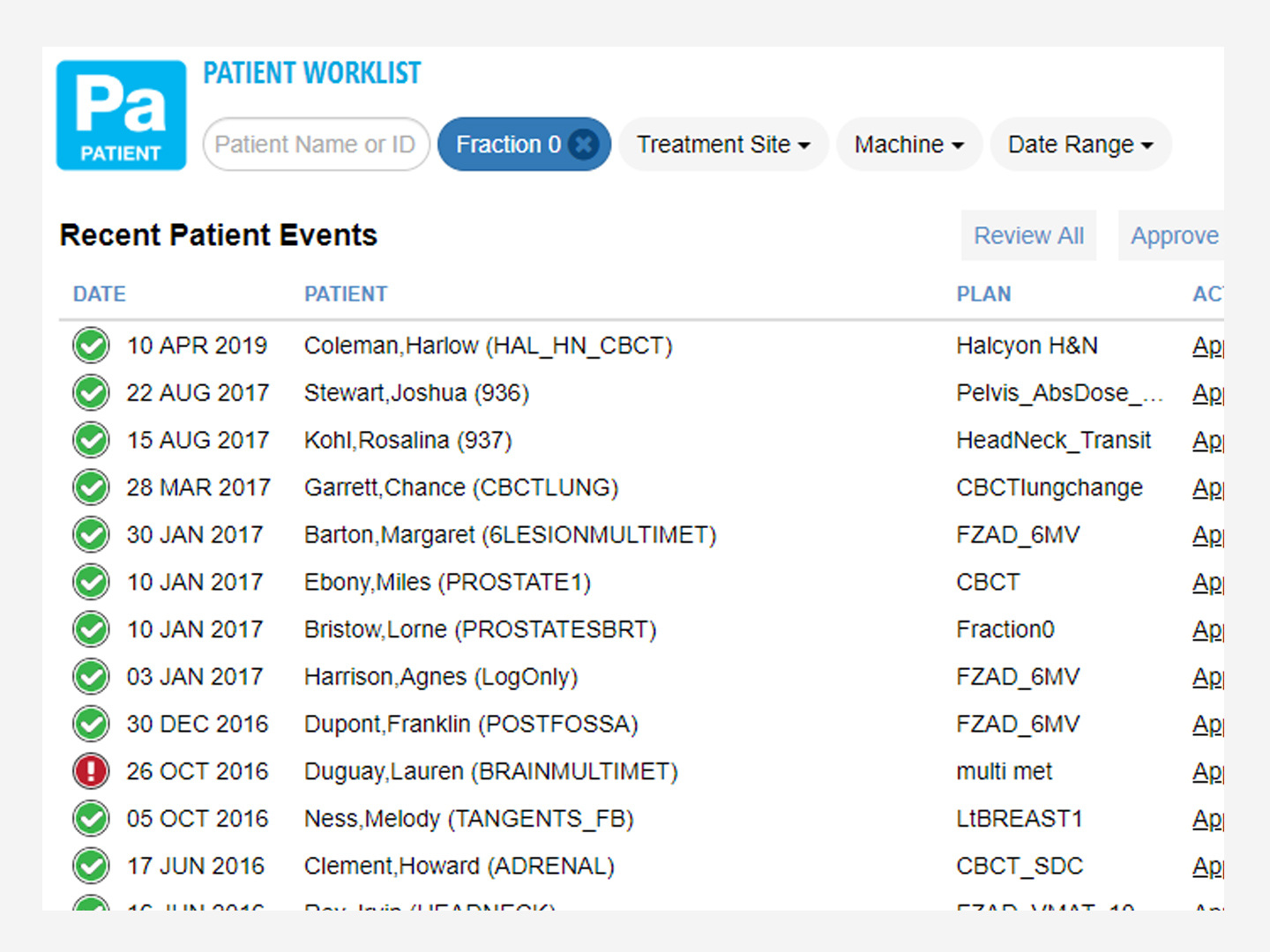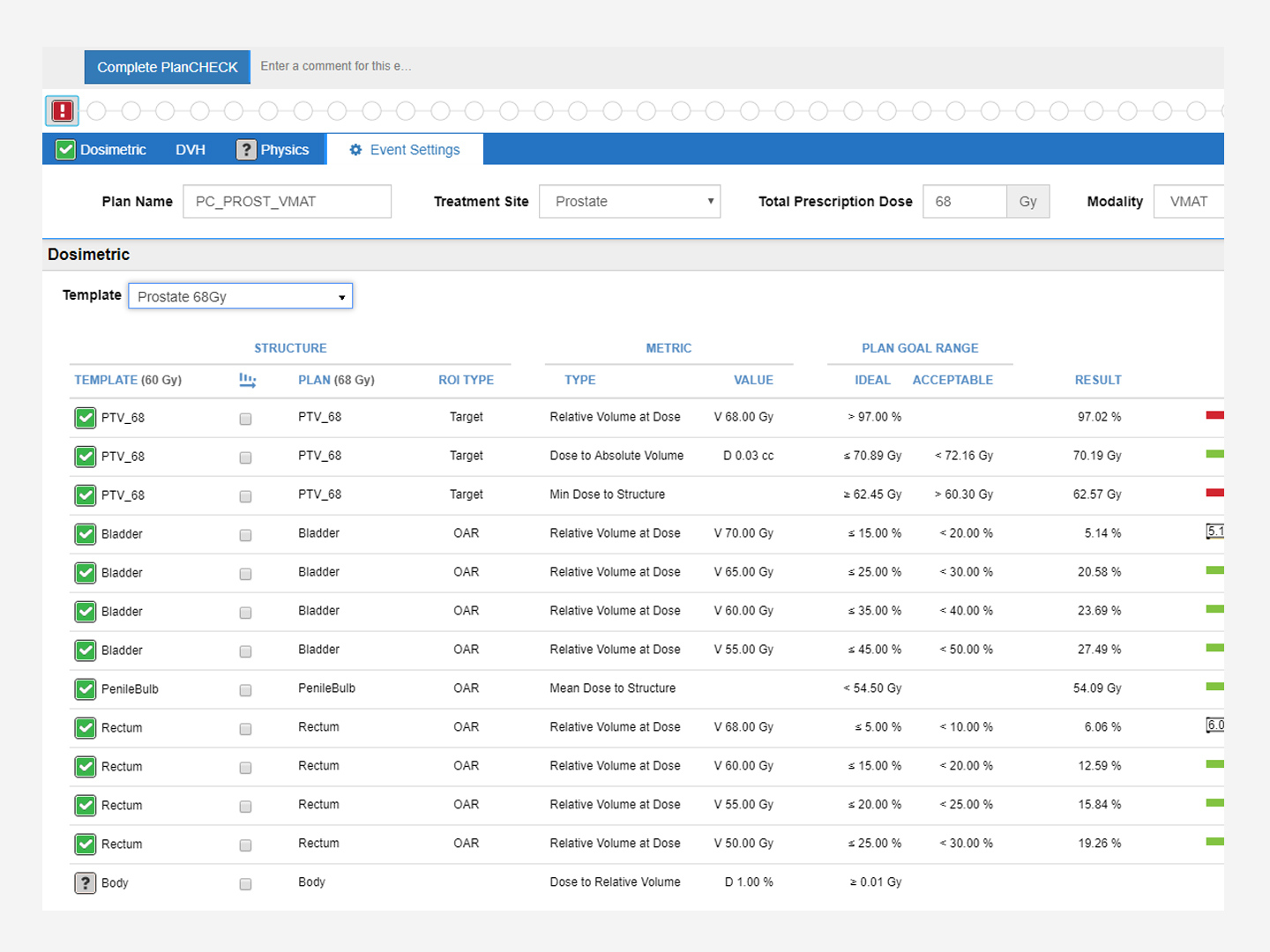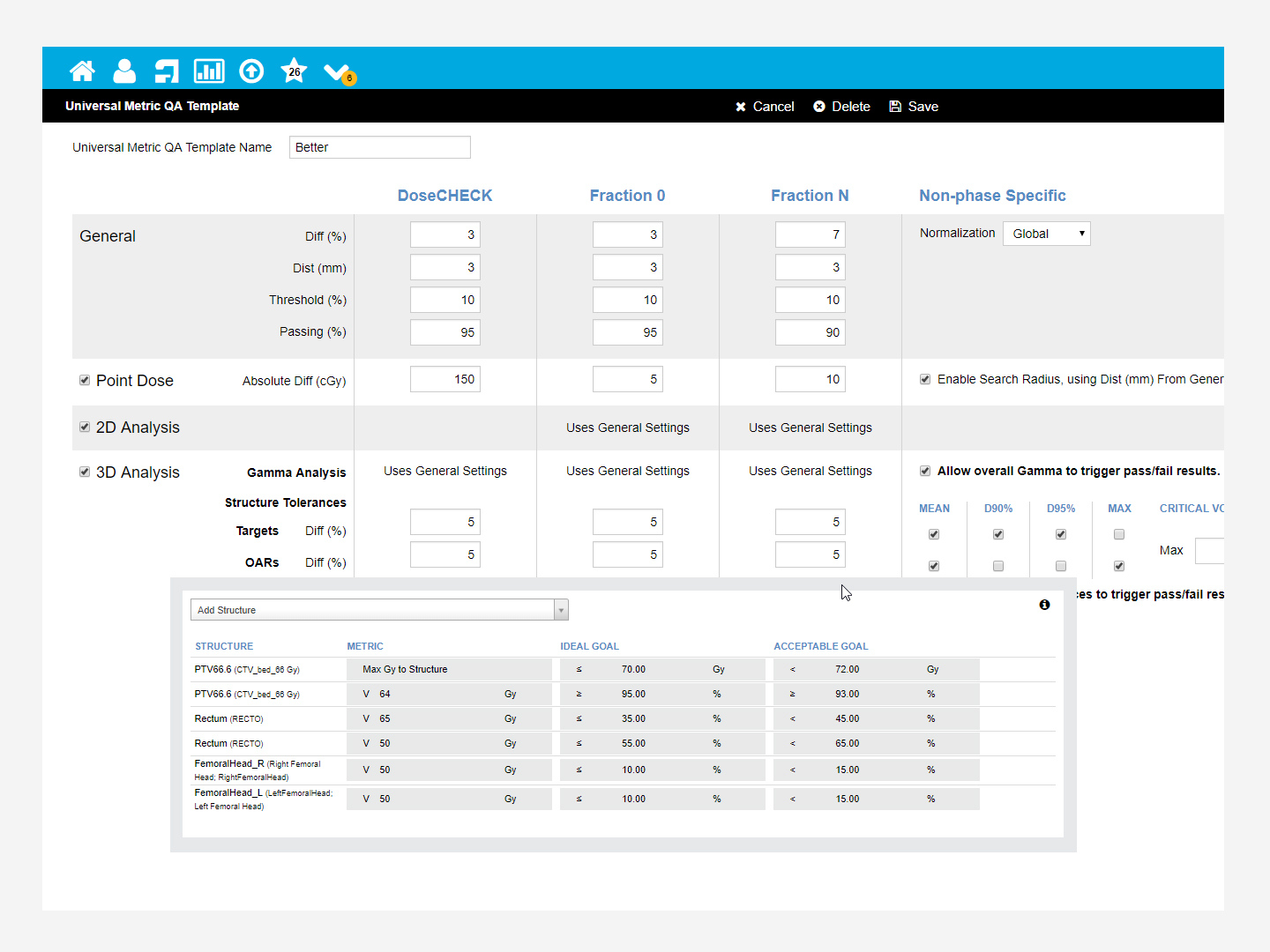 ---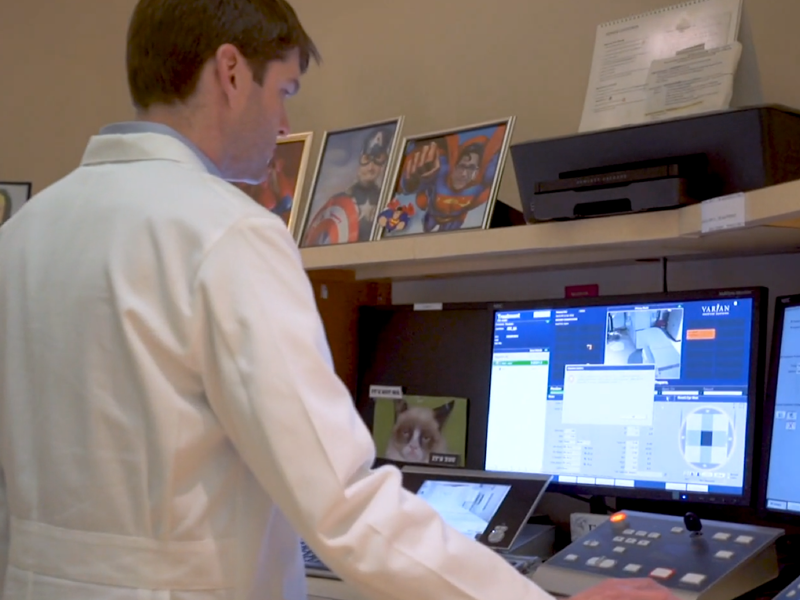 Answering Clinical Need for Efficiency, Insights
More than 1,600 clinical users have adopted SunCHECK, and a wealth of publications affirm its clinical value. Review our publications to learn more.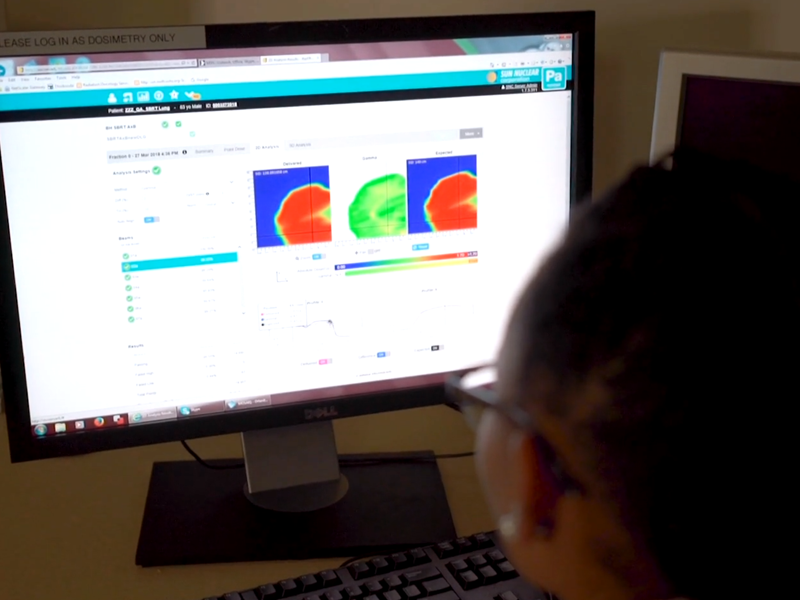 Browser-Based Access
In-depth insights for each phase of Patient QA are within easy reach for your staff, from any networked computer.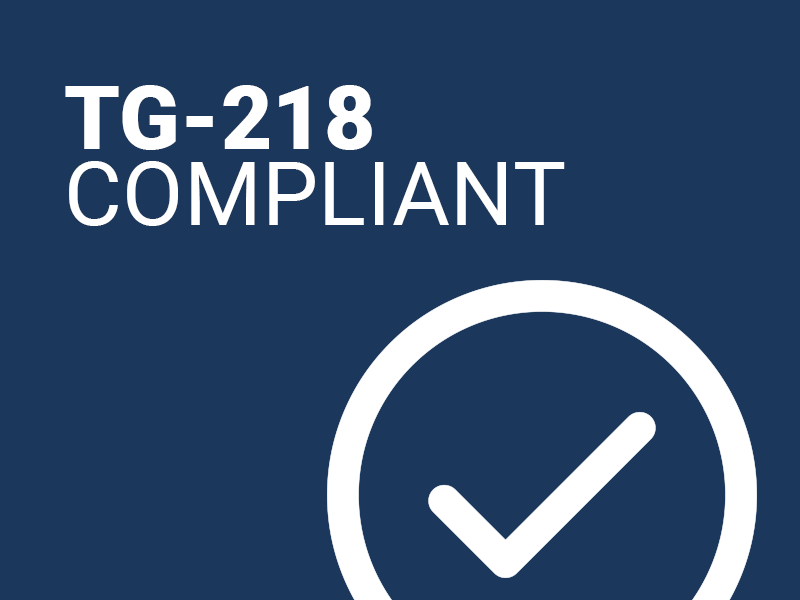 TG-218 Compliant
Like ArcCHECK®, SunCHECK Patient supports AAPM Task Group 218 requirements for pre-treatment QA.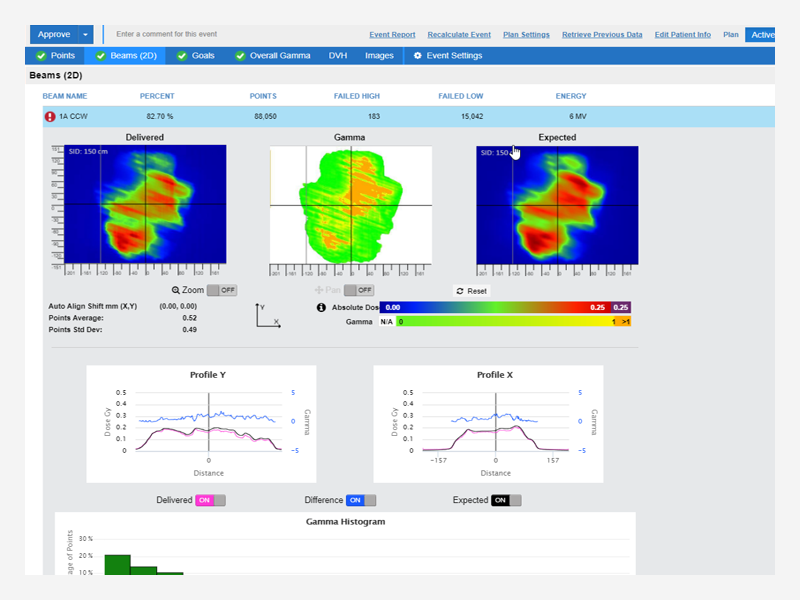 Absolute Dosimetric QA
Using calibrated EPID data, true dosimetric In-Vivo Monitoring is clinically feasible, creating a fully independent absolute dosimetric QA of patient treatments.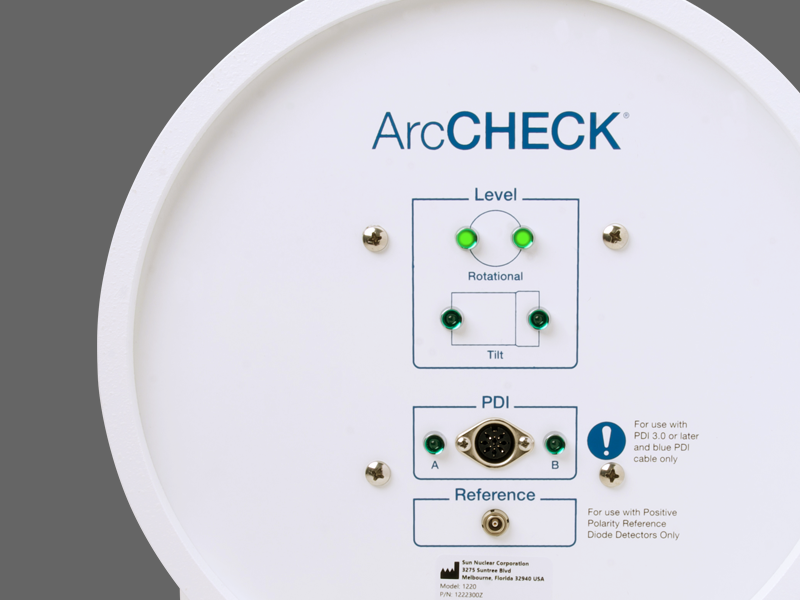 ArcCHECK Integration
ArcCHECK connectivity within SunCHECK Patient expands pre-treatment QA options, with enhanced root-cause analysis of delivery issues.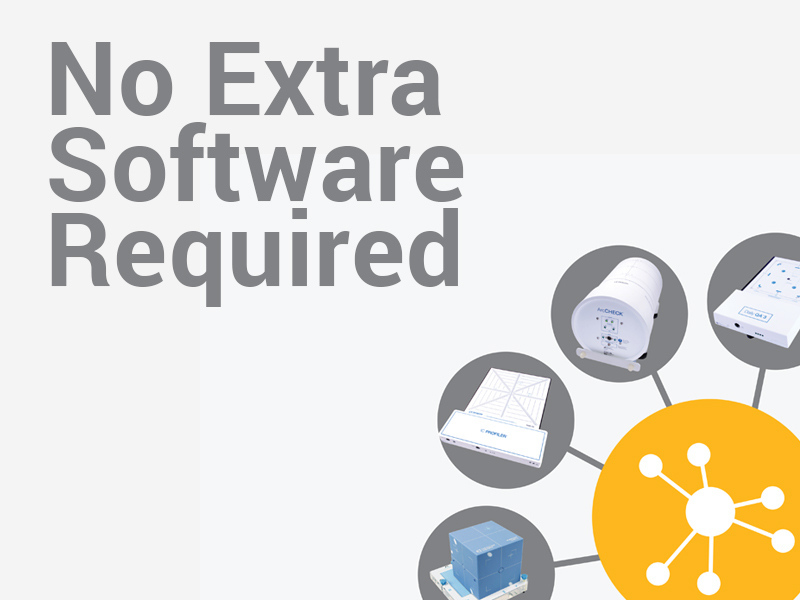 Complete Device Control
SunCHECK allows full control of essential Sun Nuclear Patient and Machine QA devices, without having to launch or maintain a separate application.
---

Iridium Kankernetwerk
Wilrijk, Belgium
Develop and implement an in-vivo dosimetry program for a busy department working across four locations. Efficiently uncover treatment errors and improve patient safety.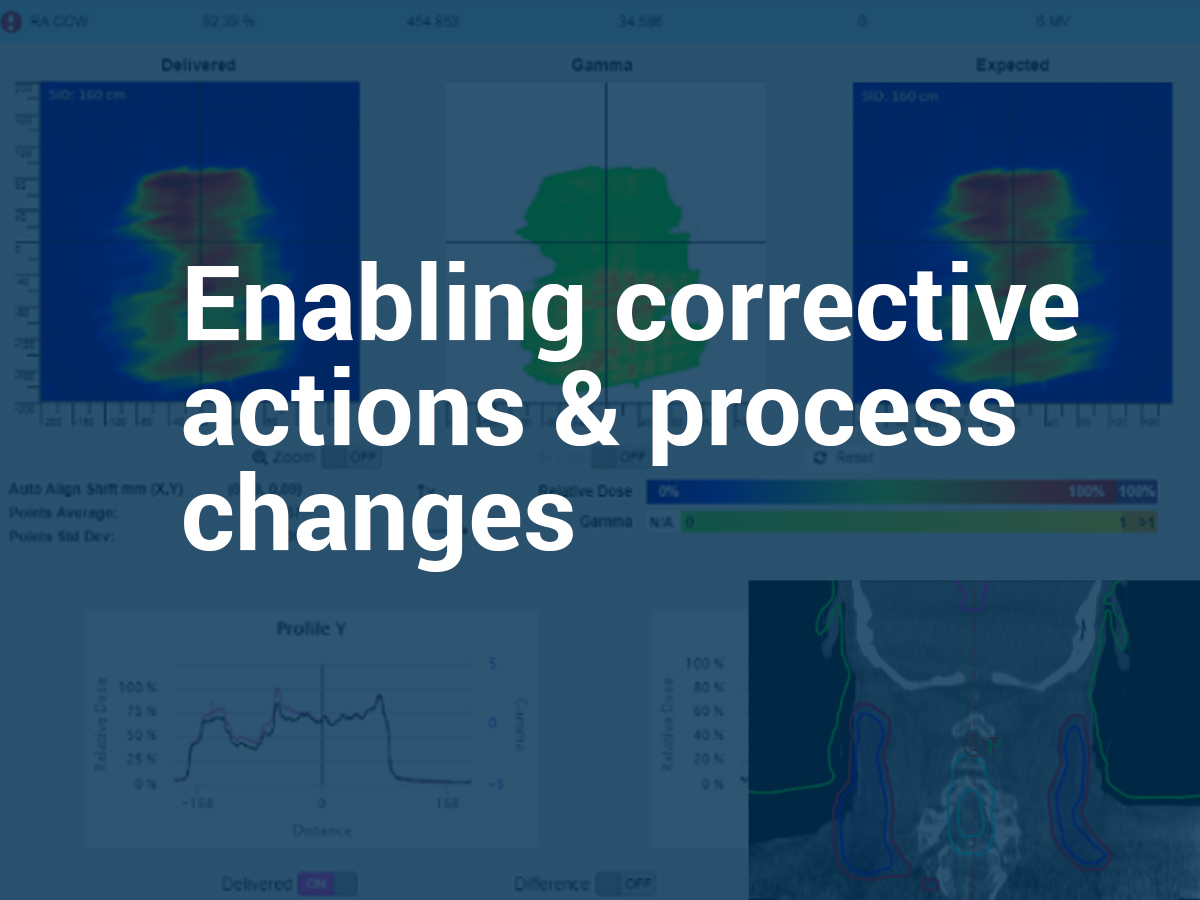 ---
---
General Specifications

| | |
| --- | --- |
| Browser Support | Google Chrome (recommended), IE11 |
| Meets Reimbursement/Reporting Requirements | Yes |
| Supported Treatment Modalities | HDR Brachytherapy, 3D CRT, IMRT, VMAT, SRS and SBRT |
| API Connectivity | Yes, SunCHECK Patient |
---