---
More than 5,000 cancer centers worldwide rely on Sun Nuclear for independent, integrated Quality Management. Our integrated, independent QA solutions span Patient QA, Machine QA, Patient Alignment, Dosimetry and Diagnostic QA.
The SunCHECK Platform automates and integrates Quality Management, enabling Radiation Therapy departments to standardize Patient and Machine Quality Assurance (QA) workflows among staff, machines, and locations. A secure, browser-based network architecture connects multiple systems and offers an overview of all your QA.
---
---
SunCHECK™ Patient
Validate treatments are planned and delivered as intended, with a seamless workflow and holistic view of Patient QA.
---
SunCHECK™ Machine
Understand your Machine QA needs at a glance, and automate image-based and templated tests. Directly connect your Sun Nuclear devices to pull in real-time measurements for further automation.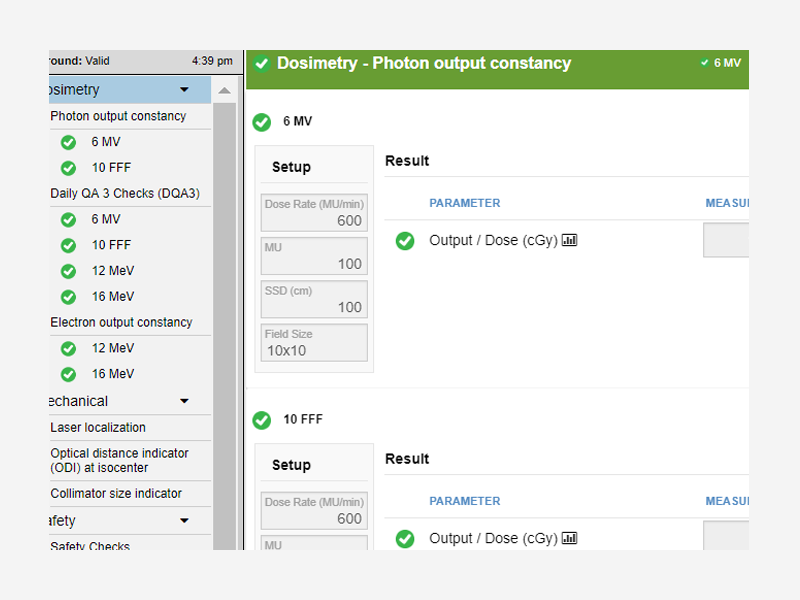 Ensure standardization among clinics and machines with shared tolerances. Apply ready-to-use, but customizable templates for efficient QA. Download datasheet here >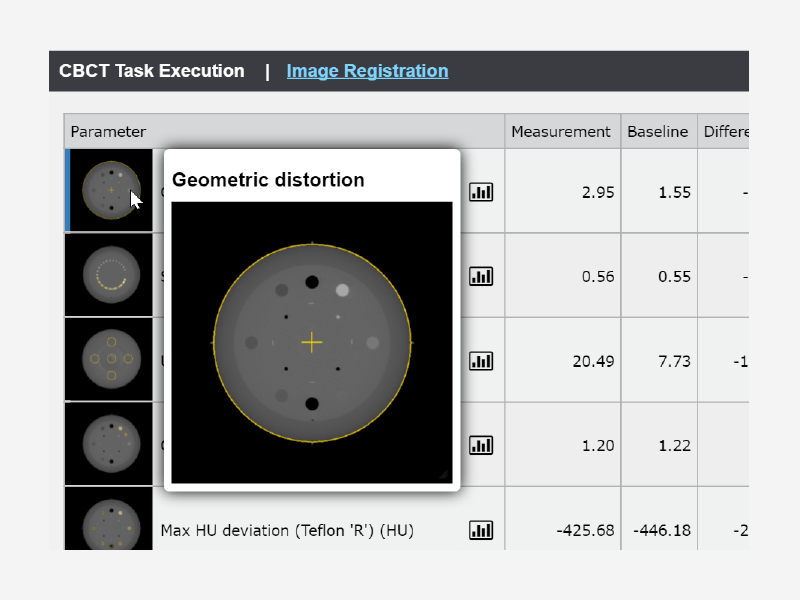 Simply deliver test beams. The acquired image or log file data is automatically processed and analyzed. Results are presented clearly, and immediately. Download datasheet here >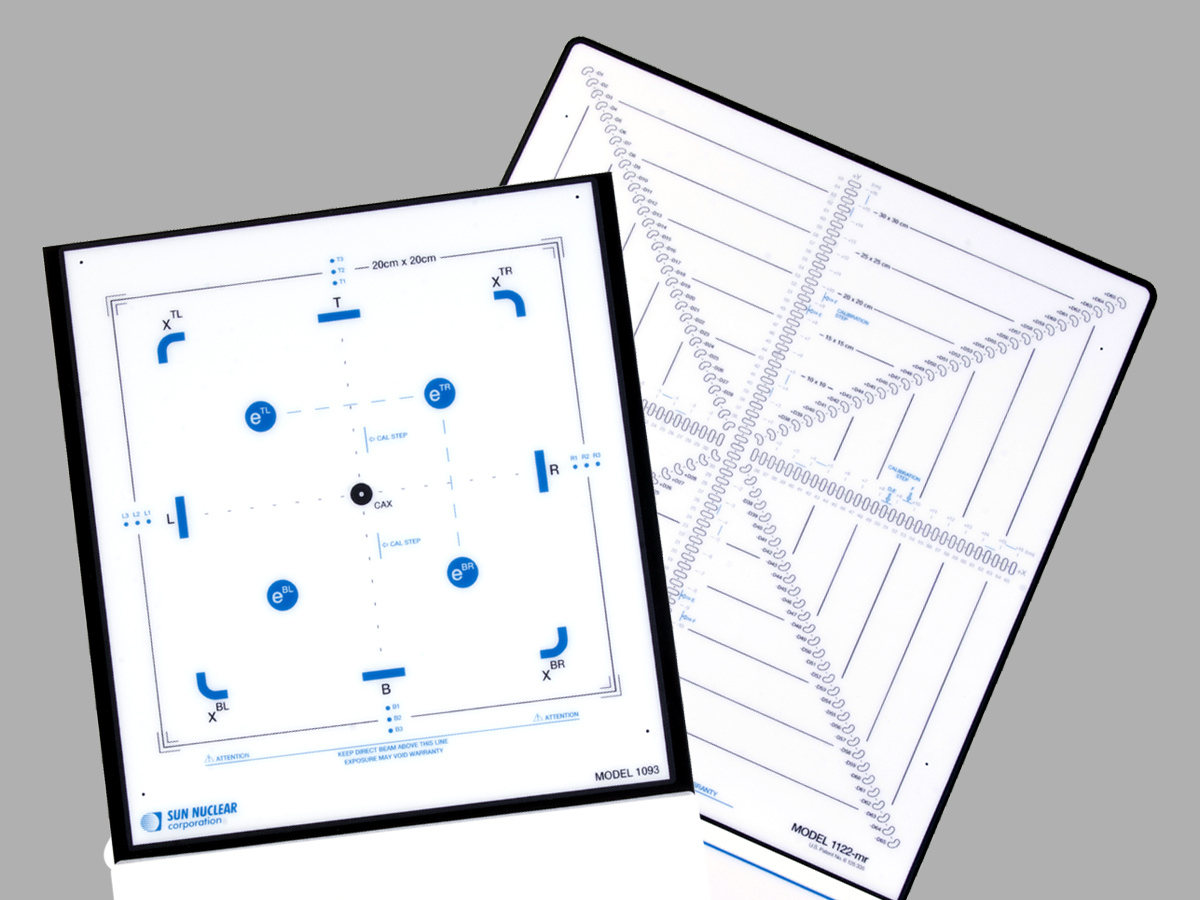 Automate beam measurement with direct device integration to Daily QA™ 3 and IC PROFILER™. Eliminate the need for additional software and transfer of data. Download datasheet >
---
* Features included in Advanced Dosimetry Package
---
"...large scale clinical implementation of EPID-based in-vivo transit dosimetry using a commercially available automated system is feasible and it efficiently reveals a wide variety of deviations. Evaluating results on a regular basis can offer important insights in the quality of treatments and indicate possible items for improvement."
E. Bossuyt, Iridium Netwerk, Medical Physics, Antwerp, Belgium

SP-0028: Large scale clinical implementation of in vivo dosimetry - What value does it bring? ESTRO 2021

---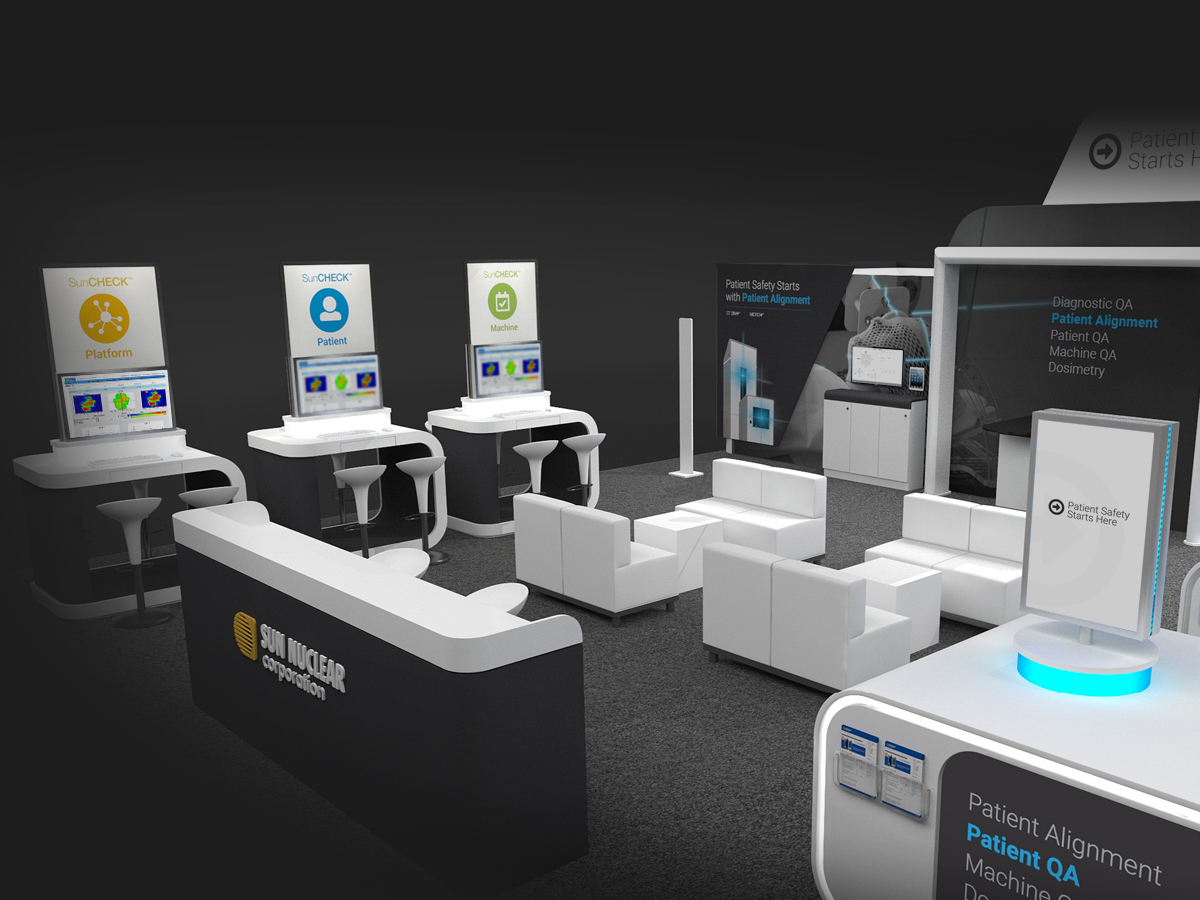 ---
---
Review the full catalog of Sun Nuclear solutions