Measure absorbed dose and monitor scanner output for Dose Index QA with the CTDI Phantoms.
---
Compliance Maintenance
The CTDI Phantom addresses specifications outlined by the FDA (FDA 21CFR 1020.33) and IEC (IEC 60601-2-44, IEC 61223-2-6 and IEC 61223-3-5IEC 60601-2-44).
Configurable to Your Needs
Offered as a 2-piece or 3-piece configuration, it includes nested modules to adapt the phantom to the size required by user protocol. The 2-piece configuration supports adult body and adult head/pediatric body sizes, and the 3-piece option offers an additional pediatric head size.
---
"The clever phantom and case design allows me to setup and tear down the phantom in 50% of the time compared to my previous CTDI phantom."
Nicholas Bevins, Ph.D., Henry Ford Hospital
---
Meet accreditation requirements for your CT Dose Index protocols.
---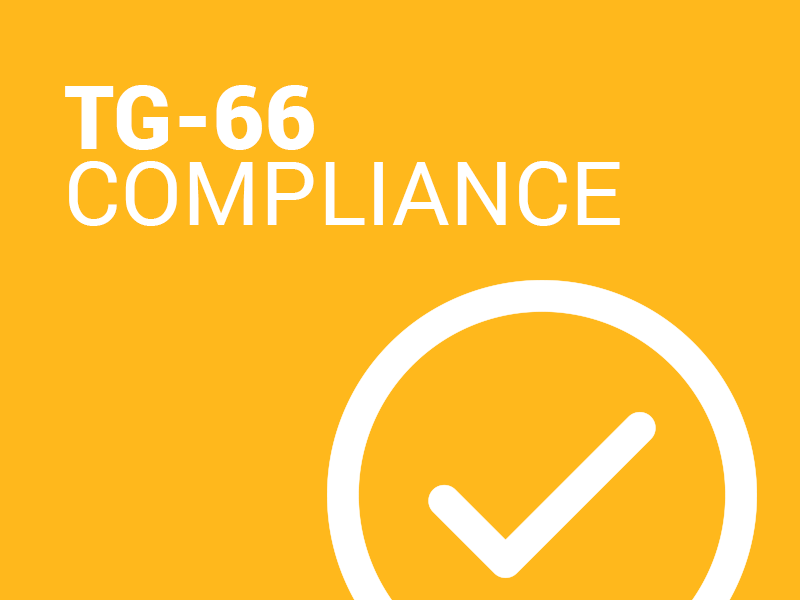 TG-66 Compliance
CTDI Phantoms supports CT Dose Index measurements recommended by AAPM Task Group-66.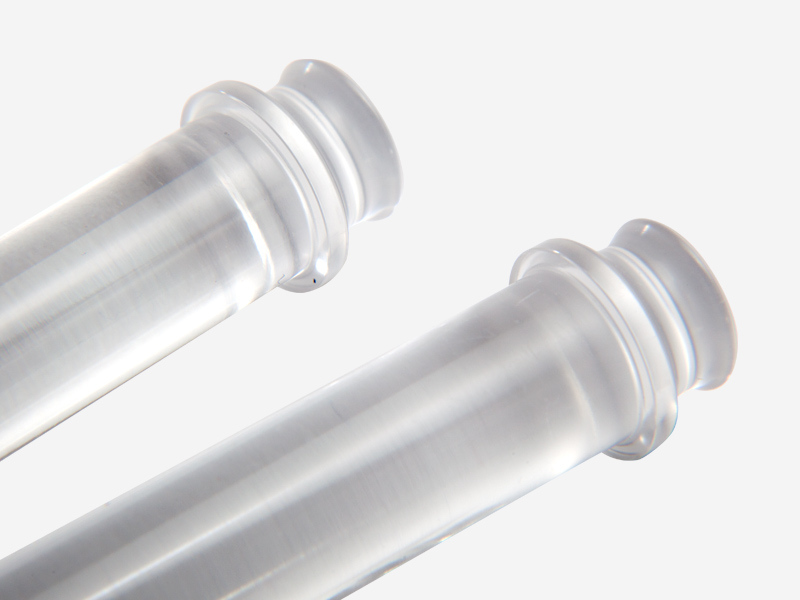 User-Friendly
Smart design features like tips on chamber plugs and scribe lines support fast and accurate setup.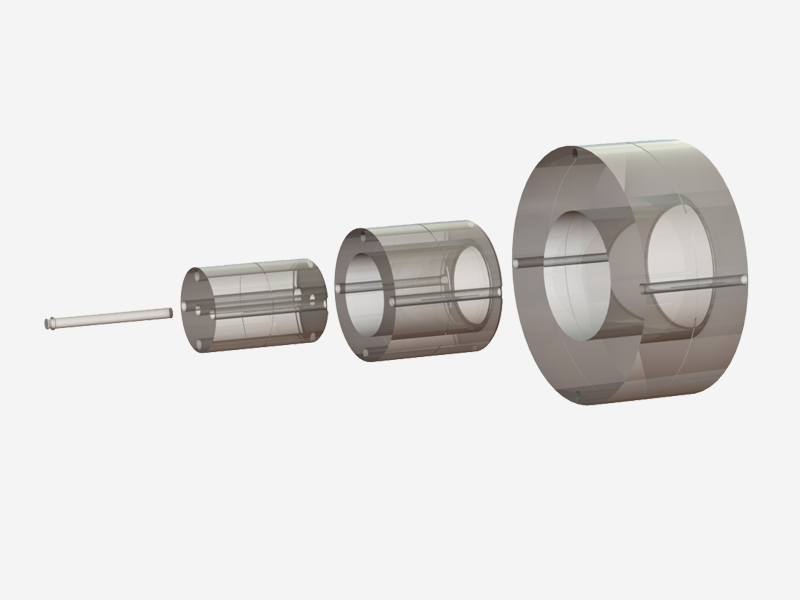 Central & Periphery Measurements
Each module allows dose measurements on the central axis of the phantom or at periphery positions located every 90 degrees at 1.0-cm depth from the surface.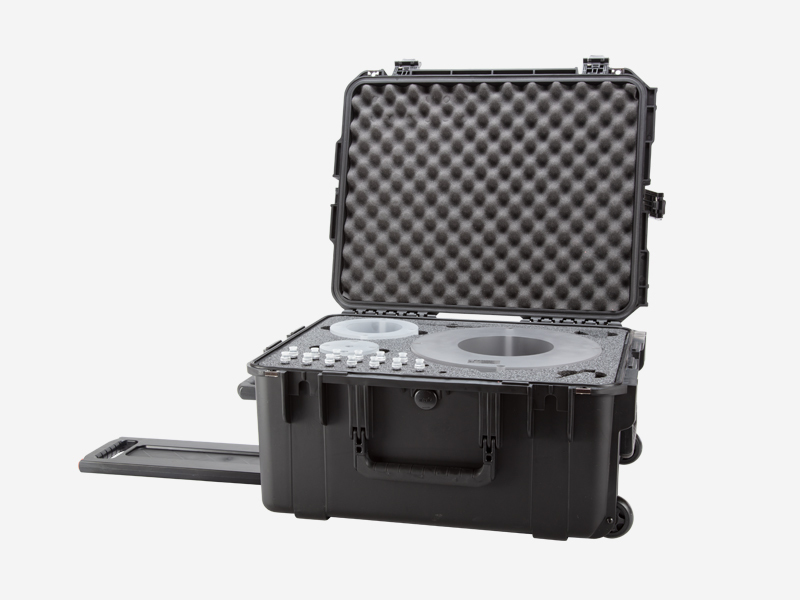 Custom Wheeled Case
Water-tight hard case includes built-in wedges to hold and protect the phantom during transport
---
---
Device Specifications

Material

Polymethyl-Methacrylate (PMMA/Acrylic)

Density

1.19 g/cm3

Alignment Markings

Etched lines centered at the transverse, coronal and sagittal planes

Module

Dimensions (OD x Length)

Adult Body

32 cm x 14.5 cm

Adult Head/Pediatric Body

16 cm x 14.5 cm

Pediatric Head (Model 468-BHP only)

10 cm x 14.5 cm

Weight

19.9 kg (30.5 lbs)

Chamber Ports Diameter

1.31 cm

More

Less
---