The Mercury 4.0 Phantom makes it possible to characterize advanced CT features, including Automatic Exposure Control and Iterative Reconstruction, to support protocol optimization and proper dose management for your patients.
---
Characterization for Effective Dose Management
The Mercury 4.0 Phantom addresses performance and effectiveness of Automatic Exposure Control / Tube Current Modulation, and evaluates image quality for Iterative Reconstruction.
TG-233 Compliance
Meet AAPM Task Group 233 requirements for performance evaluation of CT systems.
---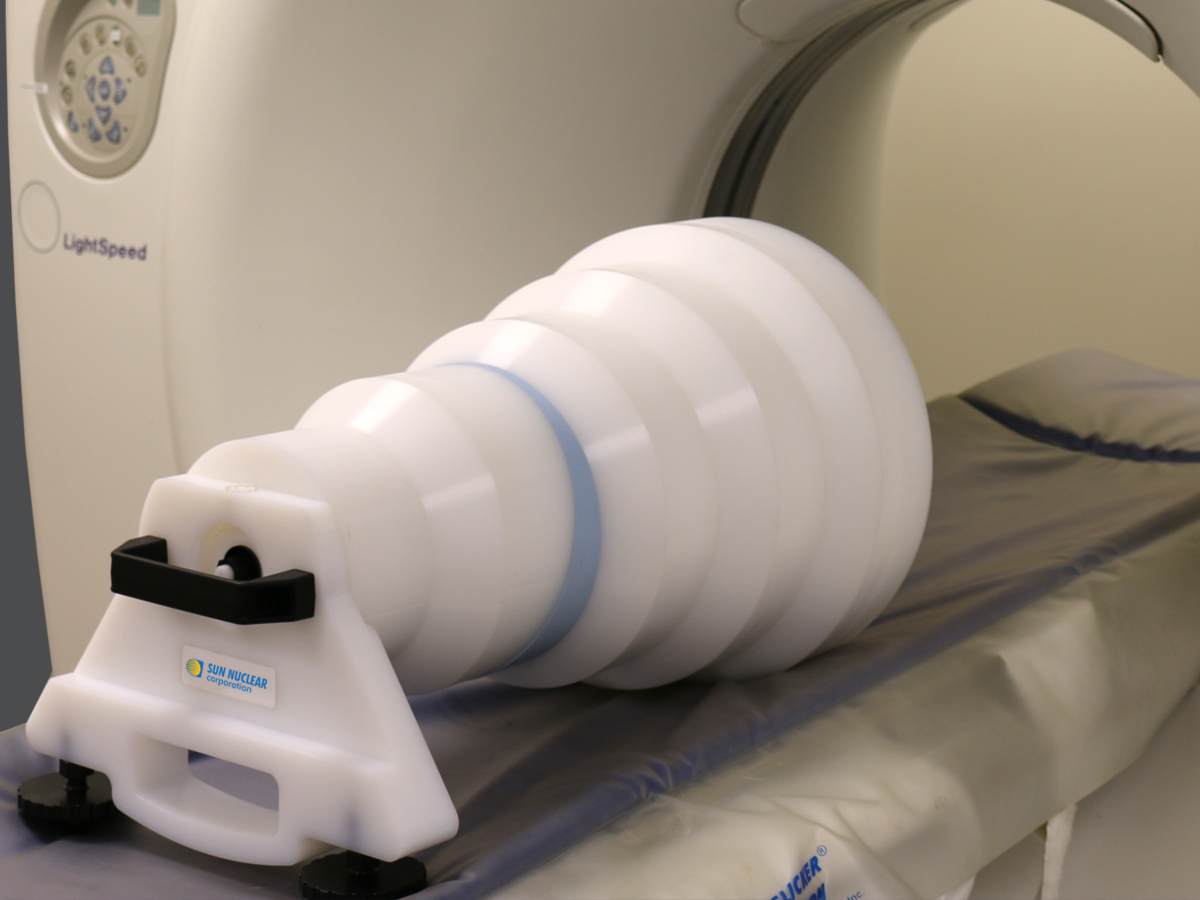 Advanced CT Metrics
Collect and analyze data for advanced CT testing recommended by AAPM Task Group 233:
Automatic Exposure Control
Noise Power Spectrum
Modulation Transfer Function & Task Transfer Function
Detectability (d')
Cone-beam artifacts
Superior-Inferior resolution
---
Optimize protocols for your advanced CT systems.
---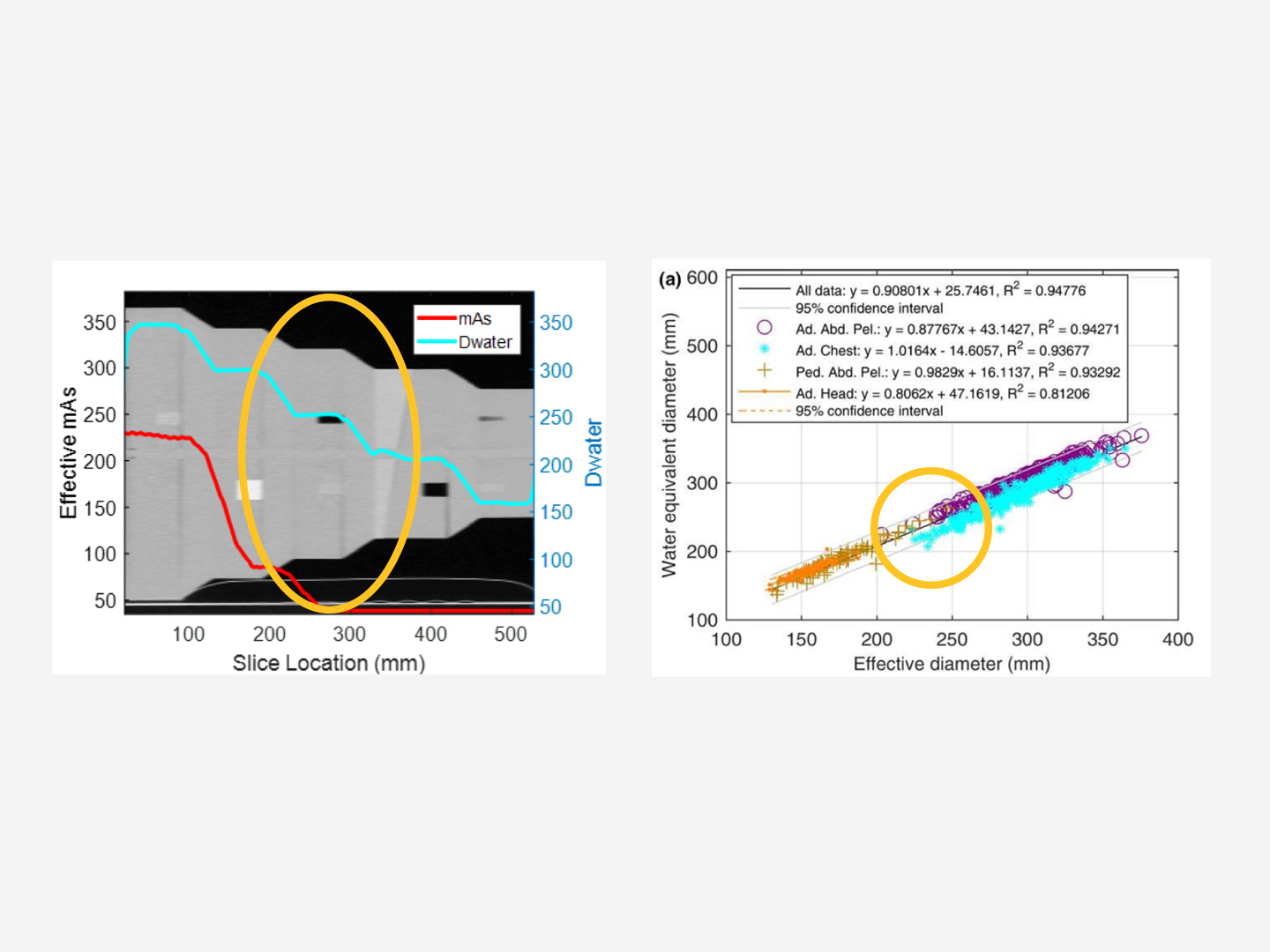 ---
"We have purchased the Mercury 4.0 phantom to help with the optimisation of clinical CT scanning protocols. The ability to use the phantom with our own ImageJ plugin to calculate quantitative detectability indices over a range of patient sizes will be very helpful for this work. We found the Mercury CT AEC phantom to be useful when investigating CT automatic exposure control settings."
David Platten, M.Sc.

Medical Physicist, United Lincolnshire Hospitals NHS Trust, UK
---
WHITE PAPER
Using the Mercury 4.0 Phantom for Common Clinical Tasks in CT
Learn about initial experiences using the Mercury 4.0 Phantom to address common clinical questions and optimize CT dose management across a wide range of patient sizes.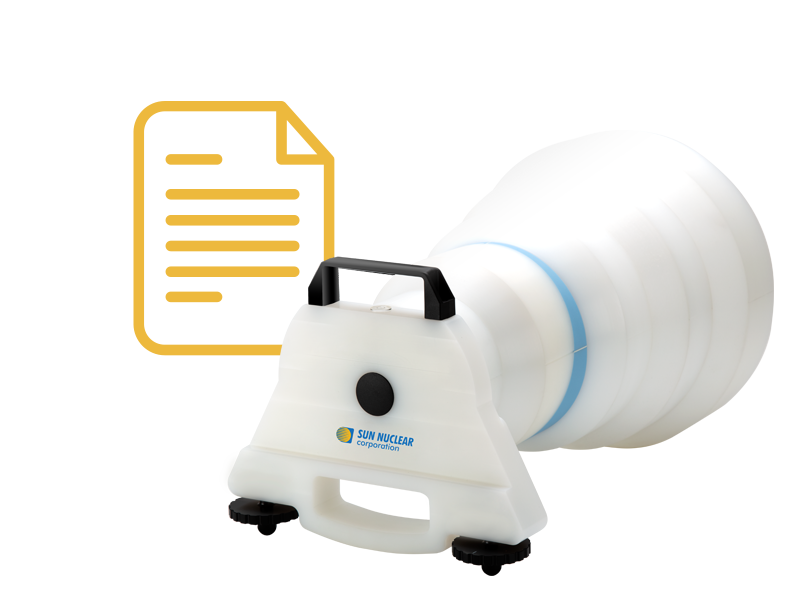 ---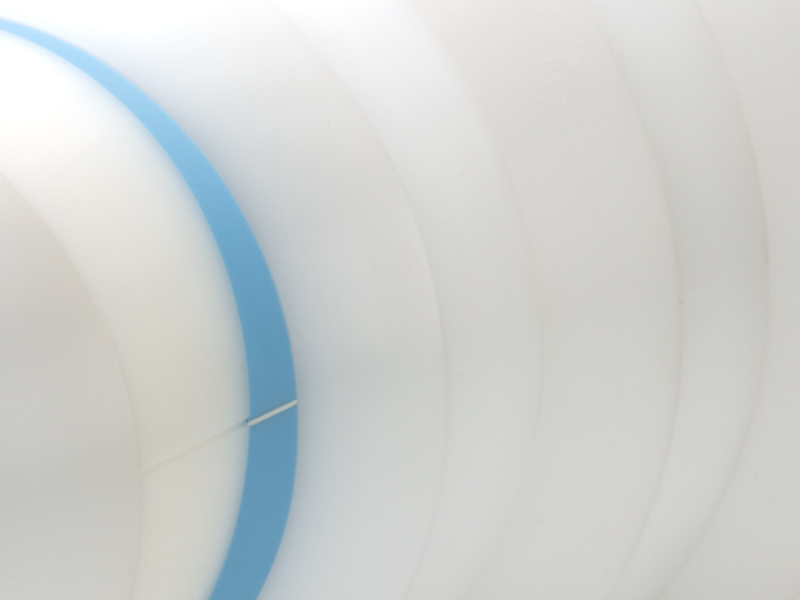 Reflecting Patient Size
5-tiered sections reflect a range of patient sizes to enable size-dependent image quality evaluation and predicting the CTDIvol for a given patient size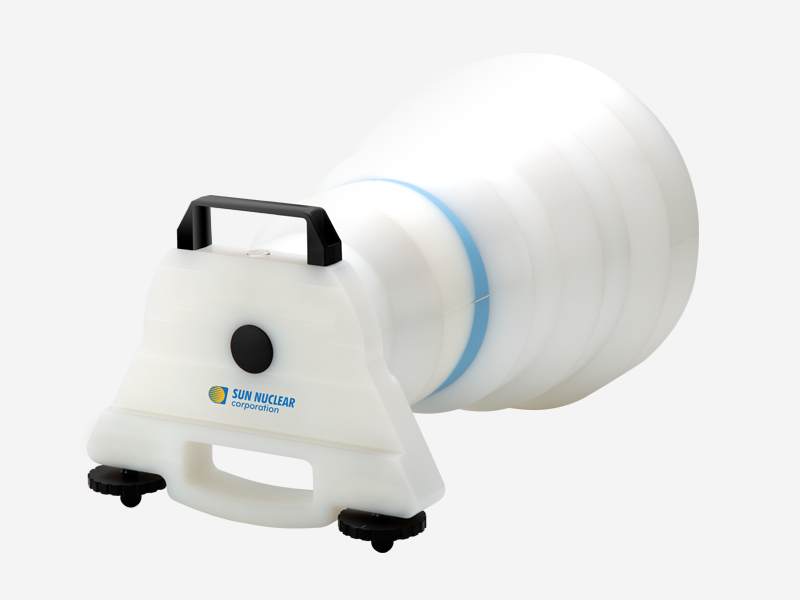 Case & Stand
Included stand with a handle and leveling feet makes setup easy, and wheeled case eases transport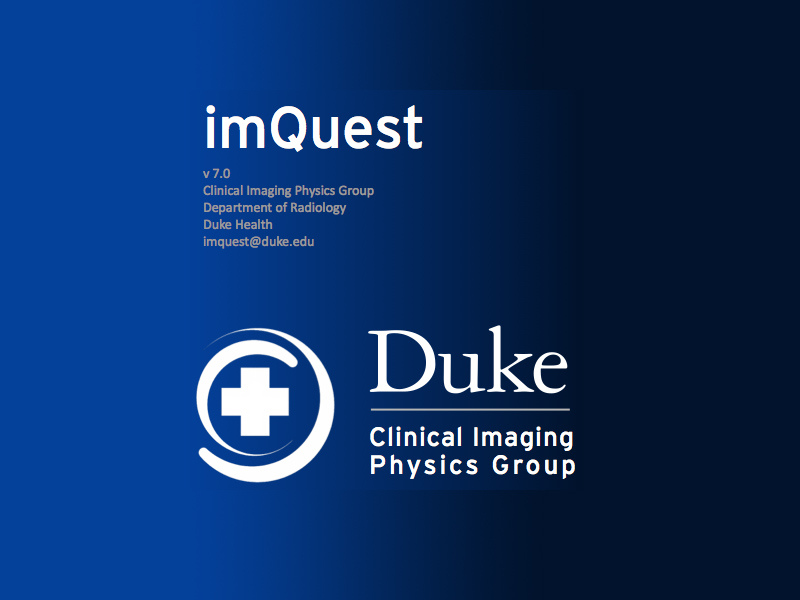 Analysis Software
Software analysis, licensed from Duke ImQuest software, offers metrics that reflect what clinicians see
---
---
Device Specifications

Material

Polyethylene

Diameter

16.0, 21.0, 26.0, 31.0, and 36.0 cm

Length

52.0 cm

Contrast Materials

HE CT Solid Water®, Bone Mimicking Material, Polystyrene,10 mg/mL Iodine, and Air

Resolution Wedge

HE CT Solid Water®

Software Analysis

Works with ImQuest software, available from Duke

Included

Wheeled Case and Stand

More

Less
---