Daily QA™-MR is the first commercially available daily QA device for MR-linacs. It enables fast beam quality checks in the presence of magnetic fields.
---
With Daily QA-MR, a single beam measurement supports 4 beam quality checks — energy, output, transverse, and axial symmetry. For flattening filter free (FFF) beams, shape constancy and field size shift are added for a total of 6. Compare results to baseline values in the software to determine if intervention is needed before treating patients.
MR-Ready
The Daily QA-MR and associated cabling, stand, and accessories are MR-compliant, as specified in ASTM F2052-15 for field strengths up to 1.5 T.
Trusted Design
Daily QA-MR is built upon the Daily QA™ 3 gold-standard design, now reconfigured to support MR environments. Tests support rotational and FFF beams, with no warm-up or pre-irradiation required for testing.
---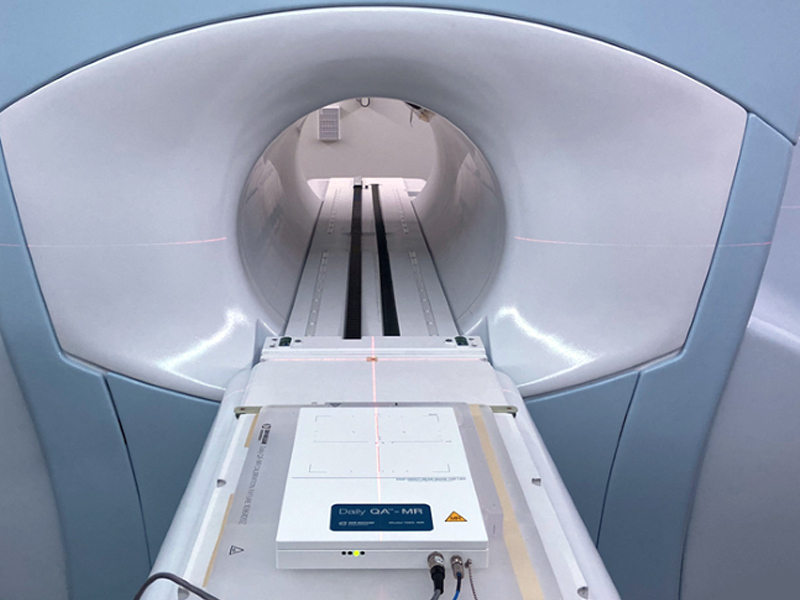 Quick Start Features
No additional buildup, flipping, or pre-irradiation necessary for use.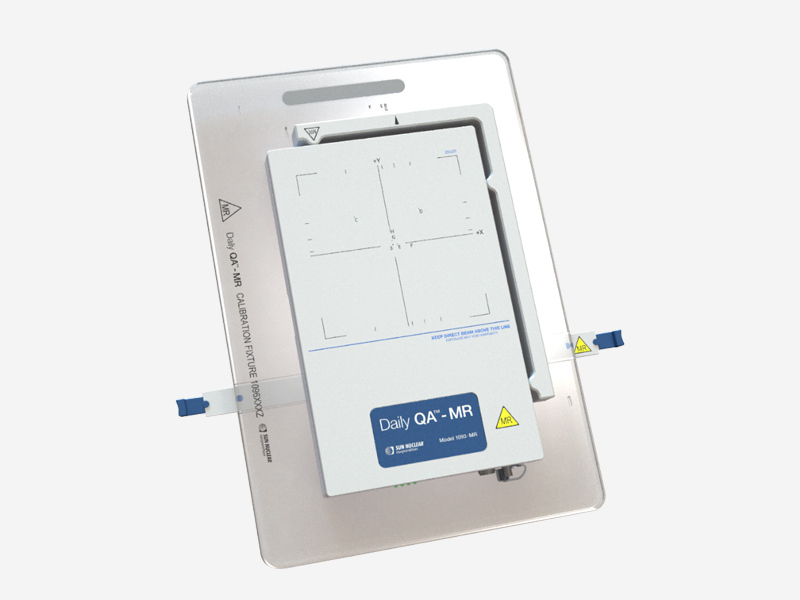 Calibration Fixture
A calibration fixture is included with every Daily QA-MR for device calibration. Daily QA-MR will interface with a standard lok-bar on the MR-linac couch for accurate, reproducible daily positioning.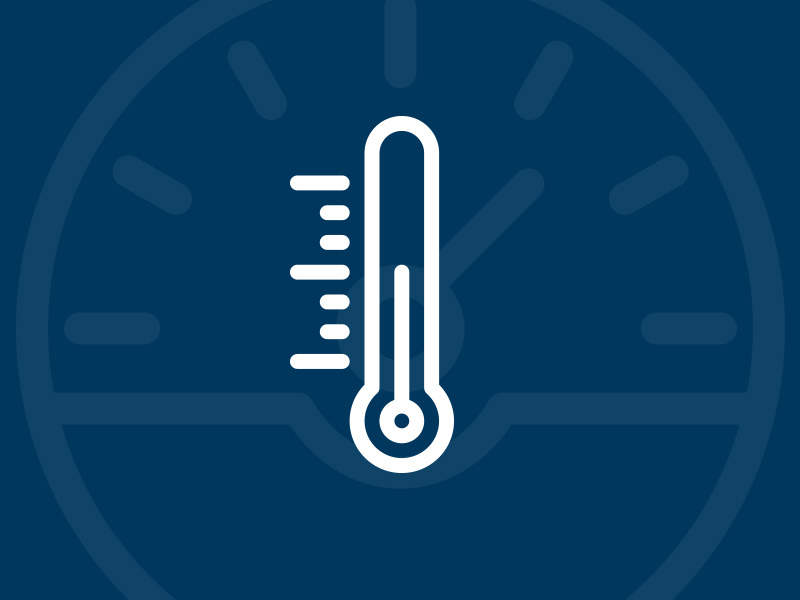 Temperature & Pressure Correction
Automated corrections eliminate the need to measure and manually enter these values into the software.
---
Accelerate your MR-linac morning QA.
---
---
Device Specifications

Detector Type

SunPoint® Diode Detectors and Vented Ion Chambers

Detector Spacing (mm)

Diodes: 5.0

Chamber Active Volume (cm3)

Photon: 0.3

Measured Field Size (cm)

20 x 20

Inherent Buildup (g/cm2)

0.84

Inherent Backscatter (g/cm2)

1.7

Radiation Measured

Photon 6 and 7 MV FFF

Operating System

Windows 10 Pro 64-bit

Dimensions W/L/H (cm)

26.01 x 41.54 x 3.74

Weight (kg)

3.6

Compatible TPSs

Elekta Unity, ViewRay® MRIdian®

Accessories

Included Calibration Fixture

Number of Connection Cables

Single power / data cable, PIM Cable, HV Cable

MR Compatibility

The Daily QA-MR and its associated cabling, stand, and accessories do not contain ferromagnetic material in amounts that would result in magnetically induced displacement forces that exceed those specified in ASTM F2052-15 for field strengths up to 1.5 T. The Power and Data Interface (PDI) power supply, power cord, and USB connector are not MRI Safe and must be kept outside of the treatment room.

More

Less
---