MICRO+™ lasers support fixed patient alignment for radiation therapy and diagnostic imaging. MICRO+ increases clinical confidence in alignment accuracy and simplifies your workflow.
---
Accuracy at the Patient
With laser line widths of ≤0.5 mm for all colors, and industry-leading lengths of ≥4 meters at 3 meters, MICRO+ offers precision and flexibility for your workflow.
Remote Controlled, Workflow Optimized
Lose the ladder, with easy adjustments via an included remote control. Backlit for visibility in darkly lit rooms, the remote easily synchronizes and controls multiple lasers with Bluetooth technology (no line of sight needed). A locator feature helps in case of misplacement.
Available Directly Through Varian Medical Systems®
For ease of purchasing, MICRO+ may be ordered directly from Varian or through Sun Nuclear - whichever makes the process simpler for you.
---
Contact your Sun Nuclear or Varian Medical Systems® sales rep to include MICRO+ in your quote.
---
*Varian Medical Systems® is a registered trademark. Sun Nuclear Corporation is not affiliated with or sponsored by Varian Medical Systems, Inc.
---
---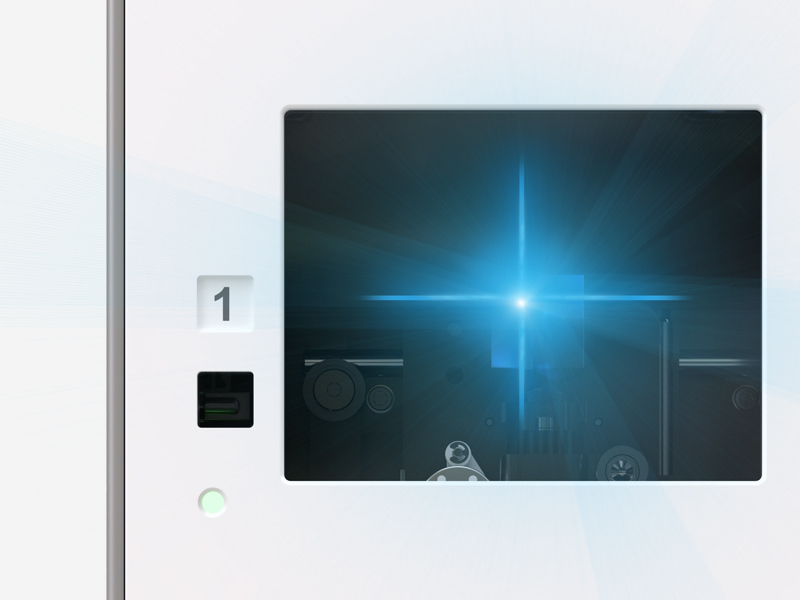 Tool-Free Access
Reinforced housing with tool-free entry offers reliability and efficient service and alignment adjustments.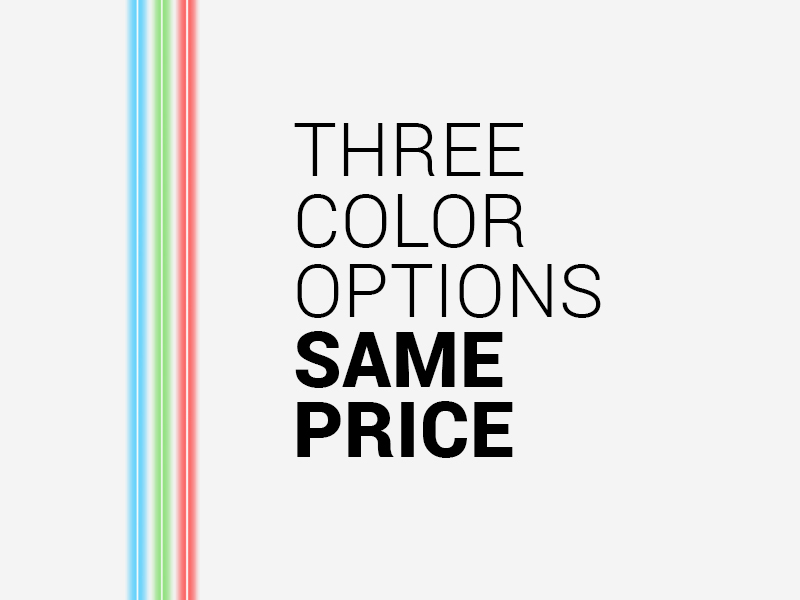 Three Color Options — Same Price
Red, green, or blue laser wavelengths are available – all at the same price.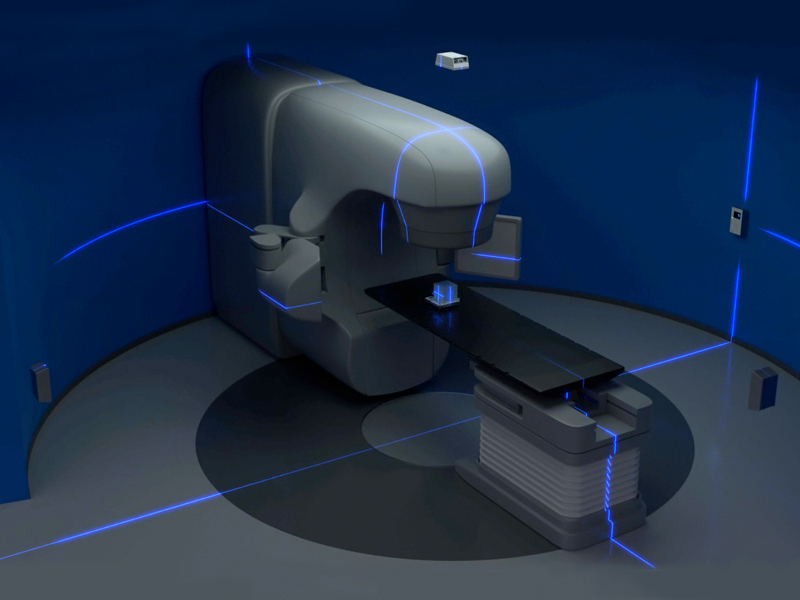 Configuration Flexibility
3-laser system (3 crosshairs) or 4-laser system (3 crosshairs and 1 sagittal) configurations available
---

Webinars & Videos

Downloads
---
Device Specifications

Adjustment Type

Handheld remote control

Degrees of Movement/Freedom

6

Left - Right

≥ ± 15 mm

Up - Down

≥ ± 15 mm

Rotation

≥ ± 5°

Horizontal Tilt (yaw)

≥ ± 5°

Vertical Tilt (pitch)

≥ ± 5°

Focus Range

1.5 m - 4 m

Adjustment Accuracy

0.15 mm

Adjustments Speed

Slow – Ultra accurate steps (0.15 mm) for each touch of the control

Medium - Hold the control for continuous motion

Fast – Continue to hold the control for faster speeds and larger movements

Remote Technology

Bluetooth & infrared

Remote Receiver

Integrated

Remote Operational Range

>10 m

Remote Locator

"Find remote" option on each laser

Number of Lasers per Remote

6

Laser Selection

OneTouch automatic laser and remote pairing

Line Width (All Colors)

≤ 0.5 mm for all colors @ 4 m

Line Length

≥ 4 meter @ 3 m

Laser Type

Diode

Laser Output

< 1 mW

Power Supply

100 – 240 volt (auto select)

Dimensions

216 mm × 134 mm × 80 mm (H×W×D)

Weight

< 1 kg

Available Colors

Wavelength 635 nm Red

Wavelength 515 nm Green

Wavelength 450 nm Blue

Installation Options

Wall mount ± 45° (with optional tilt and adapter bracket)

Post mount

Certifications

Gammex is a ISO13485 certified medical device manufacturer. Made in the USA. Complies with Center for Devices and Radiological Health regulations for Class II lasers and all CE requirements.

(21 CFR 1040) (IEC 60601) (IEC 60825-1) (MDD 93/42/EEC)

More

Less
---