---
More than 5,000 cancer centers worldwide rely on us for independent, integrated Quality Management. Our solutions span Patient QA, Machine QA, Laser Alignment, Dosimetry and Diagnostic QA.
Patient QA solutions enable streamlined plan, pre-treatment and in-vivo QA, plus simplified trending and reporting. Review key solutions below.
---
Benchmark Solutions
Our established Patient QA solutions have been proven over years of clinical use and a wealth of published literature.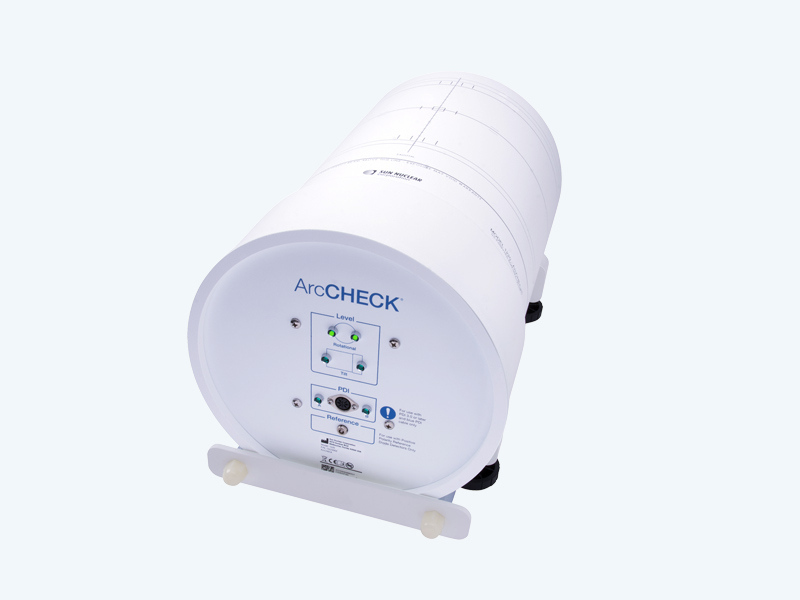 ArcCHECK® is the only detector array specifically designed to identify errors in rotational delivery. It's the ideal solution for 4D Patient Pre-Treatment QA for: IMRT, VMAT, SBRT and MRgRT. Download datasheet >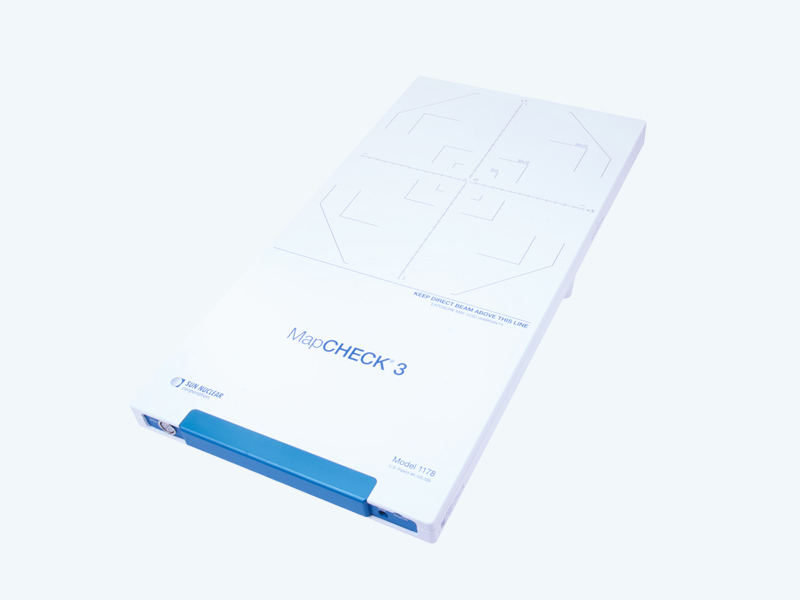 MapCHECK® 3 is the gold standard for IMRT QA requiring large field measurements. It offers the highest detector density, highest sensitivity, and largest field size of 2D arrays. Download datasheet >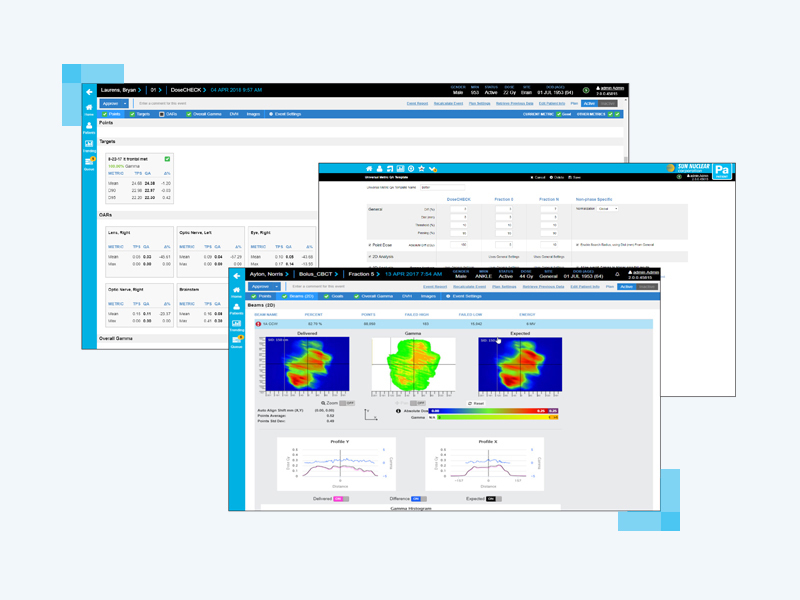 SunCHECK™ Patient offers Plan Checks, Secondary Calculations, Pre-Treatment QA and In-Vivo Monitoring all in a single workflow, on the same platform as Machine QA. Download datasheet >
---
SRS & SBRT QA Solutions
End-to-end Quality Management is a critical component of delivering safe and accurate stereotactic radiotherapy. Sun Nuclear's suite of tools provides comprehensive, independent assurance for SRS/SBRT treatments.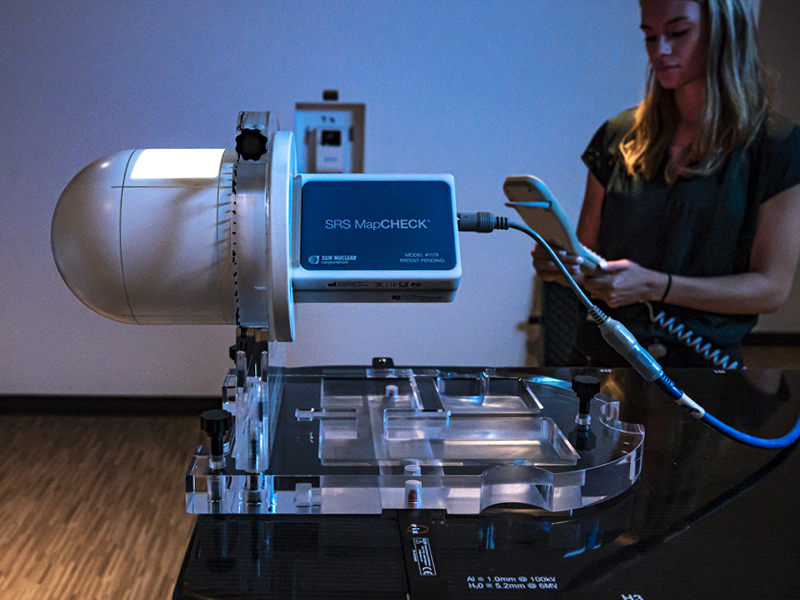 SRS MapCHECK® removes film — and subjectivity — from SRS/SBRT QA, and offers streamlined, digital testing for improved Patient Safety. More than 500 clinical users worldwide have adopted SRS MapCHECK for fast and accurate film-less stereotactic QA. Download datasheet >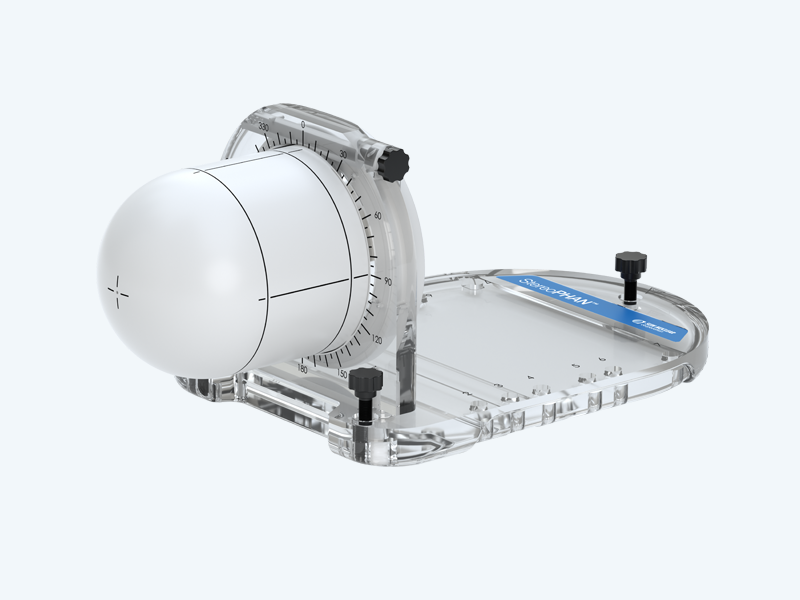 StereoPHAN™ streamlines stereotactic end-to-end testing and QA. It's easy and efficient to use — no tools required for setup across tests — and it works with a variety of detectors (ion chambers, film, and SRS MapCHECK). Download datasheet >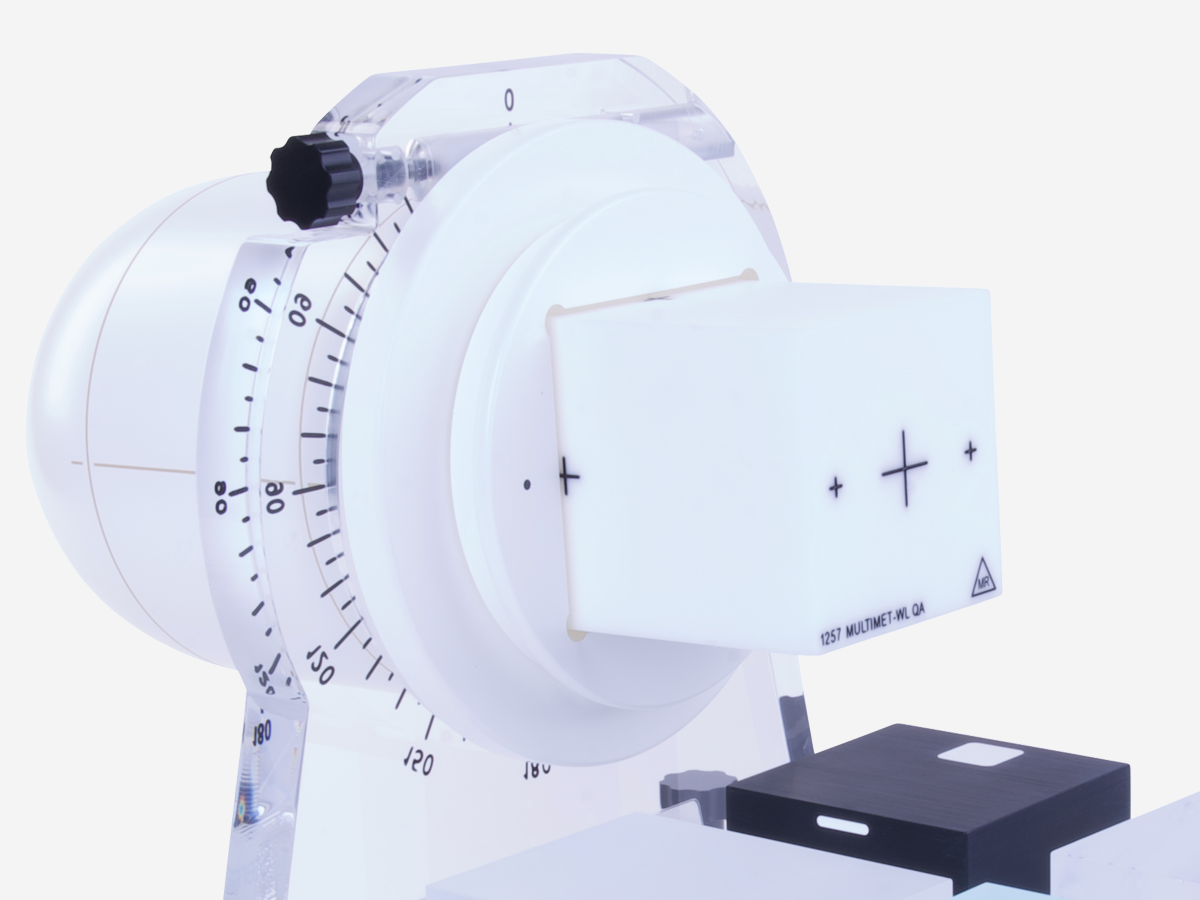 As clinics move toward single-isocenter multiple-met SRS treatments, more stringent off-axis QA is needed. The MultiMet-WL Cube efficiently measures targets up to 7 cm off-axis within 0.1 mm accuracy. Download datasheet >
---
"As our SRS program grew, we quickly realized that film was not going to cut it. The SRS MapCHECK is equivalent to film on a good film day and greatly exceeds it on a bad film day, all while saving significant time. The size of the array is sufficient, and the user-friendly software guides us through setup. We've measured up to 20 targets in one plan and confirmed each and every met was calculated accurately."
Mark W Geurts, MS, DABR, CQE,

Aspirus Regional Cancer Center
---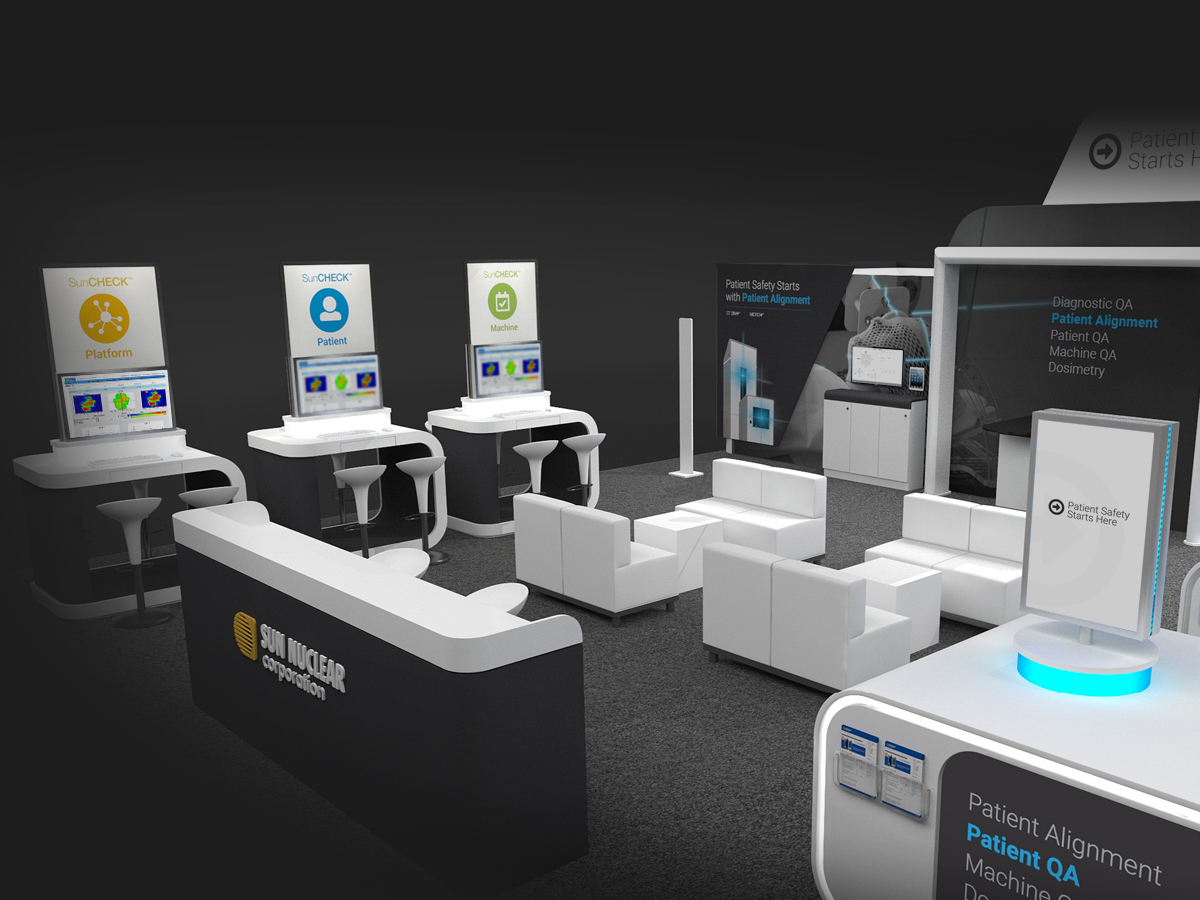 Abstracts of Note
Recent educational events have included a range of published findings featuring use of Sun Nuclear solutions, including SunCHECK, SRS MapCHECK, ArcCHECK, and more. Click the links below for details.
ESTRO 2021 Key Quality Management abstracts
---
---
Review the full catalog of Sun Nuclear solutions